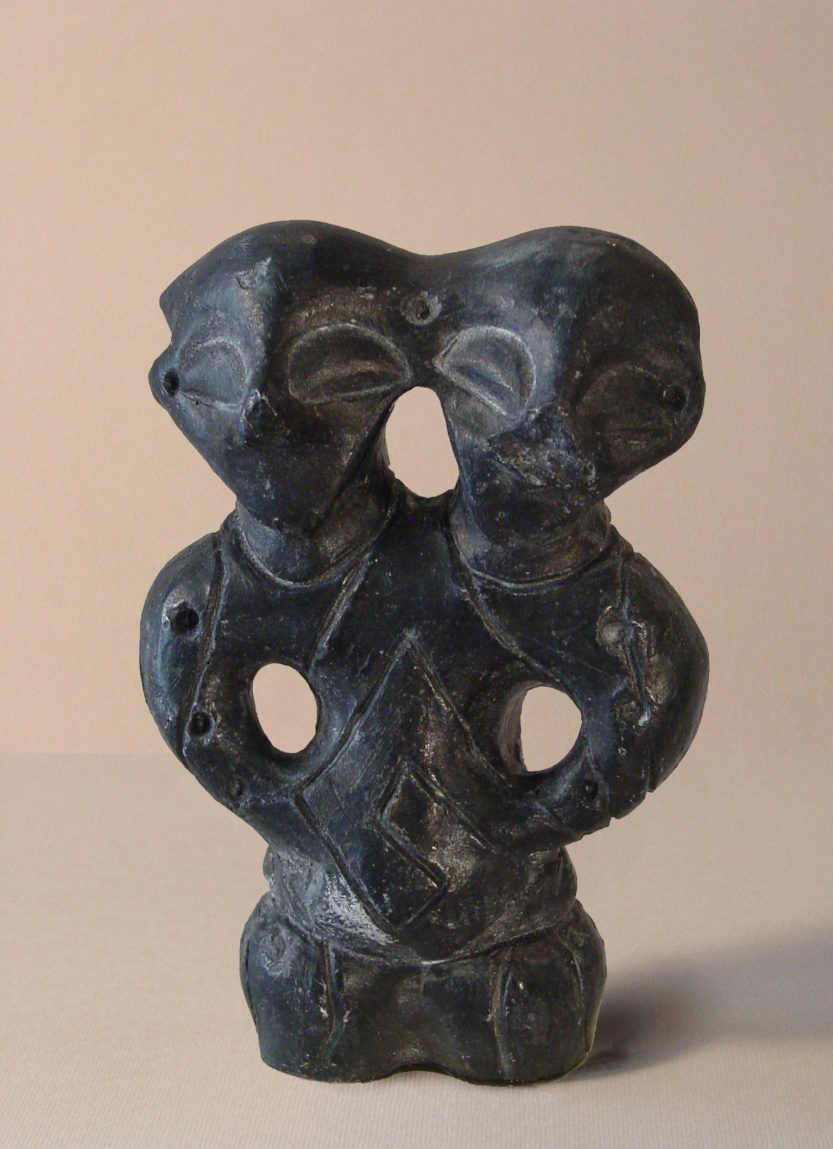 A Neolithic Night's Dream
The Museum of Vojvodina, in partnership with the National Museum of Serbia, is implementing an archeological exhibition entitled 'A Neolithic Night's Dream', which will be opened in the Museum of Vojvodina on 15 July аt 8 p.m, and will be open until 15 October, within the the Fortress of Peace programme arch.
The rich archeological heritage of our country, which testifies to the life of people during the Neolithic period, will be presented at the exhibition. The authors of the exhibition are Lidija Balj, MA (Museum of Vojvodina) and Andrej Starović (National Museum).
Exhibiting in one place all the most significant findings and discoveries related to the Neolithic period, which roughly covers the period from 6200 to 4500 BC, the exhibition will include more than a century of fruitful archaeological research. The exhibition will include the famous Lepenski Vir, through Starčevo, Golokut and Nosa, to Vinča, Pločnik and Gomolava.
MetaHuman – Meet a Prehistoric Human!
Visitors to the Museum of Vojvodina will have an opportunity to see a realistic model of the face of a human who lived in Lepenski Vir 10,000 years ago. In addition, visitors will be able to transfer their facial expressions to the digitally revived face of a prehistoric man with the help of modern 'MetaHuman' technology.
The face model, i.e., the whole bust, will be exhibited in a display case. The equipment for the digitally 'revived' resident of Lepenski Vir consists of a large screen (55 inches), a mobile phone and a computer – using the phone's front camera, visitors will be able to transfer their facial expressions to the big screen.
Project 'MetaHuman – Meet prehistoric man!': 'Serbia creates', 3Lateral, Dr. Sofija Stefanović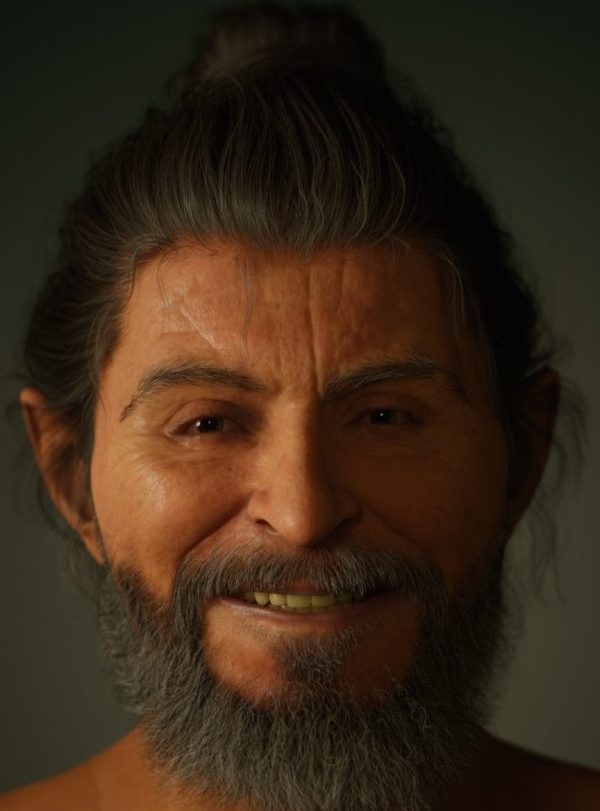 Two-Headed Idol
One of the most beautiful neolithic statuettes from the permanent exhibition of the Museum of Vojvodina, the 'Two-Headed idol' is made in the form of a sculpture over two meters high. The statuette was one of the central points during DubaiExpo in 2020. It will be moved to Novi Sad and presented at the corner in front of the Museum of Vojvodina.
Тhe main part of the exhibition is located in the Ceremonial Hall of the Museum of Vojvodina, and it is envisaged to have a day and night identity, i.e. day and night 'mode' settings. In the daily part, the emphasis is on the daily life of people in the Neolithic and refers to the cultivation of the land, animal husbandry, food preparation, craft production, trade, etc. The night identity of the exhibition should emphasize spirituality, and supreme art (which was never an objective itself).
Museum of Vojvodina opening hours:
Tuesday – Friday 9 – 19 h
Saturday – Sunday 10 – 18 h
Monday closed
Photo: Promo