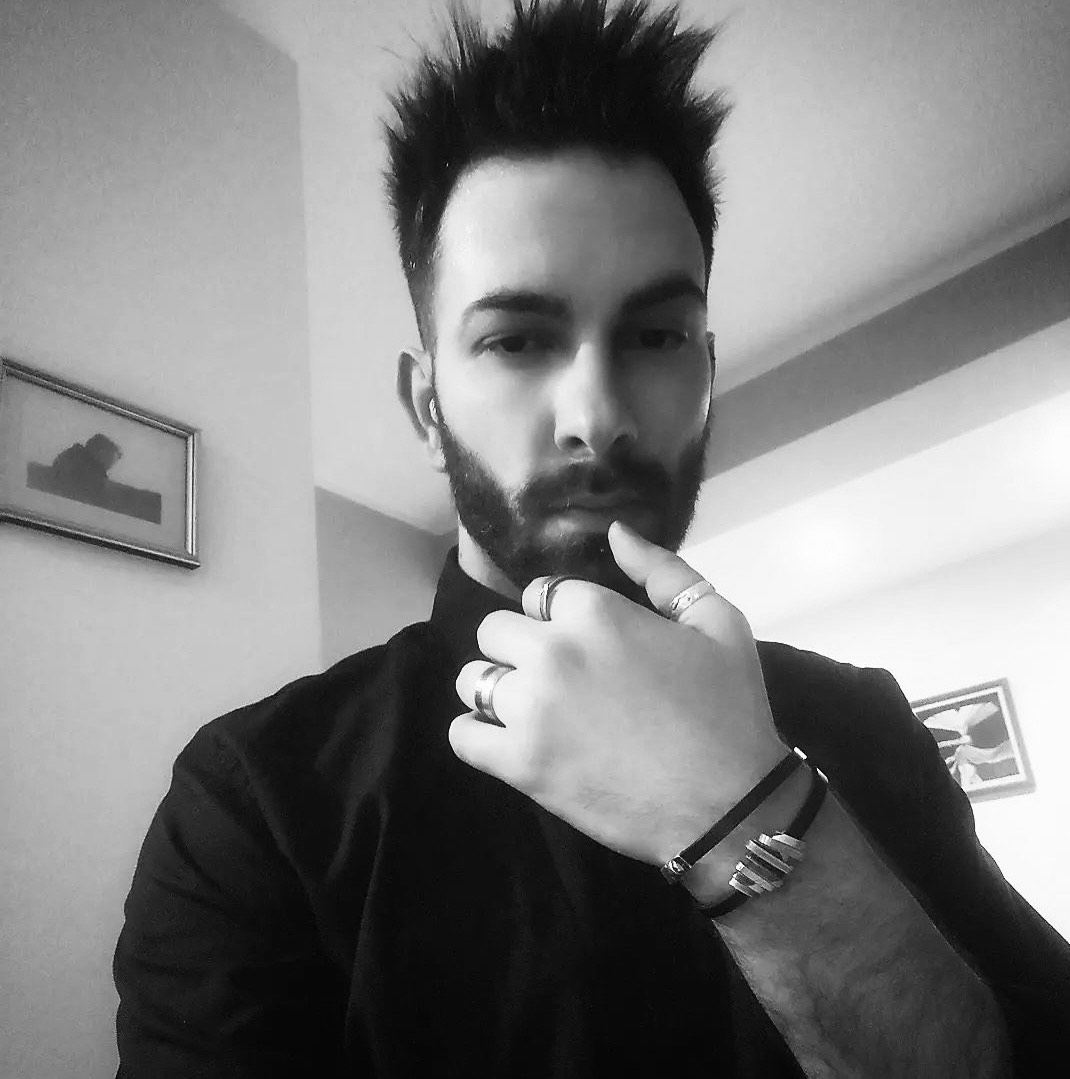 Aleksandar Tanurdžić / Suburbium
A discussion with Aleksandar Tanurdžić will take place on the Main Stage at SPENS, on 14 September, within the literature week of the Kaleidoscope of Culture.
Aleksandar Tanurdžić was born in Sombor in 1988, while he received bachelor and MA degrees at the Faculty of Philosophy in Novi Sad.
He published the novel 'Usta mi puna višanja' (2020), while he was the winner at the call for the second book by the author under the age of 35 at the Literature Festival in Sombor with his script 'Osma'. His stories were published in the 'Avangrad' and 'Zvona i nari' magazines. His first novel, 'Usta mi puna višanja', which was shortlisted for the Vital Literary Award, was produced in two more editions in a short time and was well received by both readers and critics.
On this occasion, we will talk with Aleksandra about why we turn to literature and its value in a world that is dedicated to information more than ever. We will discuss the phenomenon of autofiction and the readers' fascination with details from the authors' life.
Photo: Promo