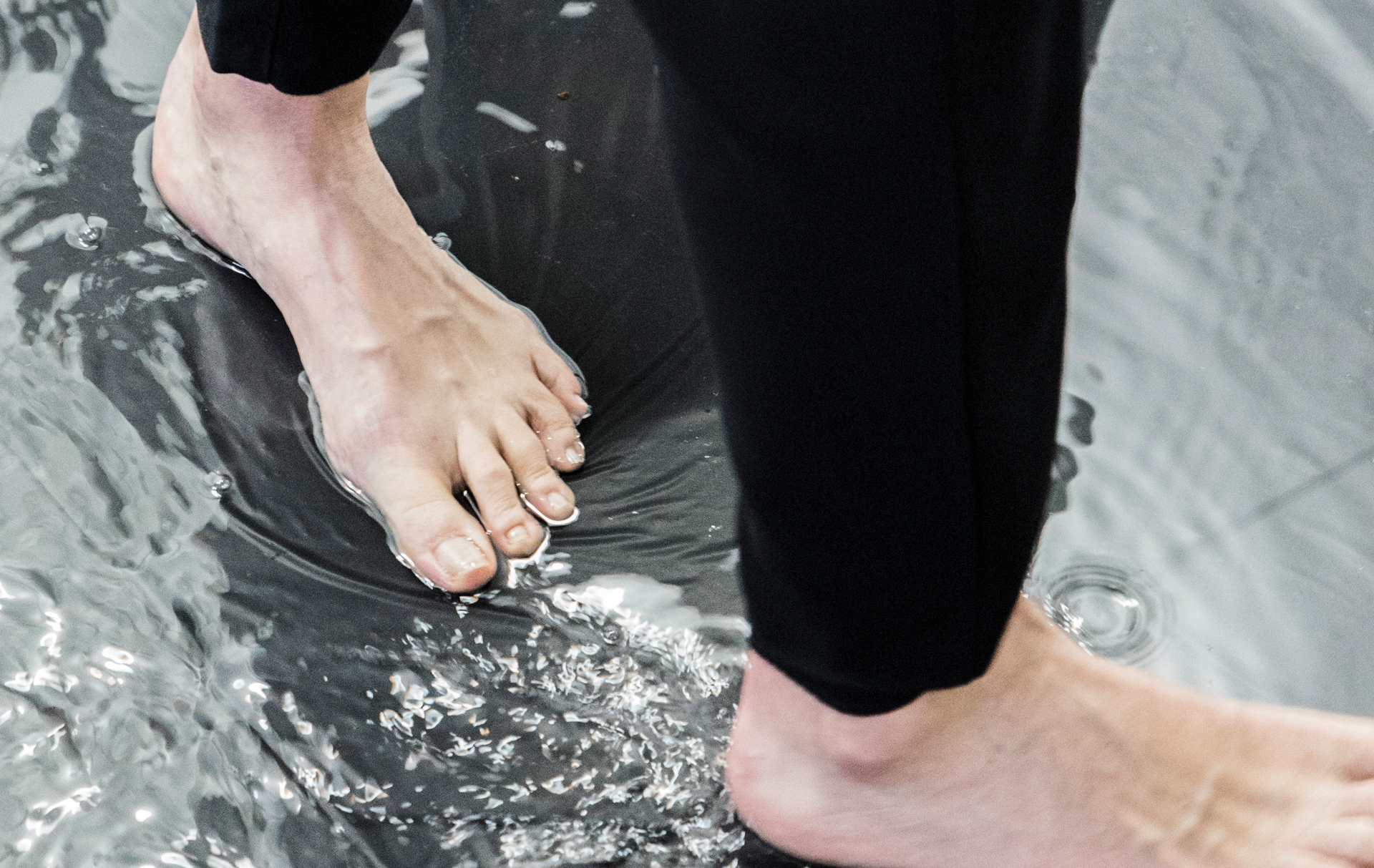 Art Body Art
The exhibition 'Art Body Art' presenting the phenomenon of the body through multimedia art forms, designed and organised by the SULUV Gallery, will be available in District (Fabrika, Local 2) from 22 November to 6 December, within the Other? Europe programme arch.
The project "Art Body Art" is conceived as a presentation and a cross-section of the state of the specific new media artistic practice beyond the traditional artistic disciplines. Personal artwork of artists includes the body phenomenon and multimedia art forms and research. The project is based on local, regional and international cooperation between artists and art groups.
The project focuses on the moving form, in other words, the work of art (object, audio-video installation) in a format defined by duration in terms of space-time and scope.
In this exhibition, each work is in action, opens a series of topics, requires the observers' participation and, by occupying both physical and virtual space, they form a hybrid space, making possible the active interaction between the audience and the work of art.
The works rely on multimedia art disciplines of research of experimental character that correspond in the fields of visual technologies, electronics, generative art, interaction, movements, light, sound, and other processes of digital multifunctions.
The experimental moving form is of the following characteristics: the use of new materials, research approach in the multimedia field, organisational realisation, spatial and ambient presentation, advanced segments in the presenting of the body (interaction, interfaces, kinetics, robotics, electronics, video, animation) or is based on the periodicity of procedures based on avant-garde experiences, the mobile ready-made post, assemblage, moving sculptures, mobs, mechanics.
The authors:
Tanja Vujinović (Slovenia)
Mariko Hori (Japan)
Alaksandra Gruden (Slovenia)
Stahl Stenslie (Norway)
Zane Cerpina (Norway)
Nenad Glišić (Serbia)
Vuk Ćuk (Serbia)
Sanja Andjelković (Serbia)
Isidora Todorović (Serbia)
The event is accessible to people with physical disabilities.
Photo: ABA 2022