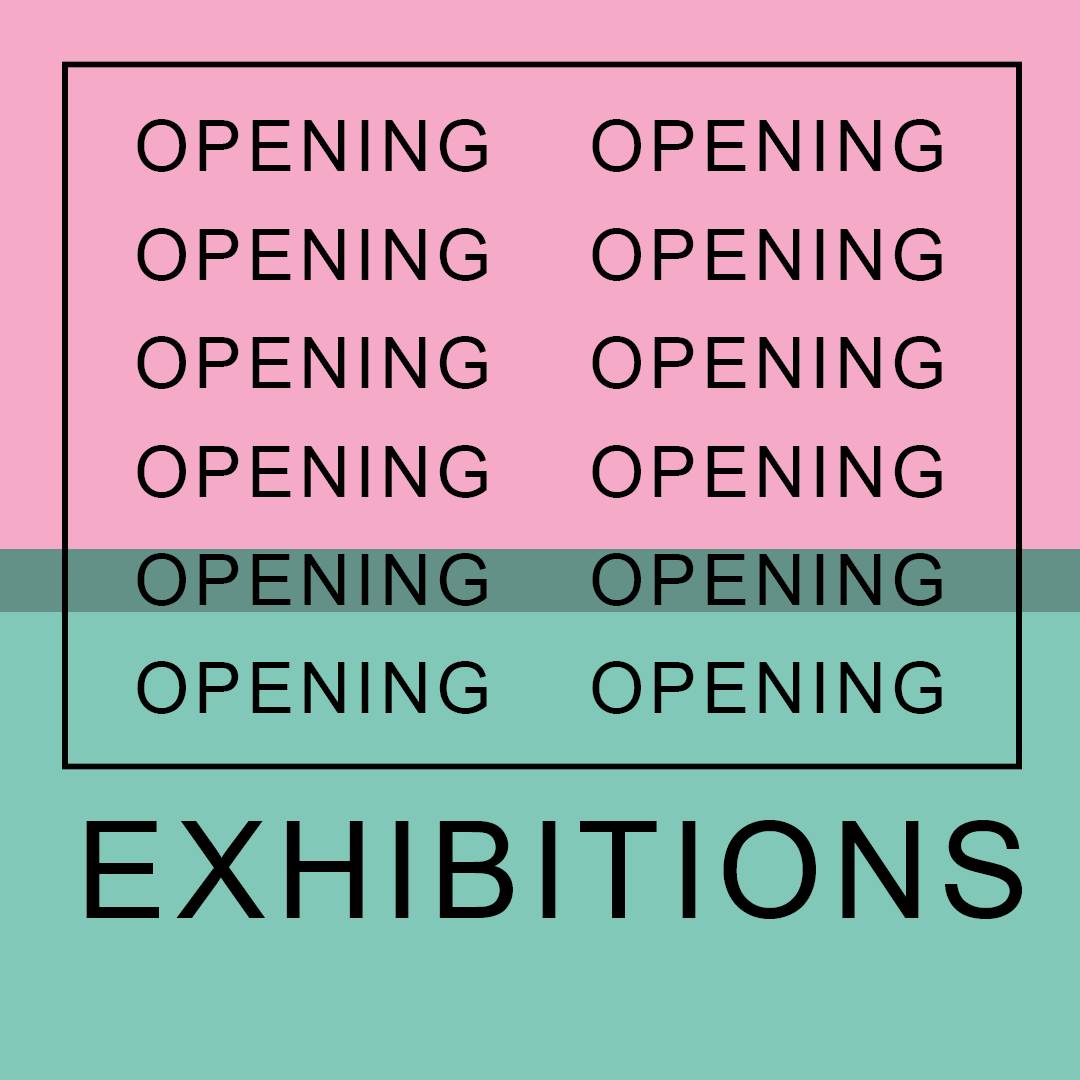 Bridgability
The artistic installation 'Bridgability' will open in the District on 1 September at 7 p.m.
The installation will be placed until 4 September and will remain available 24 hours as part of the opening of the Kaleidoscope of Culture.
'Bridgability' is abstracted form of a bridge in the making. It is characterised by utter dynamism as a result of the diagonal striving of the elements. It accentuates the meeting point, which can be a breaking point at the same time. That point is a step to the completion of the bridge and that step should be made in the mind of the observer.
'Bridgability' is an attempt to explore and reassess the notion of the bridge, which has numerous symbolic and associative values through a specific material. The specific material includes supports, processed wooden beams, and tree trunks brought from nature. The lifting of the trees is carried out with a support system consisting of processed wooden beams.
The project is part of the 'Artists. Now!' national call for artists, launched by the 'Novi Sad – European Capital of Culture' Foundation within the Kaleidoscope of Culture.
From the very beginning, the implementation of the 'Artists. Now!' call has been supported by IDEA, which is part of the Mercator-S company.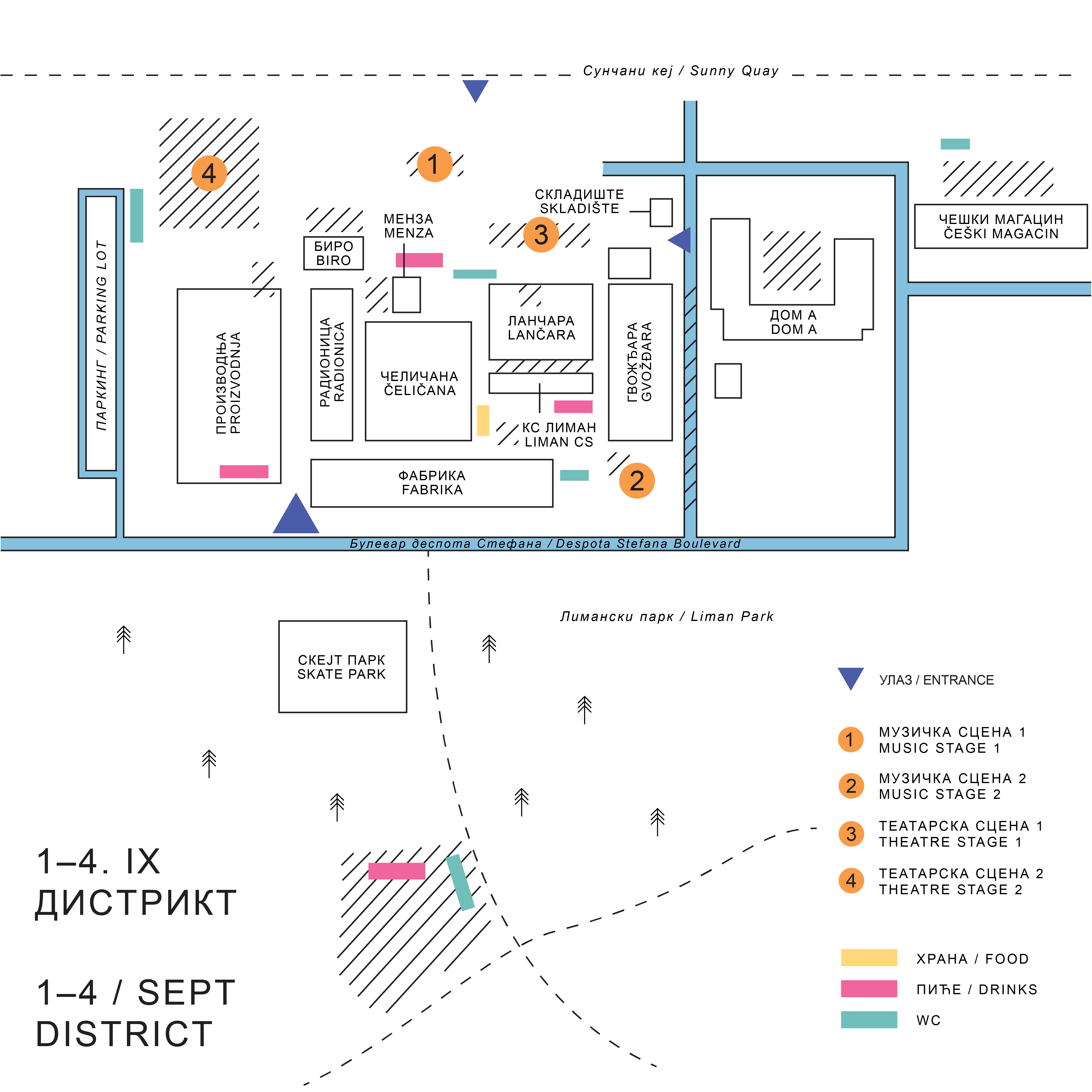 Photo: Promo