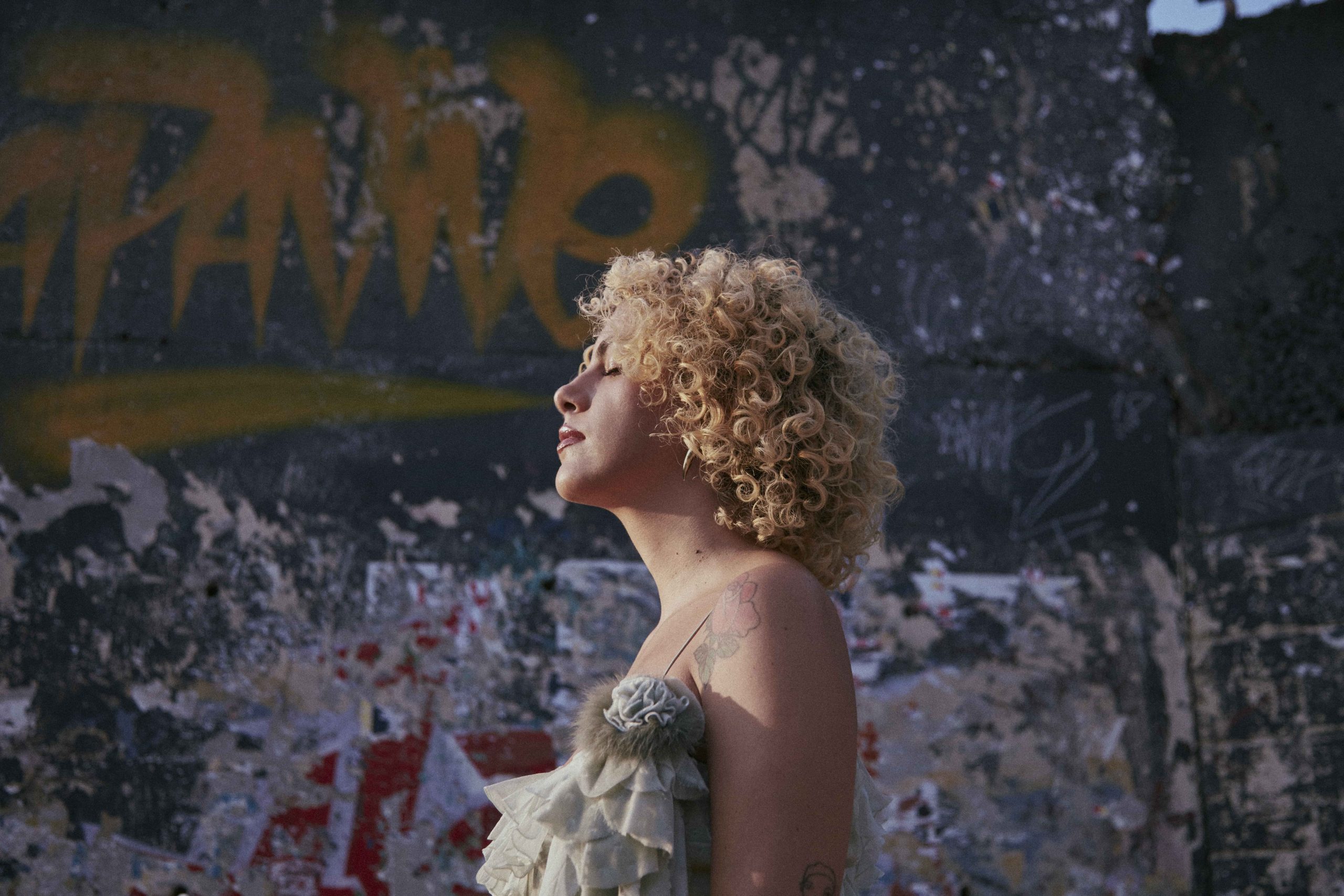 CéU
The popular Brazilian singer CéU will sing on 20 November in the City Concert Hall, within the Other? Europе programme arch.
The singer released her 'CéU' album in 2007 and was nominated for a Grammy in the category of the World Music. Her first album ranked number one on Billboard's 'Heatseeker' and 'World Music' lists, and number 57 on the Billboard Hot 100. It was the highest position on the American list that any artist from Brazil has ever achieved from Astrud Gilbert from 'Garota de Ipanema'.
With five albums she released, CéU was nominated eight times and won three Latin Grammys with 'Tropic' in2017 and 'Apka!' (2020).
Her music gained popularity around the world and she sang on all continents at the most prestigious festivals, such as Montreal Jazz Festival (CA), North Sea Jazz (NL), Coachella (USA), Roskilde (DK), Rock in Rio (BRA) and Lollapalooza (BRA).
Her albums and emissions are regularly on the world's best music list of world magazines and newspapers, such as 'The New York Times', 'The Guardian', 'Q Magazine', 'Mojo Magazine', 'Wired', 'Sunday Times', 'Les Inrockuptibles', 'Telerama', 'O Globo', 'Folha de S Paulo'.
Her new album 'APKA!' was exclusively released in Brazil and was greeted with praise by the audience and critics, also mentioned on the lists of the best albums released in 2019 and is considered to be the best-selling album at college and social radio in the United States in the categories of Latin music and world music in 2020. with her latest album, CéU won her second Latino Grammy in a row in 2020 in the category "Best Contemporary Pop Album in Portuguese".
Tickets are on sale throughout Gigs Tix network, as well as on their website. 
The event is accessible to people with physical disabilities.
Photo: Erico Toscano