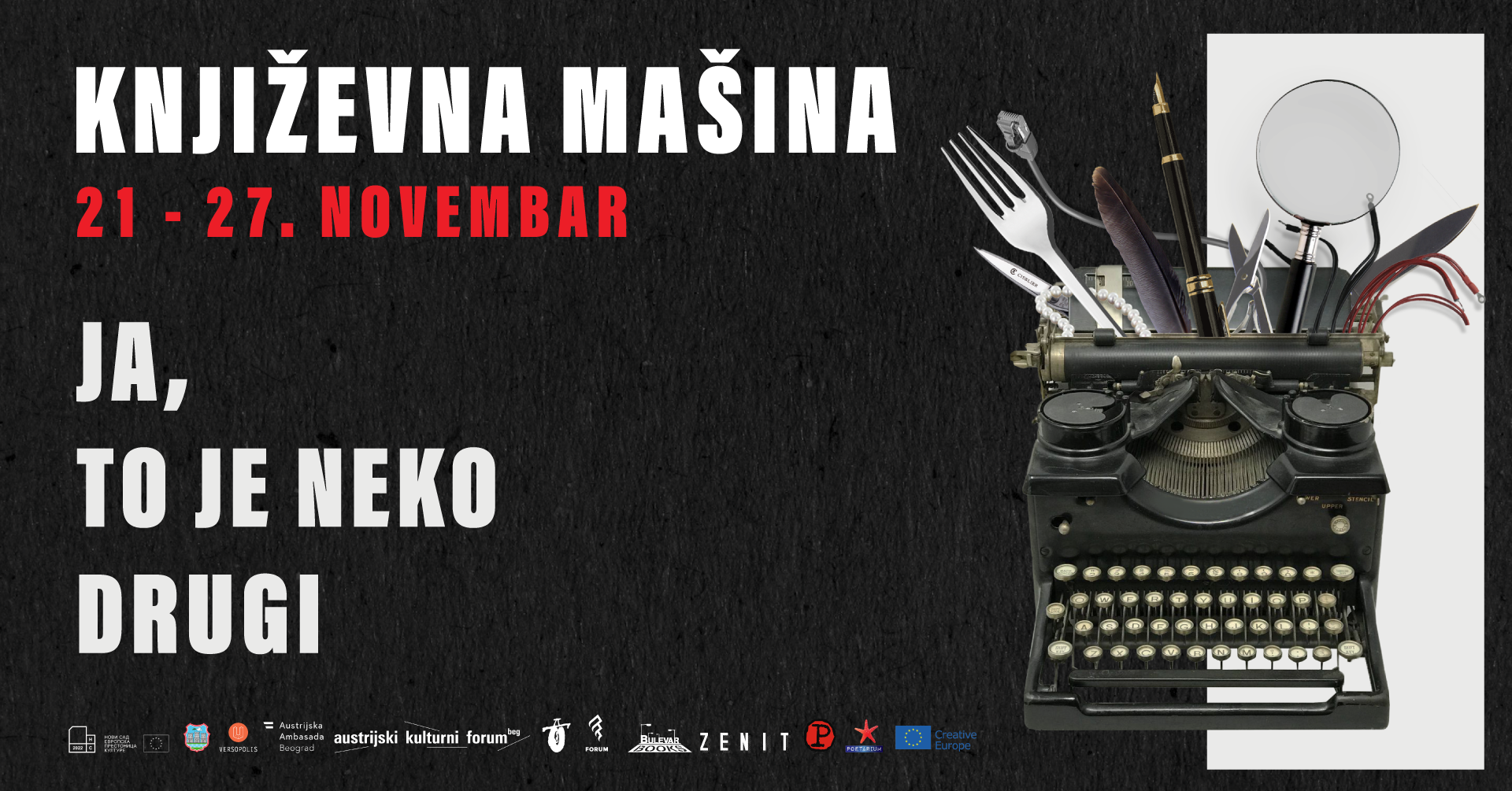 Chaos Poetry & Deep Steady / Literary Machine
An impro-party with chaos poetry and a performance by the Deep Steady band will be held at the Bulevar Books bookstore on Thursday, 24 November, at 7 p.m.
The poets represented in the 'TraNSporters' anthology, Katalin Ladik, Snežana Nikolić, Bojan Samson, Péter Antalovics, Branislav Živanović, Stevan Bradić, will take part in the poetry reading.
Video readings: Tímea Bíró, Orsolya Fenyvesi, Miklós Benedek, Oláh K. Tamás, Roland Orcsik, Bettina Simon, Anna Terék, Kinga Tóth.
After the poetry reading, the Deep Steady band will continue the gig featuring their well-known repertoire.
The event was supported by the Austrian Cultural Forum.
Photo: Promo