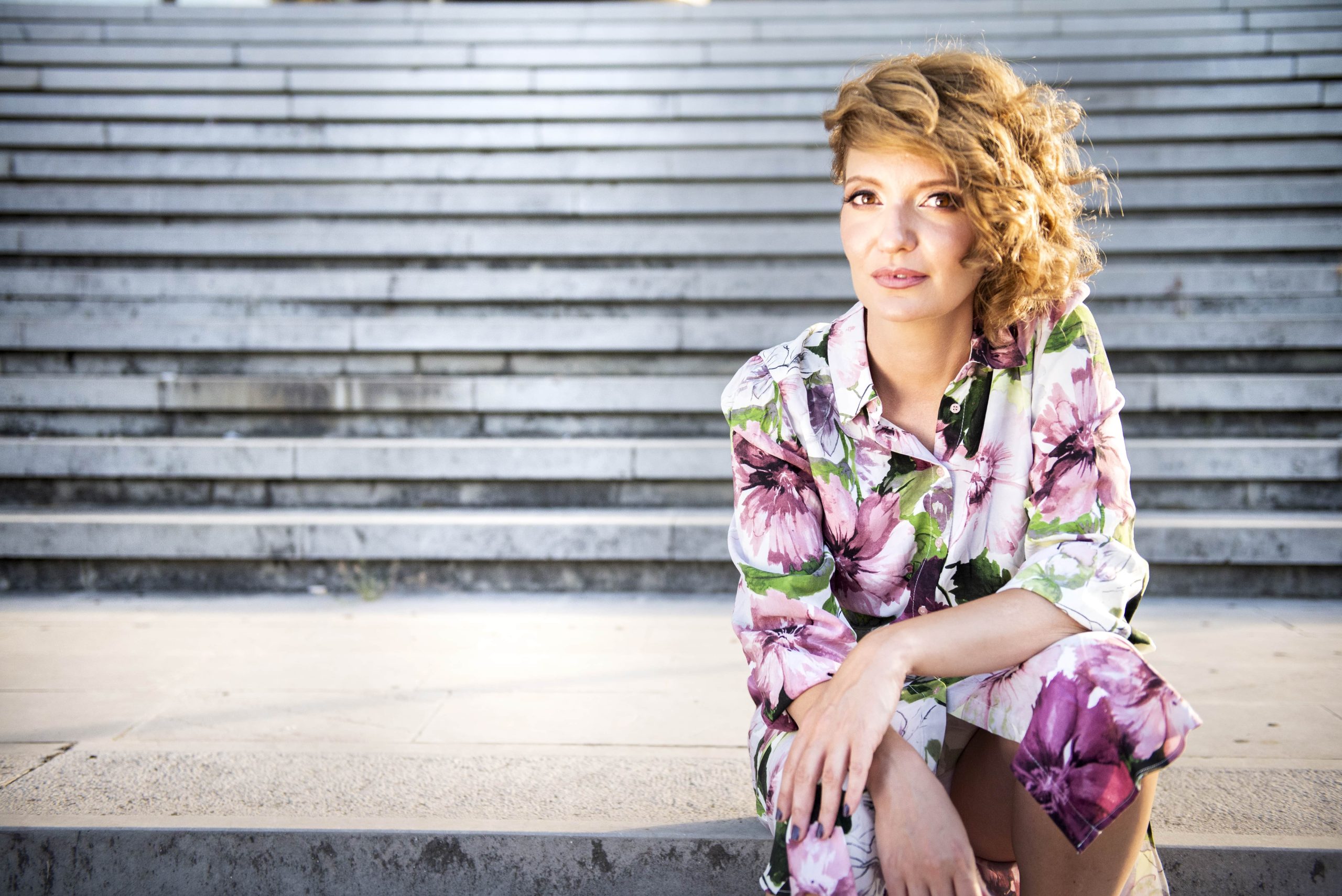 City Line
The 'City Line' is part of the 'Literature Suburbium' programme within the Kaleidoscope of Culture programme arch and encompasses an exhibition and a concert to see, hear and feel on 17 and 18 September in the 'Bulevar Books' bookshop.
The exhibition of photographs by Ksenija Vukašinović will open on Saturday 17 September at 8 p.m. and a concert by the 'Deep Steady' group at 9.30 p.m. will follow.
On Sunday, 18 September, the literary marathon will be held from 6 p.m. to 10 p.m., including the readings of stories and poems from the book 'Novi Sad Literature Baedeker'.
Foto: Vojin Ivkov