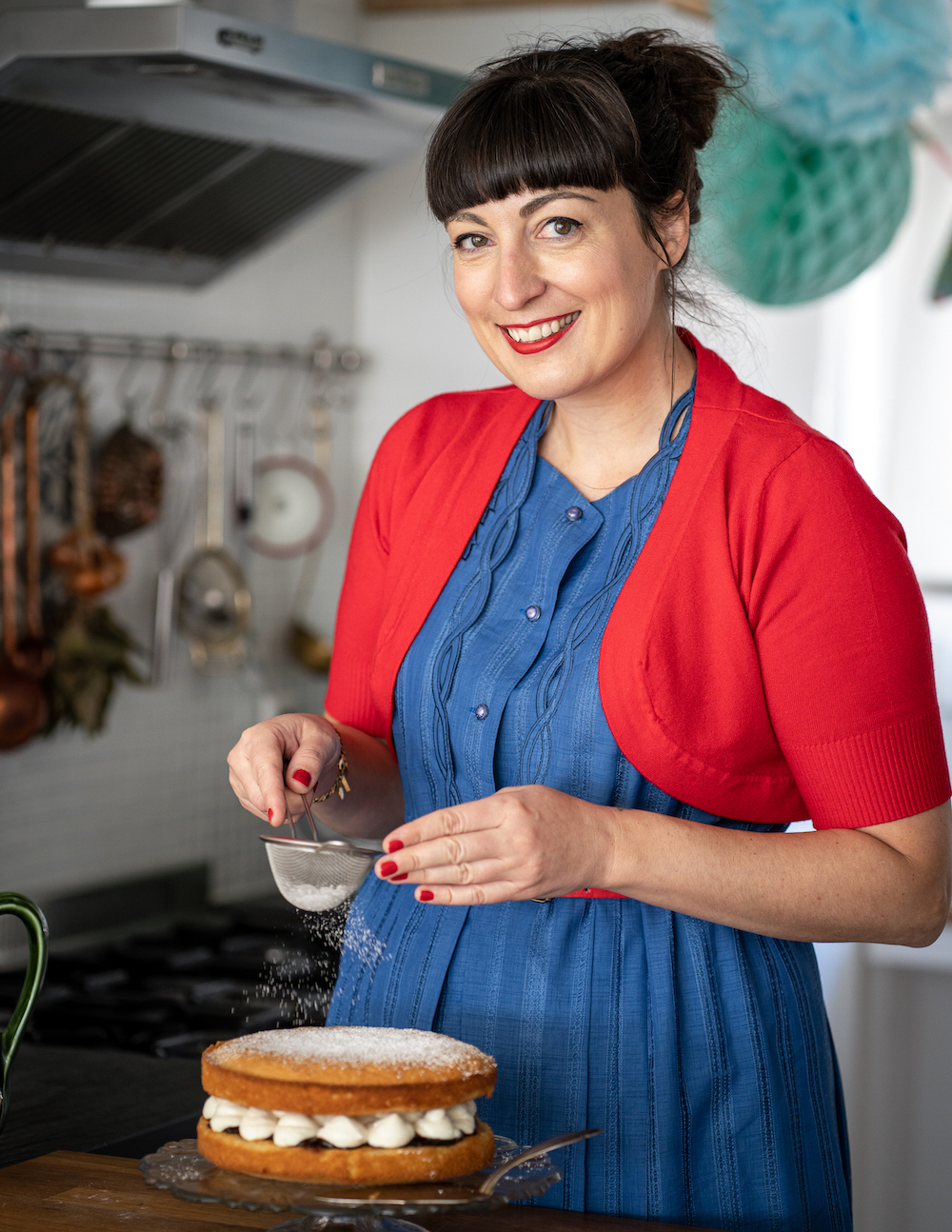 Cooks in Residence
The residence of foreign guest chefs, who will prepare traditional Vojvodina specialities with local chefs and reinterpret them in the way they would prepare them in their own country and make them more appealing to domestic and foreign consumers, will be held on 14 August in the Egység Cultural Station, as part of The Danube Sea programme arch.
The focus of the project is on product innovation (traditional Vojvodina dishes), and it includes:
experimenting with ingredients (various types of flour, including wholemeal flour, various types of meat, fats, sauces, legumes, nuts, dried fruit, seeds, bread, pasta, vegetables, etc.) so that the end result is dishes that draw the attention of consumer with their appearance, composition, and taste,
offering new vegan, vegetarian, and macrobiotic dishes based on traditional Vojvodina dishes,
offering reinterpreted dishes from organically grown ingredients,
offering reinterpreted gluten-free dishes,
the consumption of drinks is an accompanying element of the gastronomic offer, along with new dishes one or two drinks that can be consumed with it will be recommended,
innovating traditional sweets.
Guest cooks, who will collaborate with local chefs, have the freedom to choose three dishes to work on during their residence after the presentation of traditional Vojvodina dishes.
The results of the project will be reinterpreted traditional dishes with recommended drinks and desserts, presented and available for tasting to the general public during the 'Gastro Weekend', which will be held on Sunday, 14 August 2022 in the Egység Cultural Station. The whole event will be accompanied by an adequate music programme.
Photo: Neha Poddar