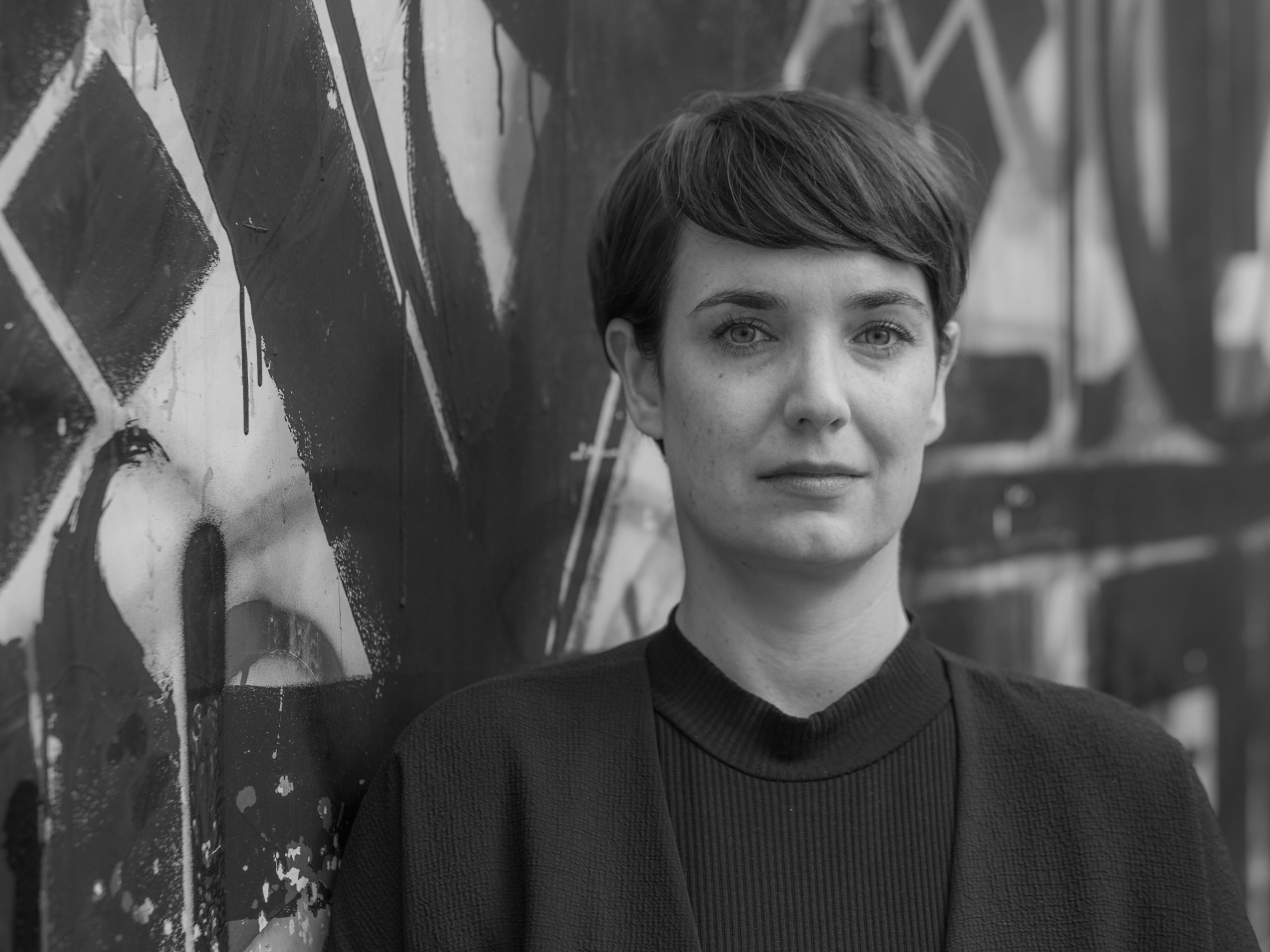 Cornelia Hülmbauer / Literature Night
Cornelia Hülmbauer from Austria will take part in Literature Night on 17 September from 5 to 8 p.m. on the ground floor of SPENS, at Moskva café, as part of the Literature Week of Kaleidoscope of Culture.
Cornelia Hülmbauer, born in 1982, in Austria, is an author of poetry, short prose, essays and audio pieces. She studied English and art history in Vienna and Malta as well as language art at the University of Applied Arts in Vienna, where she was co-editor of the literary magazine JENNY. She earned a PhD in applied linguistics and was a researcher on international projects. Her literary work has been featured in many anthologies and magazines. The poetry collection MAU OEH D was published in 2018 by Sukultur, Berlin, CYCLUS V appeared in Dutch translation in 2020 at Zegwerk, Ghent, and her texts were also displayed at the Literaturpassage of Vienna's Museumsquarter. Her prose debut will be published in spring 2023.
An actress who will read out the passages: Maša Dabić
Partners of the Kaleidoscope of Culture 2022 are Erste Bank, IDEA, DDOR, A1 Srbija, and Heineken Srbija.
Photo: Florian Hülmbauer