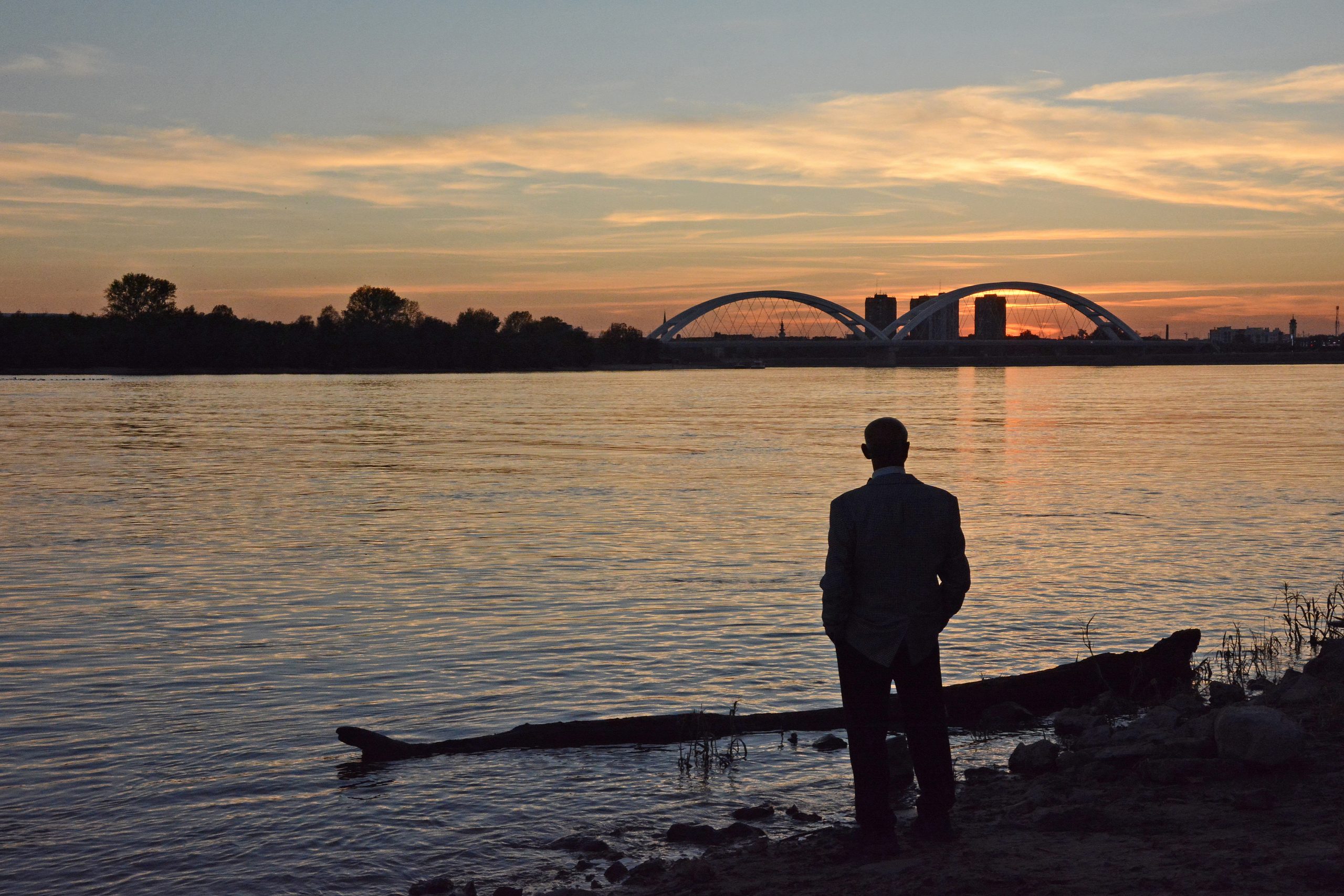 So Close, yet So Far Away – Šangaj Stories / Cultural Capital for All
The 'So Close, yet So Far Away – Šangaj Stories' walk organised by the Centre for Theatre Research will take place on 13 November in Šangaj, as part of the Other? Europe programme arch.
This is a community arts project, using drama and other arts, aimed at groups of people who seek cultural education despite the limitations imposed on them by their life circumstances or abilities. Through this project, drama teachers have led interactive workshops with applied drama and theatre methodology.
The project was carried out together with the 'Šangaj Monodrome' project, organised by the 'Intercultural Theatre III/40' and with which authentic stories of Šangaj residents were collected. Based on their stories, a 'Community Theatre' performance was created, a kind of walk through the streets of the Novi Sad neighbourhood Šangaj, where the residents of Šangaj share their stories about this neighbourhood.
Transportation between Novi Sad–Šangaj and Šangaj–Novi Sad is provided. Departure for Šangaj is at 3:30 p.m. from the bus station in Šafarikova, and return about 6 p.m.
The event is accessible to people with physical disabilities.
Photo: Snežana Lerh