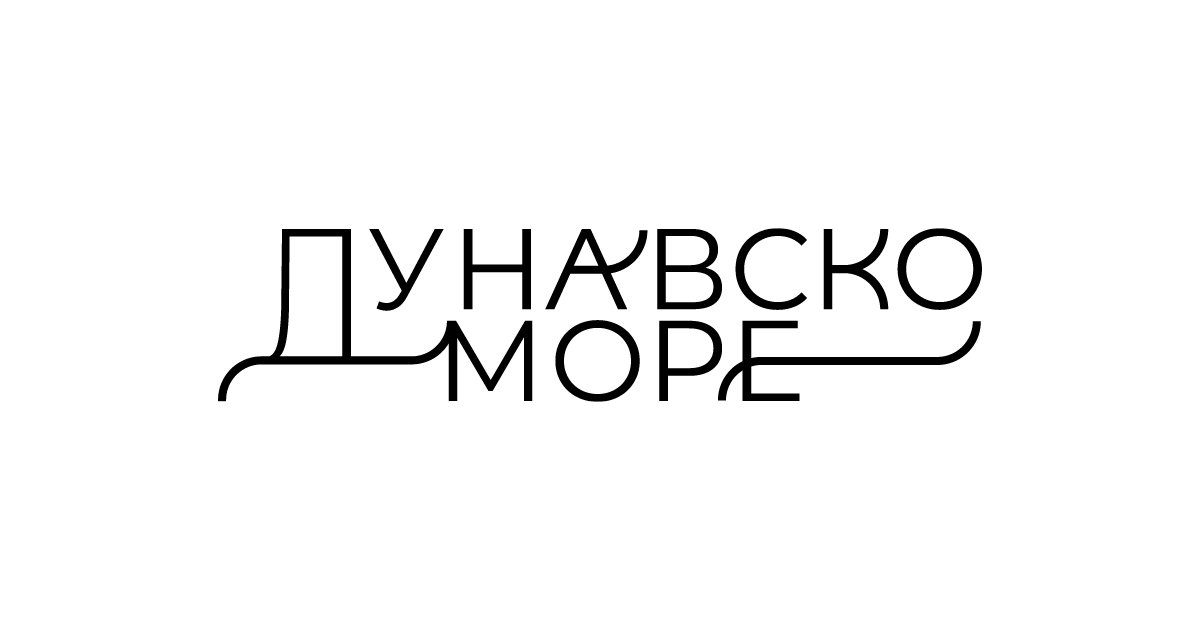 Danube Cultural Festival
As part of the Danube Sea programme arch, the Danube Cultural Festival will be held on August 13, in the courtyard of the Ilion Palace in Sremski Karlovci.
This one-day music festival aims to show the local audience part of the spectrum of musical diversity offered by bands and musicians from Europe and the region, especially those that are united by the Danube, and nature in general, which is manifested in their colourful music and the cheerfulness they spread at their performances.
This time, the emphasis is on the original music that, with its mix of genres, fun character, and virtuoso performances, breaks all the boundaries and manages to make these seemingly local heroes into world-renowned artists.
6 p.m. – 7 p.m. / DJ Killo Killo / Serbia
7.15 p.m. – 8.30 p.m. / Gustafi / Croatia
8.45 p.m. – 10 p.m. / La Caravane Passe/ France
10.15 p.m. – 11.30 p.m. / Magnifico / Slovenia
11:45 p.m. – 1 a.m. / Pannonia Allstars Ska Orchestra / Hungary
Free admission.
Buses from Novi Sad to Sremski Karlovci and from Sremski Karlovci to Novi Sad follow the regular schedule, with one additional departure for Novi Sad at 1:15 a.m., from the parking across the Railway Station in Sremski Karlovci.
Photo: Promo