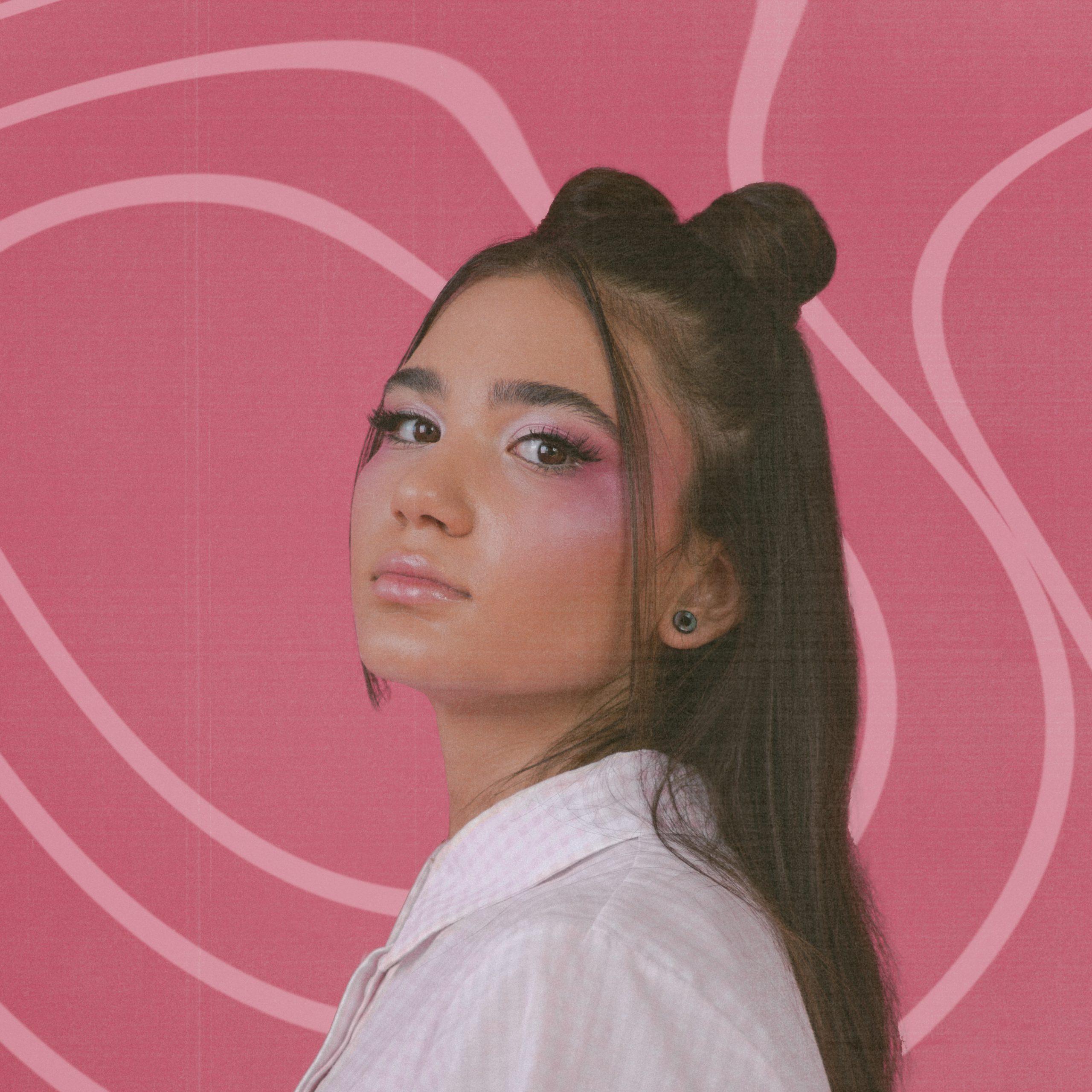 Dina Jashari
The performance of the Macedonian singer Dina Jashari will be held at the Pavilion on Štrand on 24 July as part of The Danube Sea programme arch.
Dina Jashari is an artist from North Macedonia who puts her heart and mind into her songwriting. Dreamy harmonies, emotional lyrics, modern and fresh rhythms are elements that stand out in her music. She is the writer and producer of her songs, and she also works with her co-producer Dragi Ivanov, who is the recording, mixing and mastering engineer of her music. Her musical genre is pop, dream pop, neo-soul, jazz. So far, she has four singles: 'Posledna minuta', 'Zborovi', 'Boi', 'Kopneži' and EP 'Doma'.
She continues to write and produce new music, collaborates with artists from the region and plans to play festivals and exhibitions with her band.
With the song 'Boi', she won the second place for the 'Milan Mladenović' award, which was held in Belgrade in September 2021. In 2021, she participated in many festivals in Macedonia: Zemjotres (MKC), Danas je sve o džezu, Cinedais (CinEmusic), The Park Festival (Gostivar), 30 years of independent Macedonian music (Ohrid), Festival – Tvrdina na sonceto – Kokino observatory, Pin music conference 2021, etc.
She plays her music live with her full band (Dina Jašari – singer, Luka Tošev – guitar, Simeon Angelovski – bass, Dragan Teodosiev – drums, Stefan Aleksovski – piano, Rebeka Vlaisavljević – backing vocals) and as an electronic duo with her guitarist Luka Tošev and lap top.
Photo: Promo