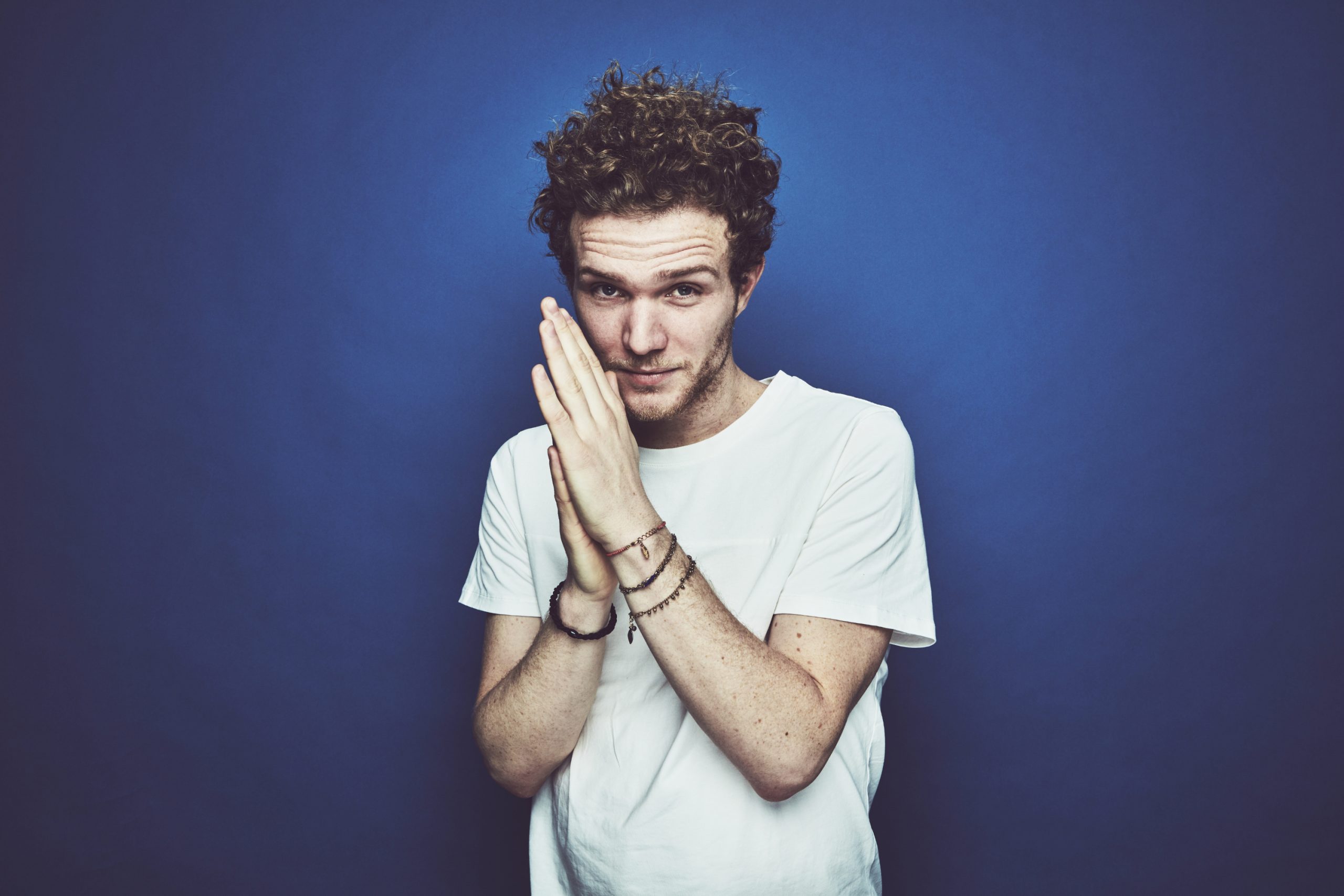 DJ Traumer / Dani utopije
Straight from the Paris underground comes Traumer, an artist who has an innate ability to weave subtle narratives and deeply nuanced rhythms into his mesmerising music. Traumer will deliver hypnotic performances and music in the District on the Music Stage 2, on 2 September at midnight, within the opening of the Kaleidoscope of Culture programme arch.
Though he was born and raised in Avignon, Traumer calls Paris home nowadays. He has been living and working in the French capital for several years now after deciding to move there to pursue his dream of becoming a full-time musician. In the years since he made that pivotal choice to dedicate his life to his craft, Traumer has clocked up some impressive achievements.
His dexterity in the studio is evident in his back catalogue with straight-up techno released with powerhouse labels like Cocoon and Desolat, with more recent cuts focused on a deeper, more considered house sound.
Perfect for hypnotising dance floors, he has cultivated a mature sound that is subtle yet moves the body. Organic sounding percussion and pulsating basslines work in unison at the core of his productions, with deep grooves that lock you in tight and refuse to relent.
This sound has caught the attention of promoters around the globe, leading to gigs from Amnesia in Ibiza to Rex Club in Paris, Button Factory (Dublin), Metro Dance Club (Alicante) and internationally renowned festivals such as Exit festival in Serbia, Igloofest (Canada), B.My.Lake (Hungary) and Astropolis Festival.
He is the bossman at his own label; Gettraum, which has become universally respected in the short time it has been around. Launched in early 2016, Gettraum has allowed Traumer to fully explore his penchant for killer basslines and ethnic influences.
In his music, you can hear tablas from India, strings and wind instruments from the Middle East and deep pan-African rhythms merged with the rich history of house and techno from Europe and America. It's a combination of elements that is often subtle, though highly effective, and part of Traumer's rich musical DNA.
As well as touring the world, Traumer also holds down a residency on Rinse France, hosting a show that represents his versatility and dynamism. His eclectic tastes are presented for an hour each time, giving him a chance to share his love for music with fans new and old.
Check out the full music programme at the opening of the Kaleidoscope of Culture at this link.
Partners of the Kaleidoscope of Culture 2022 are Erste Bank, IDEA, DDOR, A1 Srbija, and Heineken Srbija.
Photo: Promo