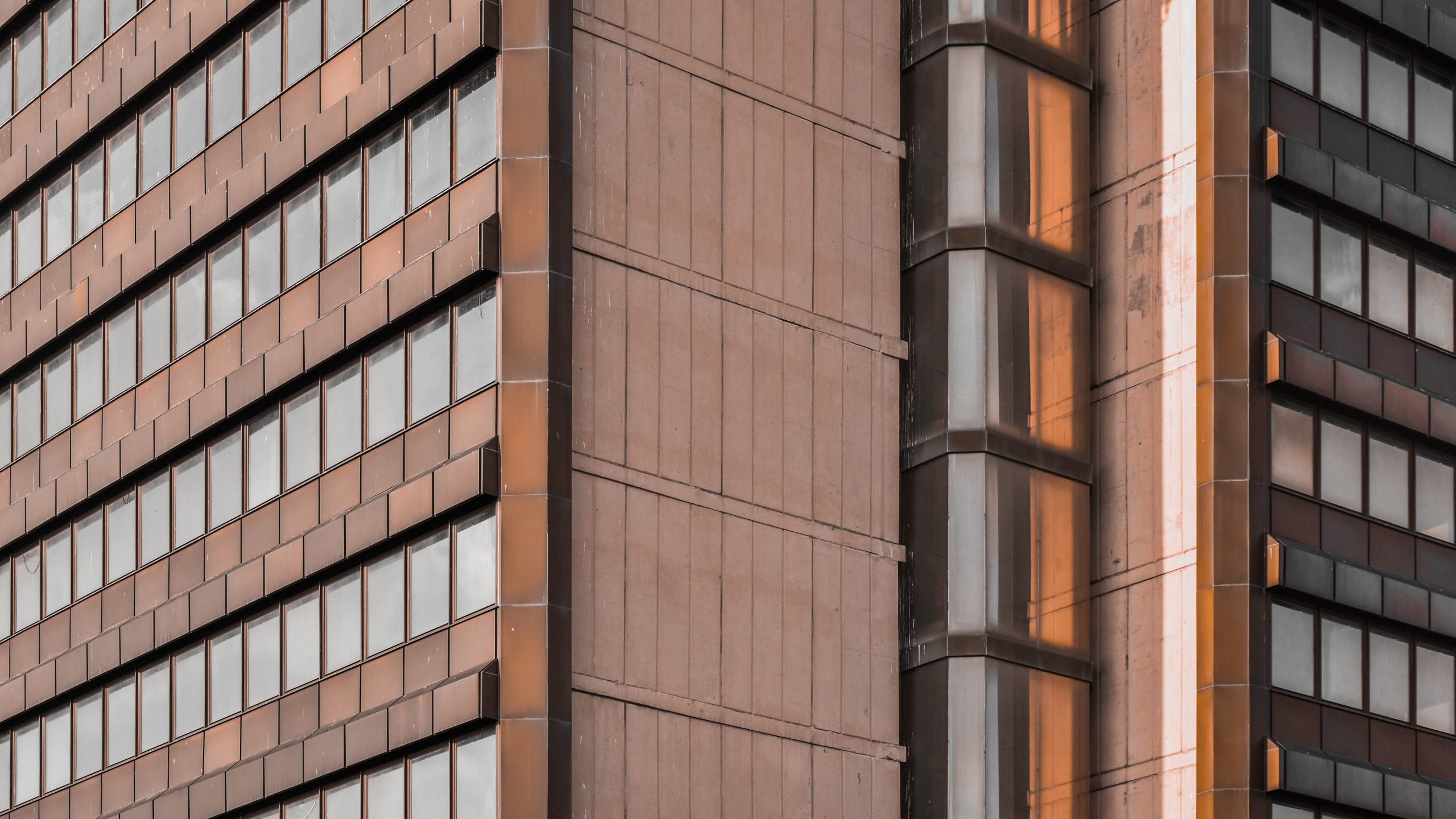 Documentary Films: NOVKABEL ERA and SPENS 81
Screening of documentary films 'NOVKABEL ERA' and 'SPENS 81' will be held at Svilara Cultural Station on 5 August at 8 p.m., during the Architecture Week of the Kaleidoscope of Culture.
The documentary film 'Novkabel ERA' and the short introductory documentary film 'SPENS 81' aim to bring local and foreign audiences closer to the importance of these buildings for the city and its citizens, through the architectural and social aspects. The two films rightly deal with the Sports and Business Center Vojvodina (Serbian abbreviation SPENS) and the ERA Novkabel building as their main subjects, because they were one of the main factors in the development of the city, both economically and socially. Novi Sad would not be the same city as we know it without these two Yugoslav modernism buildings.
The short introductory documentary 'SPENS 81' documents interviews with the builders of SPENS, who shared their experiences and memories about the process of designing one of the most significant and largest objects of Novi Sad and Yugoslav modernist architecture for the first time after 40 years. This short documentary is the introductory video for the SPENS feature film that is coming next year.
The documentary film 'Novkabel ERA' deals with the building of ERA Novkabel, which was designed and built in 1983 as a production and administrative building of a special programme within the Novi Sad cable factory, which was involved in the development of electronics, computers and automation. The decision to launch such an ambitious programme, from which the first computers ERA20 and ERA60, as well as the home computer ET-188, came out after a few years, was a logical step in the development of this successful work organisation, which in the late 70s and in the first half of the 80s years, it experienced its business peak, confirmed by the Anti-Fascist Council for the National Liberation of Yugoslavia (Serbian abbreviation AVNOJ) award in 1982, for the most successful work organization in the SFRY. Following the contemporaries of this project and the ghosts of the past at the location of Novkabel, the film reconstructs the urban and social history of Novi Sad, the context and space where the IT industry of Novi Sad was born.
SPENS is not a shopping mall, SPENS is a healthy life.

Novkabel is not a symbol of transition, Novkabel is a monument of ambition.
The project is part of the 'Artists. Now!' national call for artists, launched by the 'Novi Sad – European Capital of Culture' Foundation within the Kaleidoscope of Culture.
From the very beginning, the implementation of the 'Artists. Now!' call has been supported by IDEA, which is part of the Mercator-S company.
Photo: Promo