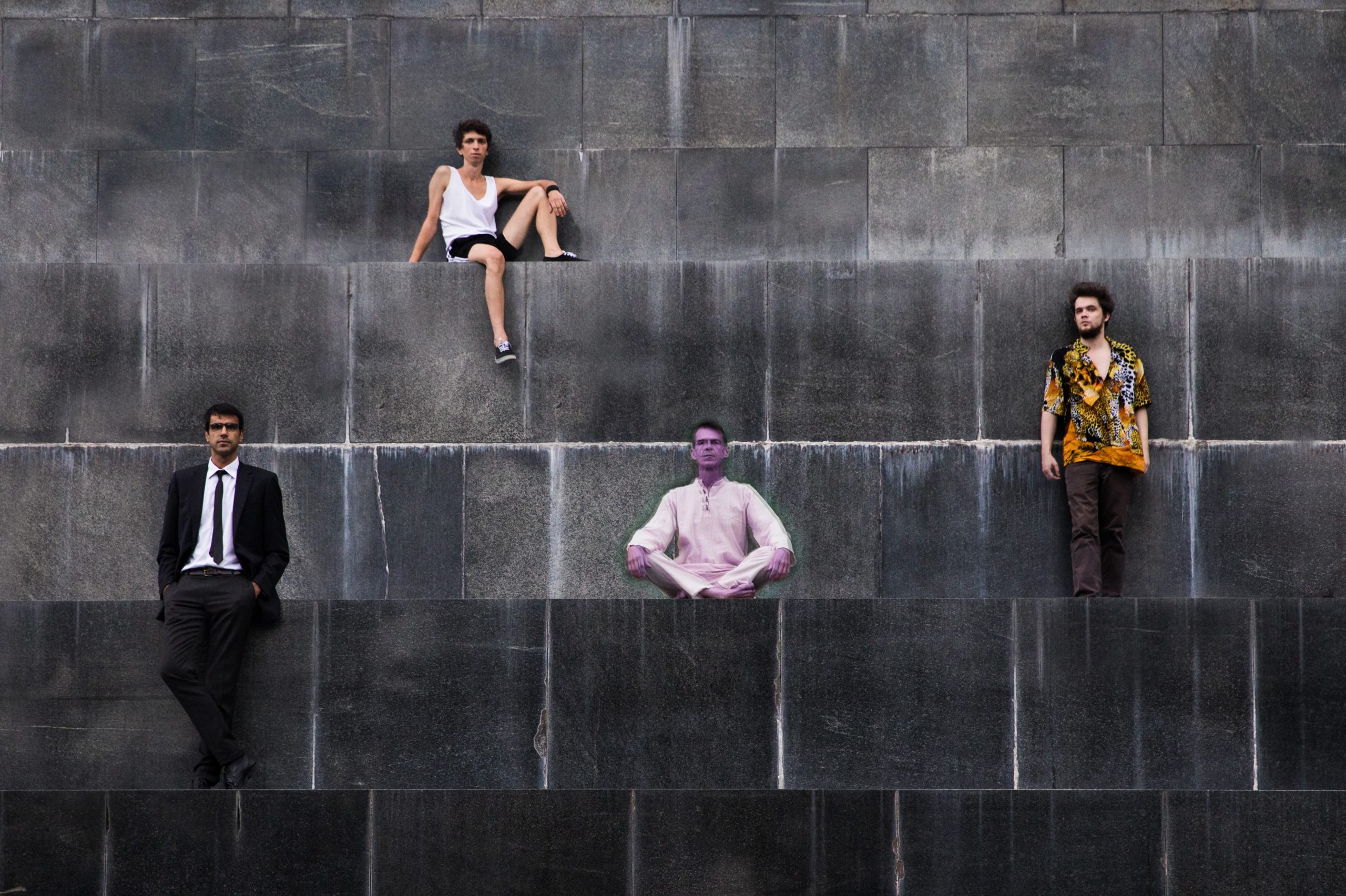 Dragons fuel
The concert performance of the Dragon's Fuel band, one of the most perspective ensembles under the auspices of 'HORZ', will take place on 2 September at 9.30 p.m. Music Stage 2 in the District within the Kaleidoscope of Culture programme arch.
Dragon's Fuel consists of renowned musicians from Novi Sad, recognizable for their continuation of the so-called European school of jazz in the fusion with Balkan rhythms.
Check out the full music programme at the opening of the Kaleidoscope of Culture at this link.
Partners of the Kaleidoscope of Culture 2022 are Erste Bank, IDEA, DDOR, A1 Srbija, and Heineken Srbija.
Photo: Promo