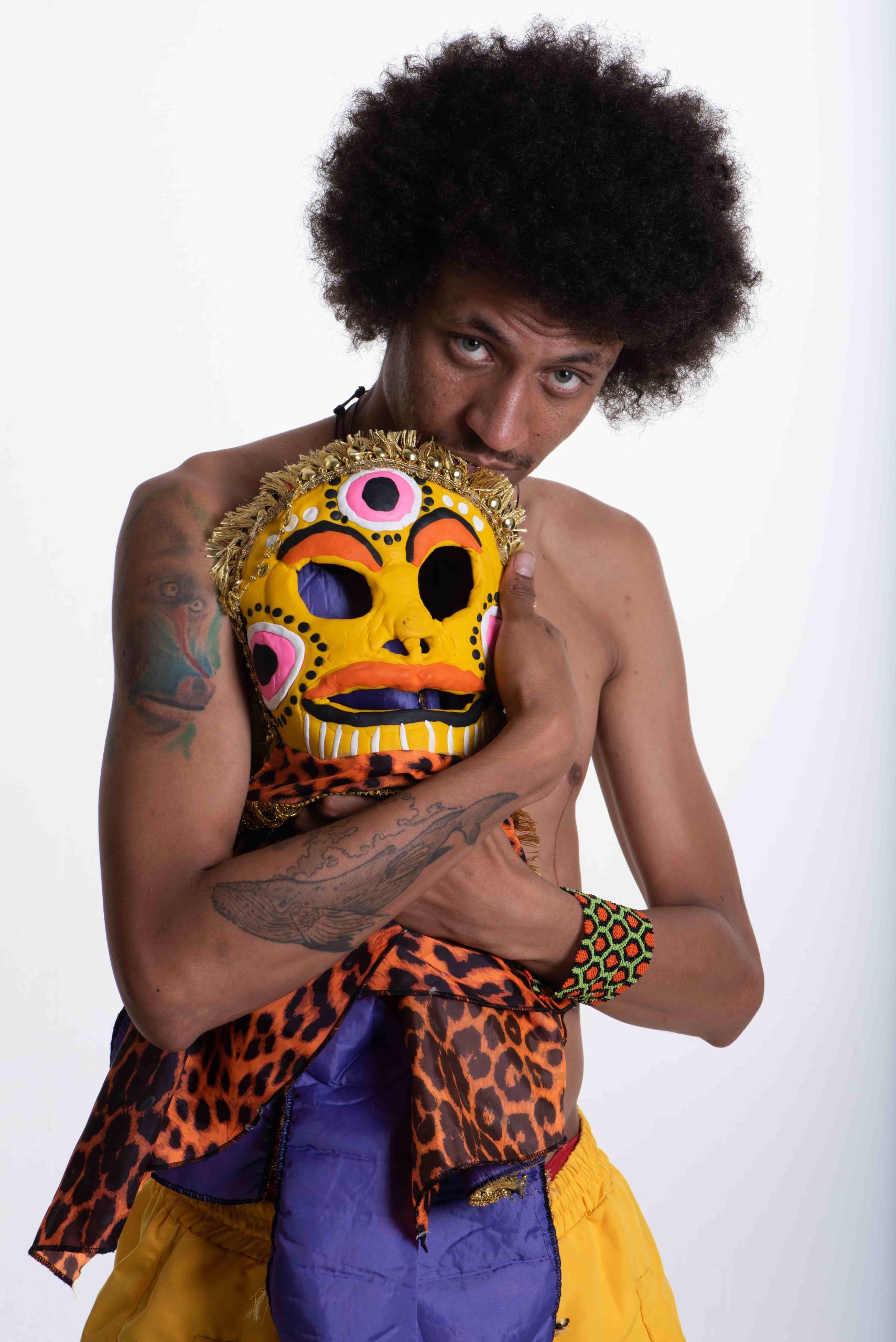 Eđgar (Edgar)
At the end of the European Capital of Culture title year and within the Other? Europe programme arch, we are not finishing, but starting a new Novi Sad story with the music of rebellion through a punk festival. Because Edgar, an artist from the Brazilian favela, with his powerful and engaging messages and modern expression, is the message we wish to convey for the end. It is only through constructive criticism and thinking, cultural exchange and shifts in perspective that we can build a better, more righteous society – a society for all!
The concert will take place in the Creative District, at the Student Cultural Centre Fabrika, on 27 November at 9 p.m. and as support for Eđgar, Novi Sad rappers Rođeni, Funky Guru, Đare and Ničke 3000 will perform with the support of Dj Keyra.
The poor cities better known as favelas around Rio de Janeiro and São Paulo produced not only samba and Brazilian traditional music but also funk and, more recently, hip hop and rap. Furthermore, following the concept of the Other? Europe programme that questions existing social norms and established narratives, a Brazilian rapper who hails from the favelas, uses recycled materials to make clothes, and MPCs to make music, will perform.
We're talking about the multi-talented artist Edgar who appeared on the Brazilian urban scene in 2018 with his debut album Ultrassom (Deck Disc). With musical production by Pupillo, Nação Zumbi's drummer, no artistic expression in his album is isolated.
In his rap songs, Edgar addresses issues such as interpersonal relations in society, the environment, technology and consumption of goods.
He was nominated debut artist by Prêmio Multishow, the prestigious Brazilian music award, and for the award given by the Association of Art Critics of São Paulo.
In collaboration with rappers from Novi Sad, Edgar prepared a single called 'Dollar, Lira, Euro' through which an important artistic collaboration was achieved, and the result of which will be presented at his performance at the Student Cultural Centre Fabrika on 27 November.
The event is accessible to individuals with disabilities.
Photo: Luiz Garrido