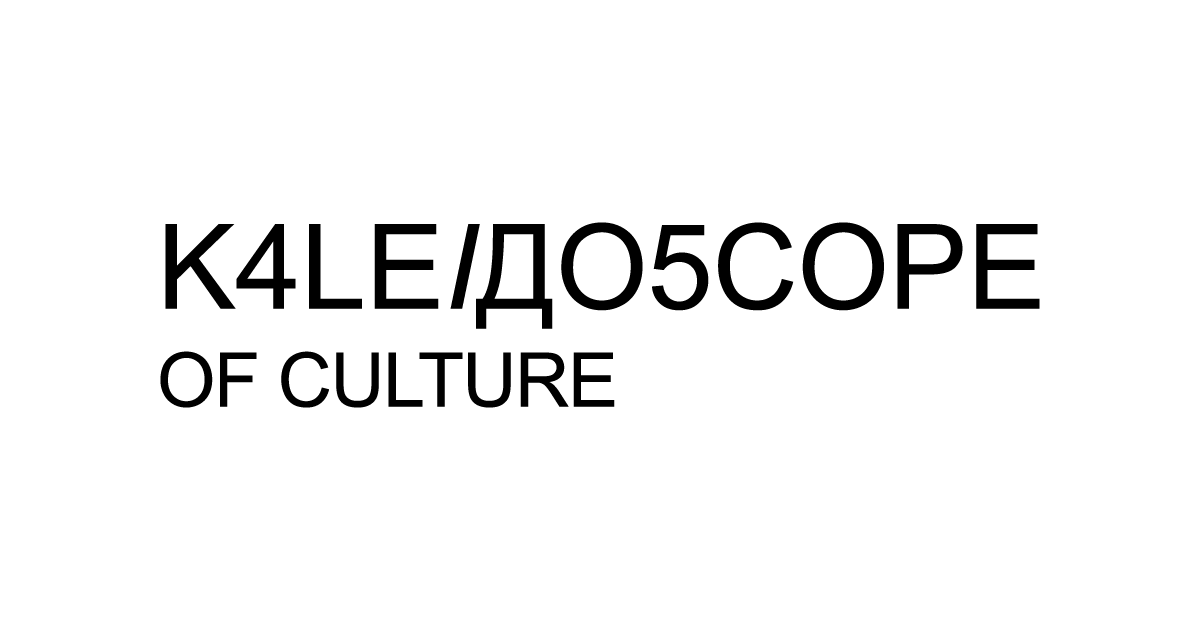 Enigma Variations / Booktown
The 'Enigma Variations' play by Eric-Emmanuel Schmitt will take place  in the Amphitheater of SPENS on 17 September at 8 p.m. within the Kaleidoscope of Culture.
In the 'Enigma Variations' play, by Eric-Emanuel Schmidt, the main topic is love. It tells about the secret of love feeling, jealousy, possessiveness, fears and sufferings of two men, Abel Znorko and Erik Larsen. Abel Znorko is a famous writer, winner of the Nobel Prize, who after receiving the award retires and lives completely alone in isolation from the rest of the world, in the icy north of Norway. Eric Larsen, a journalist who wishes to interview him, manages to enter Znorko's world with great difficulty. But for what ulterior motive?
In addition to this and many other questions that will guide the audience through this psychological duodrama, the author of this work himself asks us the key questions: Whom do we love when we love? Do you ever know who a loved one is? Isn't mutual love just a happy misunderstanding?
Cast: Nenad Pećinar (Abel Znorko) and Bojan Kolopić (Erik Larsen)
Cello: Aleksandra Lazin
Set and Costume Design: Staša Jamušakov
Sound and Video Design: Boris Butorac
Director: Nenad Pećinar
Partners of the Kaleidoscope of Culture 2022 are Erste Bank, IDEA, DDOR, A1 Srbija and Heineken Srbija.