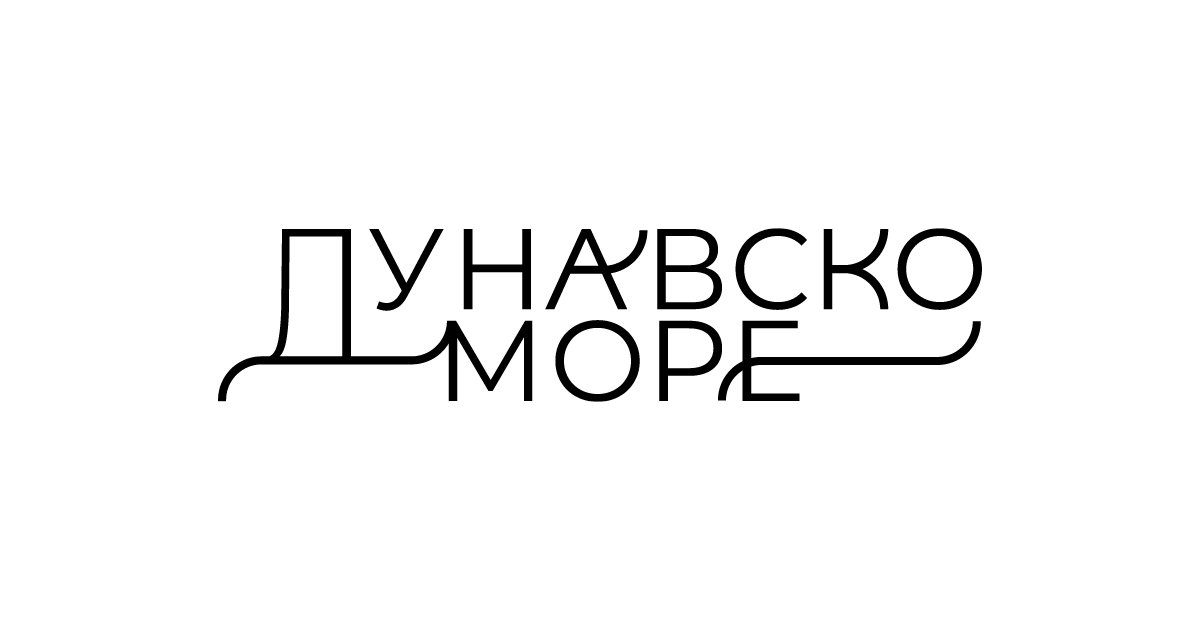 Exhibition in the Mihiz's House / Outside the Centre
The exhibition 'Outside the Centre' will be opened on 19 August and will last until 30 August at the Mihiz's House in Irig, as part of  The Danube Sea programme arch.
The 'Outside the Centre' project includes 4 exhibitions, 3 art events and a diverse educational programme. The exhibition will present the works of important participants in contemporary artistic events from the countries of the Danube region (Germany, Austria, Slovakia, Hungary, and Serbia) The title 'Outside the Centre' indicates the phenomenon of current art functioning outside the big cities: in the current 'iconosphere', contemporary art is no longer directed only towards the concept of 'centre', but also towards the margins, that is – smaller cities, outskirts, rural areas…
It is another confirmation that Beuys' maxim 'art = life' is still true today in the most diverse variations – from artistic, to sociological and geographical-spatial terms and areas.
The concept of the exhibitions envisages presenting the art of authors who represent minority nations in the mentioned Danube countries. Such a choice of artists indicates the intertwining and coexistence of people in united Europe, but also the functionalization of art as a cohesive universal practice.
Artists: Milovan Destil Marković, Claudia Chaseling, Kristian Dubbick, Bernd Jansen, Eva Sjödahl Essén 3E