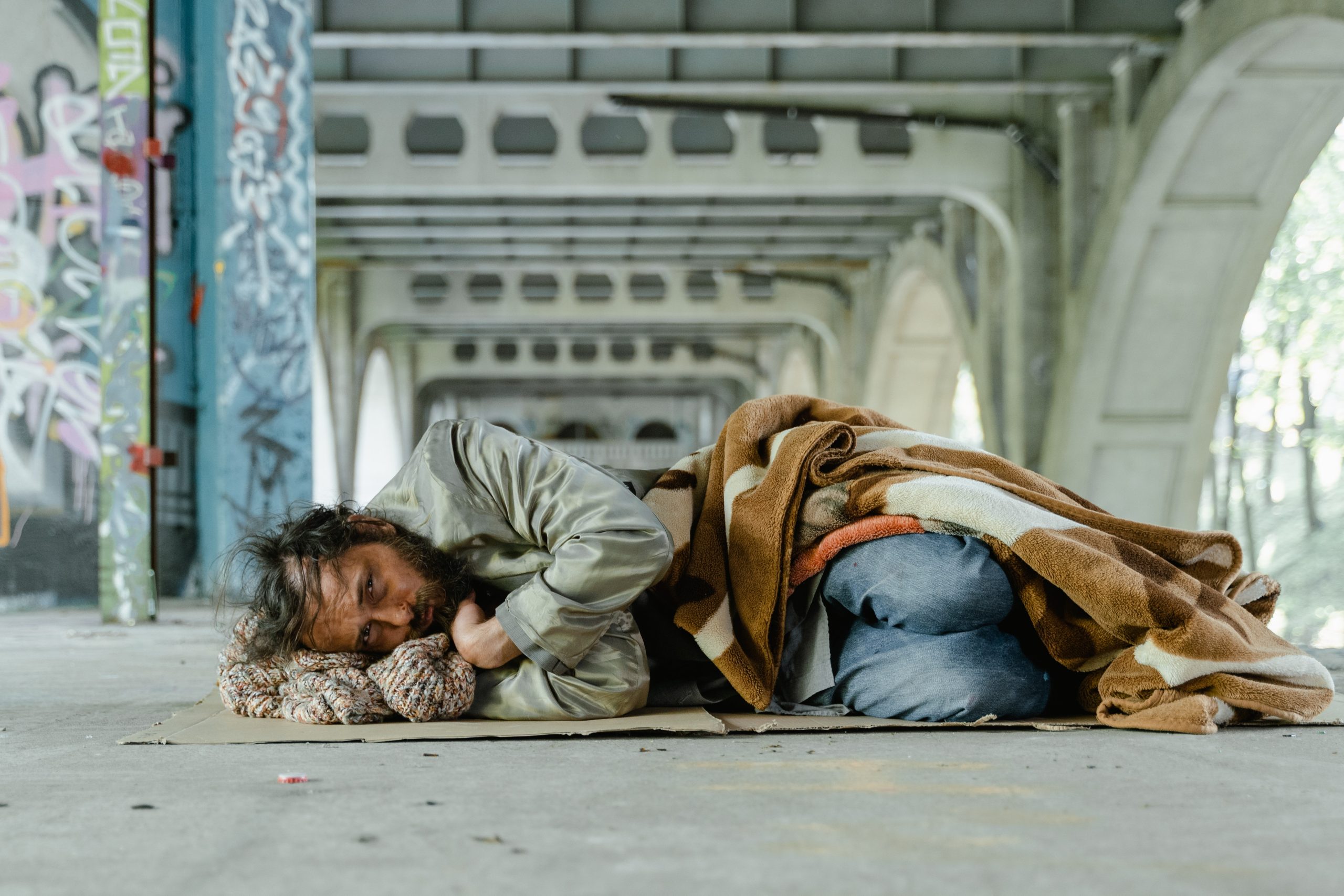 Exhibition 'Life'
The exhibition of photographs 'Life' will be available at the Svilara Cultural Station from 10 to 30 October, as part of the Other? Europe programme arch.
The exhibition will be preceded by a number of workshops, which will provide an opportunity for homeless people to express themselves through an independent exhibition of photographs. The workshops will be organised with the aim of empowering this marginalised group, developing their skills, and including them in the wider community.
The exhibition will be implemented with the help of artist Slobodan Šušnjević.
The event is accessible to people with physical disabilities.
Photo: Promo