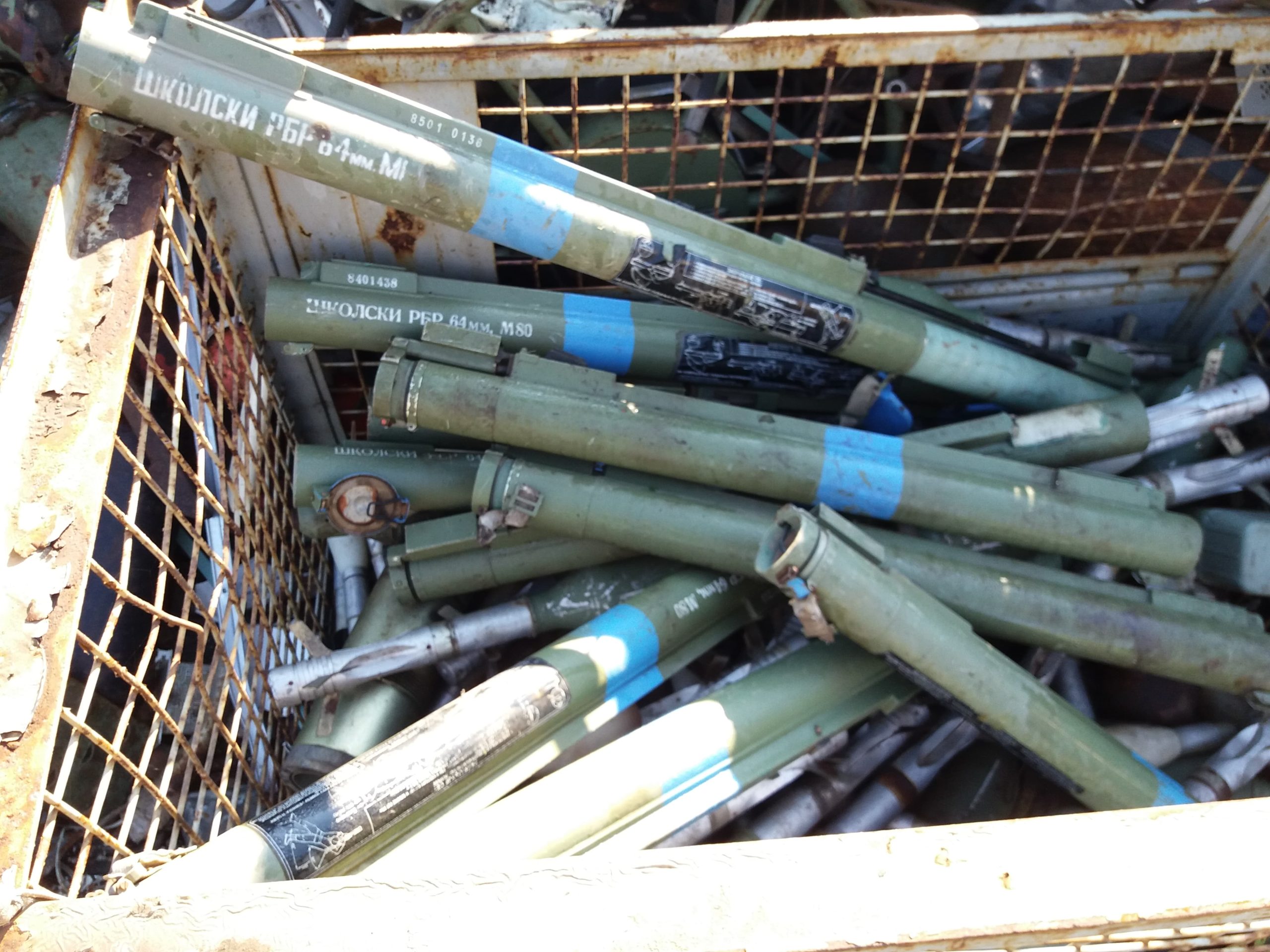 From Noise to Sound – Exhibition
'From Noise to Sound', the exhibition by sculptor Nikola Macura will be held within the Fortress of Peace programme arch in the Museum of Vojvodina on 2 July. Тhe exhibition is open until 3 August.
The Novi Sad sculptor will exhibit his unusual and provocative instruments, made from military waste materials. The basic idea is contained in the very title: the characteristic noise of acts of war is translated into creation, a musical sound. The exhibition is the fruit of many years of research by sculptor Nikola Macura into the relation between sculpture and sound. In the search for attractive sculptures and installations presented in a contemporary visual language, and in which are layered multiple elements of contemporary artistic expression, Macura creates intriguing sculptures: musical instruments from war and military waste materials. With his approach of artistic appropriation, he will critically examine wars past, promote a politics of peace and unity, and critically reflect on war and its causes.
The project's cultural-political meaning lies in its affirmation of the idea of demilitarization, through artistic intervention on military objects, through which the artist hopes to demonstrate the urgent need to reduce the use of military arsenal in processes established to maintain peace.
Working hours of the Museum of Vojvodina:
Tuesday-Friday: 9 am-7pm
Saturday and Sunday: 10 am-6pm
Monday; closed