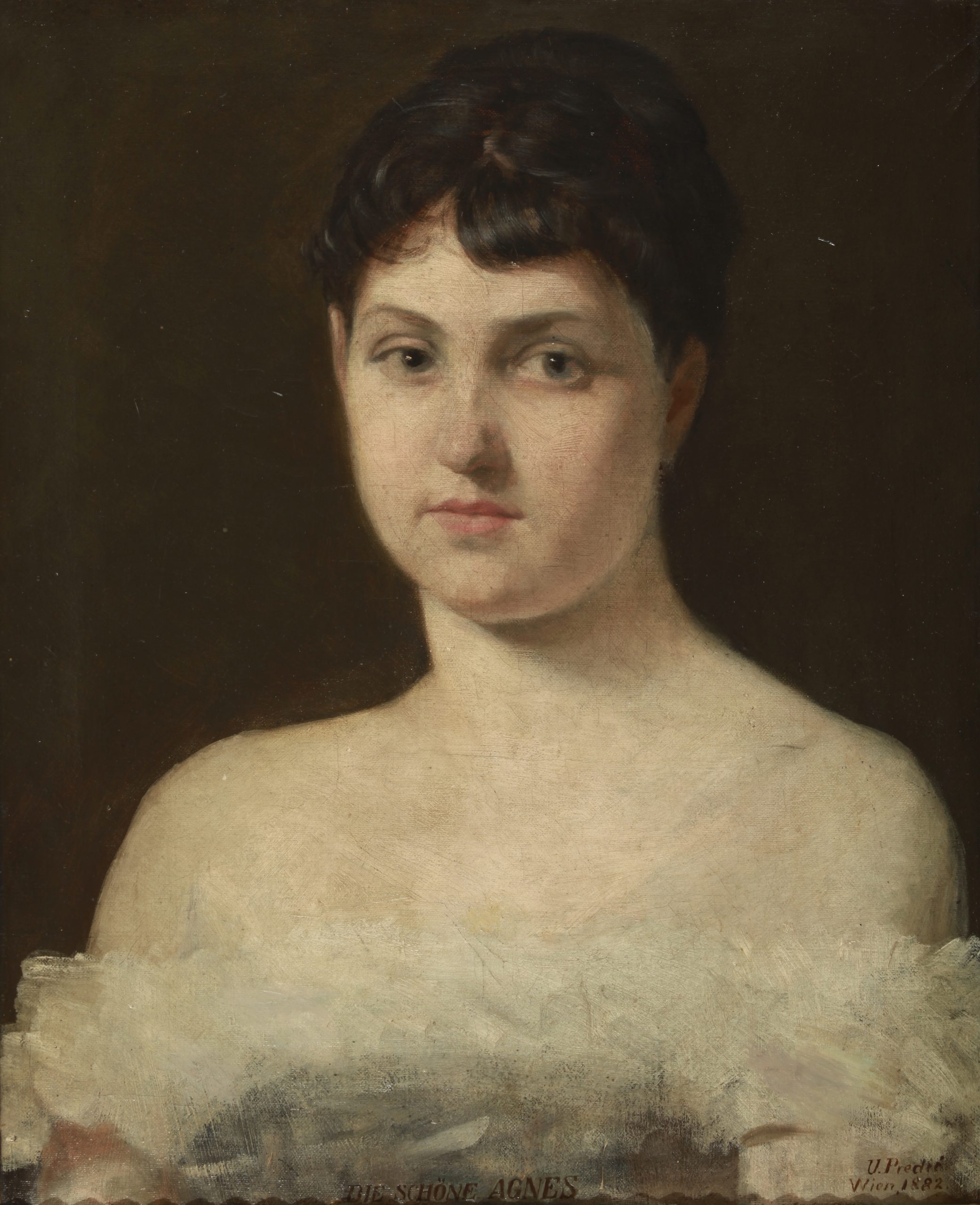 Guided Tour of the Exhibition by Prof. Igor Borozan, PhD / Uroš Predić for Everyone
As part of the exhibition 'Uroš Predić. A Life Dedicated to Beauty and Art' and the 'Uroš Predić for Everyone' project, a guided tour of the exhibition will be organised by the art historian and author of the exhibition, Prof. Igor Borozan, PhD on 19 November from 5 to 6 p.m. at the Gallery of Matica Srpska.
Creating continuously for more than eight decades, Uroš Predić left an extremely rich artistic oeuvre with over 1,700 works, of incredible value. The exhibition 'Uroš Predić. A Life Dedicated to Beauty and Art' includes over 140 exhibits – more than 100 of Predić's artworks, archival material about the artist's life, portraits of him made by artist friends, as well as a documentary film directed by Blaž Popović. Works of art from various collections from the country and abroad have been gathered under the gallery roof, which will give the audience an insight into the living, creative and thematic spaces of Uroš Predić.
In addition to works of art from the National Museum of Serbia, the National Museum of Zrenjanin, Matica Srpska, the Museum of the Serbian Orthodox Church, the Belgrade City Museum, the Faculty of Fine Arts in Belgrade, the National Museum of Modern Art in Zagreb, and many others, the exhibition also includes works from private collections, most of which have not been exhibited so far and were therefore unavailable to the general public. Through several units: anecdotal and social genres, religious painting, portraits, themes from national history, and connections with Matica Serbian, Predić's basic thematic determinations will be presented.
Among the exhibited paintings are also the most famous and significant ones: Girl at the Fountain, Kosovo Maiden, Sulking Girl, Happy Brothers, Orphan on Mother's Grave, Refugees from the Herzegovina Uprising.
Photo: The Gallery of Matica Srpska's collection