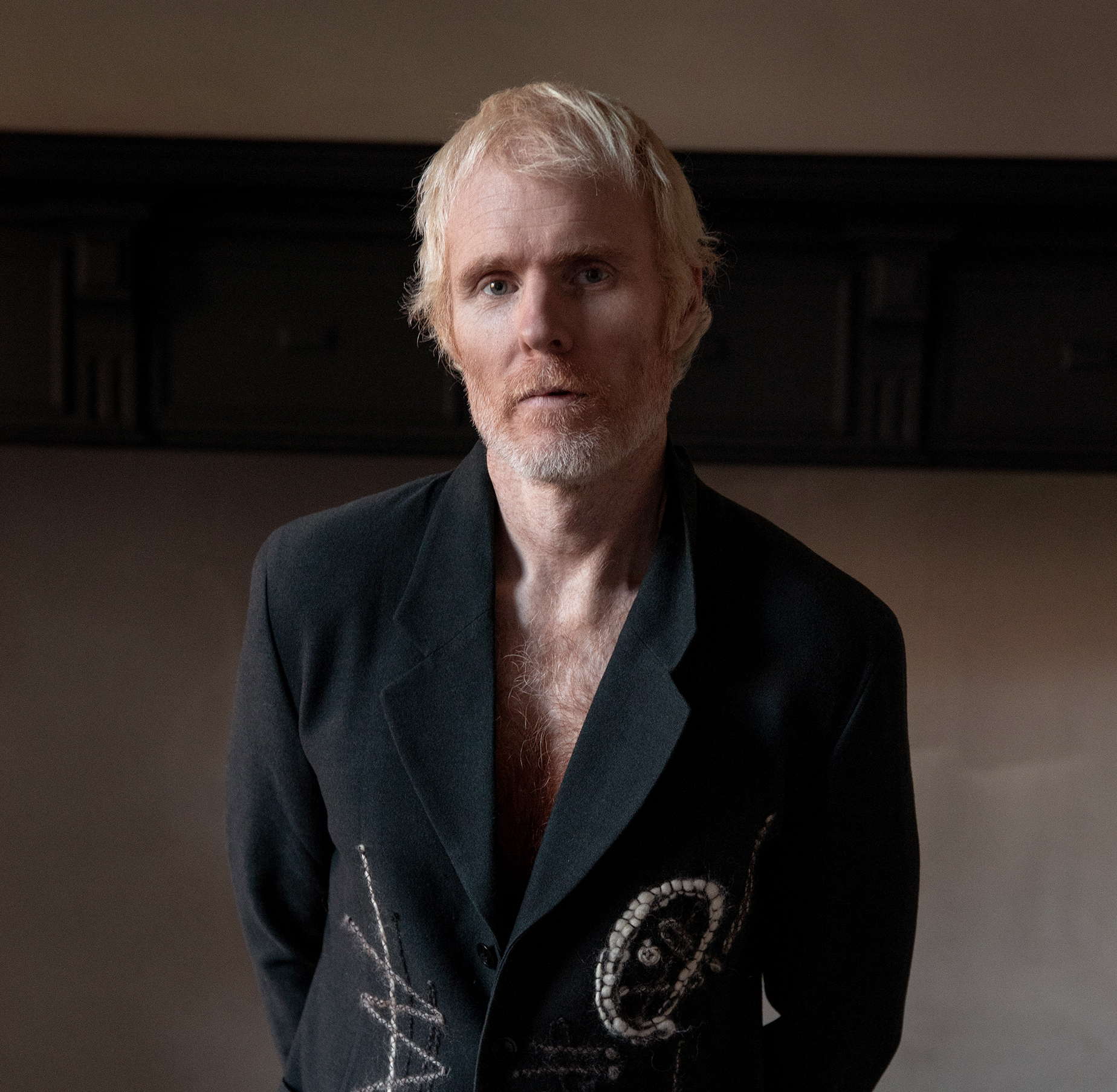 Hercules and Love Affair
Hercules and Love Affair is a musical project by the American DJ, singer, composer and producer Andy Butler that will be presented to the Novi Sad audience on 2 September at 11.30 p.m. Music Stage 1 in the District as part of the opening of the Kaleidoscope of Culture.
The project, created in 2004, includes the band performing house, disco, techno, and nu-disco music.
Primarily based in New York and now based in Ghent (Belgium), Hercules and Love Affair were formed after Butler's collaboration with Anohni to produce the hit single 'Blind', which became Pitchfork Song of the Year. Their 2008 debut album Hercules and Love Affair received widespread critical acclaim.  The bend recorded two studio albums for Moshi Moshi, 'Blue Songs' in 2011 and 'The Feast of the Broken Heart' in 2014, which featured John Grant as a guest on the single 'I Try to Talk to You'. Their fourth album 'Omnion' released in 2017 by Atlantic Records, featured Sharon Van Etten on the title track.
In 2022, the band released their fifth album 'In Amber' with Anohni featuring several songs.
Check out the full music programme at the opening of the Kaleidoscope of Culture at this link.
Partners of the Kaleidoscope of Culture 2022 are Erste Bank, IDEA, DDOR, A1 Srbija, and Heineken Srbija.
Photo: Promo