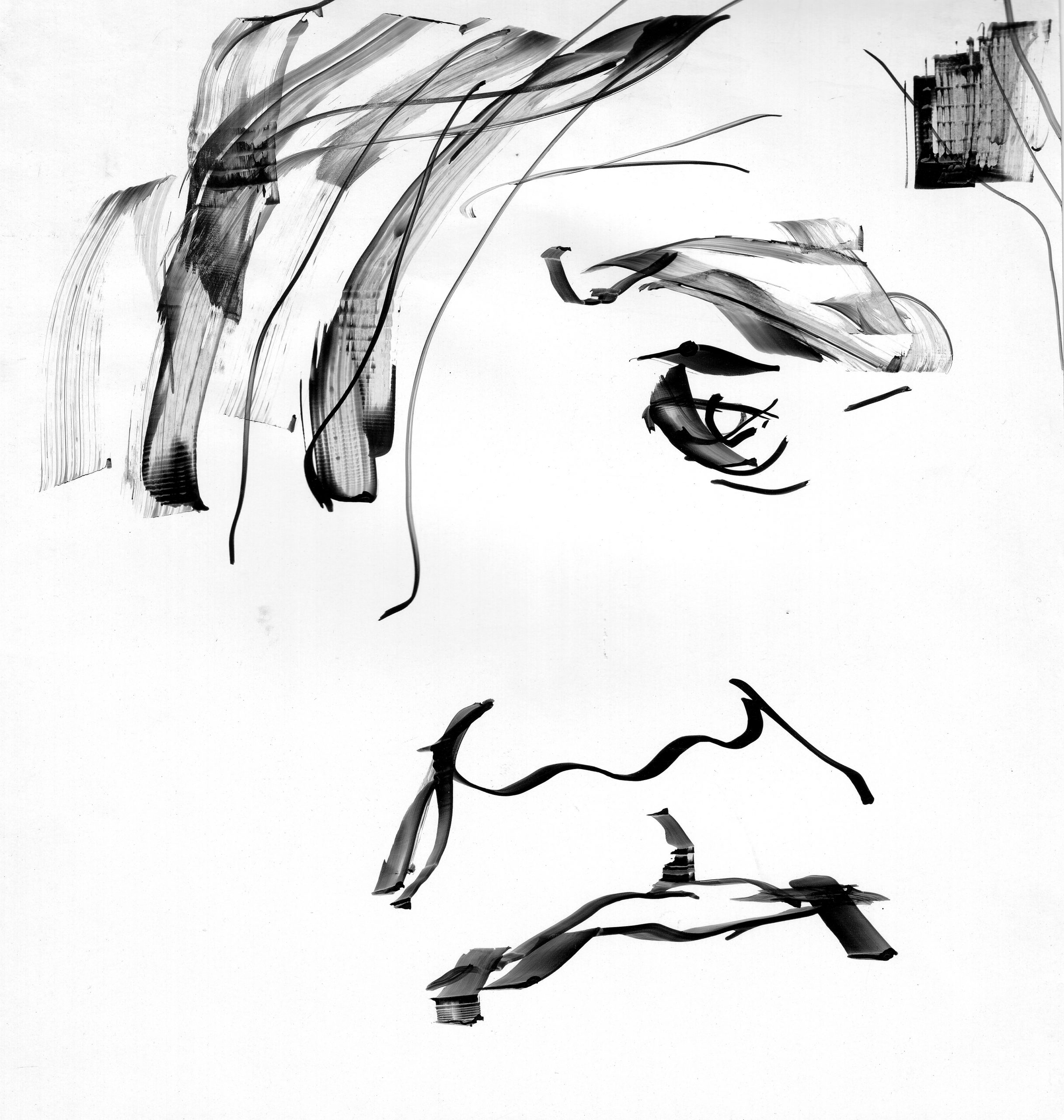 In Mika's Handwriting
A multimedia installation dedicated to the work of Miroslav Antić will be set within the Literature Week of the Kaleidoscope of Culture on 17 an 18 September at SPENS.
In addition to other events planned for 17 September, the installation 'In Mika's Handwriting' is envisaged as a multimedia break without moderators and actors. Set along the street, it will present our famous writer through his handwriting and his 'artistic notes' rarely exhibited and as equally poetic as his poems. It is an audio installation that will broadcast archive recordings in which Mika Antić recites and talks about Novi Sad.
The author of the installation is Vladimir Dimovski, PhD.
Partners of the Kaleidoscope of Culture 2022 are Erste Bank, IDEA, DDOR, A1 Srbija and Heineken Srbija.
Photo: Promo