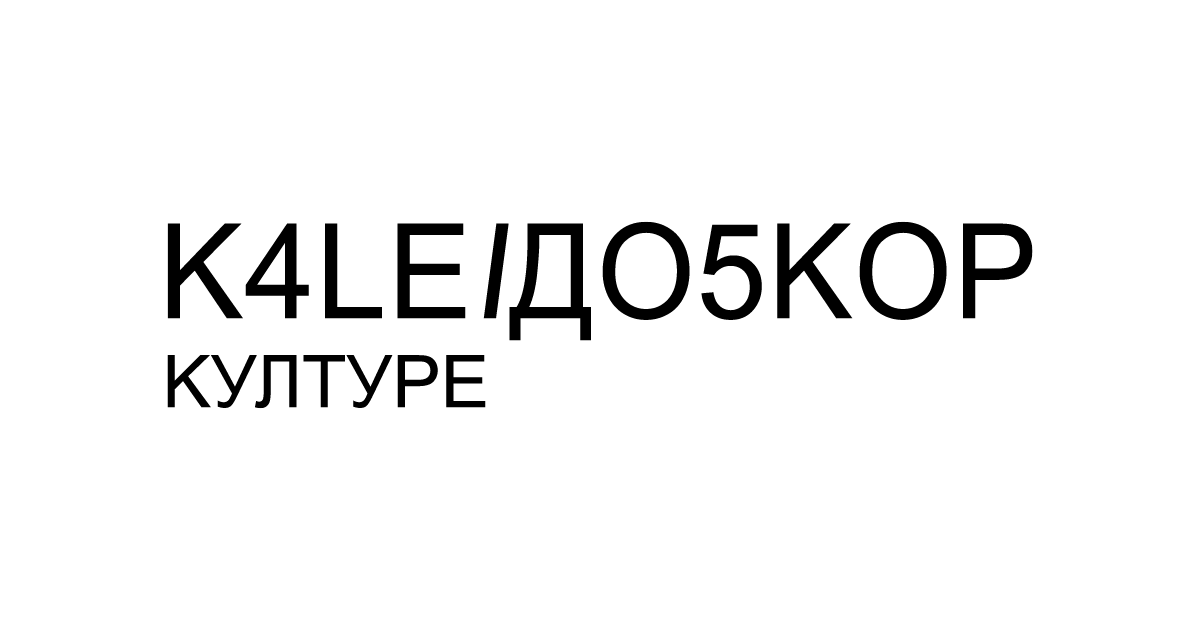 'It's a Wonderful Life' Film (1946) / Booktown
The film screening 'It's a Wonderful Life' will take place at the SPENS amphitheatre on 17 September at 10.30 p.m., as part of the Literature Week programme of the Kaleidoscope of Culture.
'It's a Wonderful Life' is the 1946 film classic by Frank Capra, starring James Stewart. The film is based on 'The Greatest Gift', a short story written by Philip Van Doren Stern.
The lead character, George Bailey (Stewart), is a businessman who contemplates suicide on Christmas Eve.  George was overwhelmed with numerous problems, and the last straw was the loss of a significant sum of money, $ 8,000, which he accidentally dropped. That is when his guardian angel, Clarence (Henry Travers), appears, wanting to talk him out of the act, showing him how his city, family, and acquaintances would look like if he had never been born. He showed him that his life is precious, and many good things would not have happened if he had not been born.
'It's a Wonderful Life' is considered one of the greatest and most popular films of all time. It's regularly shown on Christmas Eve on channels worldwide. Although it has the status of a classic, at the time of its making, it did poorly at box offices and brought a lot of problems to its author, Frank Capra.
The American Film Institute declared it one of the top 100 greatest films of all time.
Partners of the Kaleidoscope of Culture 2022 are Erste Bank, IDEA, DDOR, A1 Srbija and Heineken Srbija.
Photo: Promo