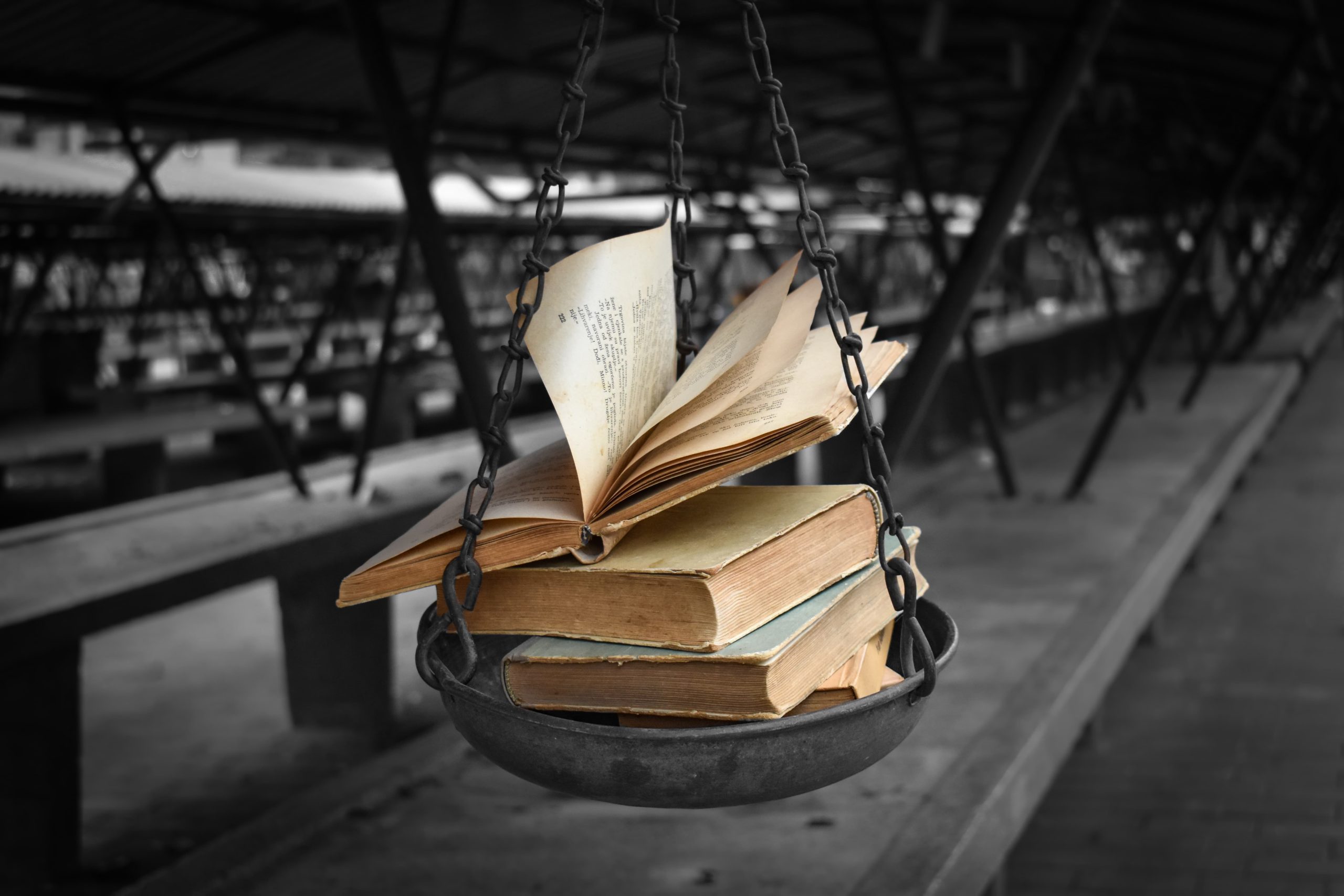 Jukebox Poetry By the Kilo
Within the week of literature of the Kaleidoscope of Culture programme arch, the 'Smiranti' citizens' association will carry out a poetry recitation performance at a market stall, on-demand of 'the customer', at markets in Novi Sad and Zone 021 in the period from 18 to 23 September.
The 'Smiranti' association was founded in 2011, aiming to enrich the cultural and artistic scene of Novi Sad and Serbia, to encourage an affirmative attitude of citizens towards art, to create cultural and educational content and activities for young people and to support social activism.
In ten years of active creativity, 'Smiranti' have come up with eighteen projects, five professional plays, six amateur plays (three of them are authors) and eleven plays for children.
The 'Smiranti' Association is also the founder of a drama studio for children, youth and adults, the Novi Sad Amateur Theatre that over 400 members have passed. They took part in six theatre festivals, having won six prizes (best play, best director, best actor, best supporting actress). They started a unique workshop-like festival for the young 'Novi Sad Meetings' and launched 'Workers' Home', the city's new theatre stage where their plays are regularly performed.
Programme:
September 18 / Kvantaš market / 9 a.m
September 18 / Futoška market / 12 noon
September 20 / Petrovaradin market / 12 noon
September 21 / Satelitska market / 12 noon
September 22 / Detelinara market / 9
September 22 / Limanska market / 12 noon
September 23 / Najlon market / 8 a.m
September 19 / Riblja market / 12 noon
The event is accessible to people with physical disabilities.
Photo: Promo