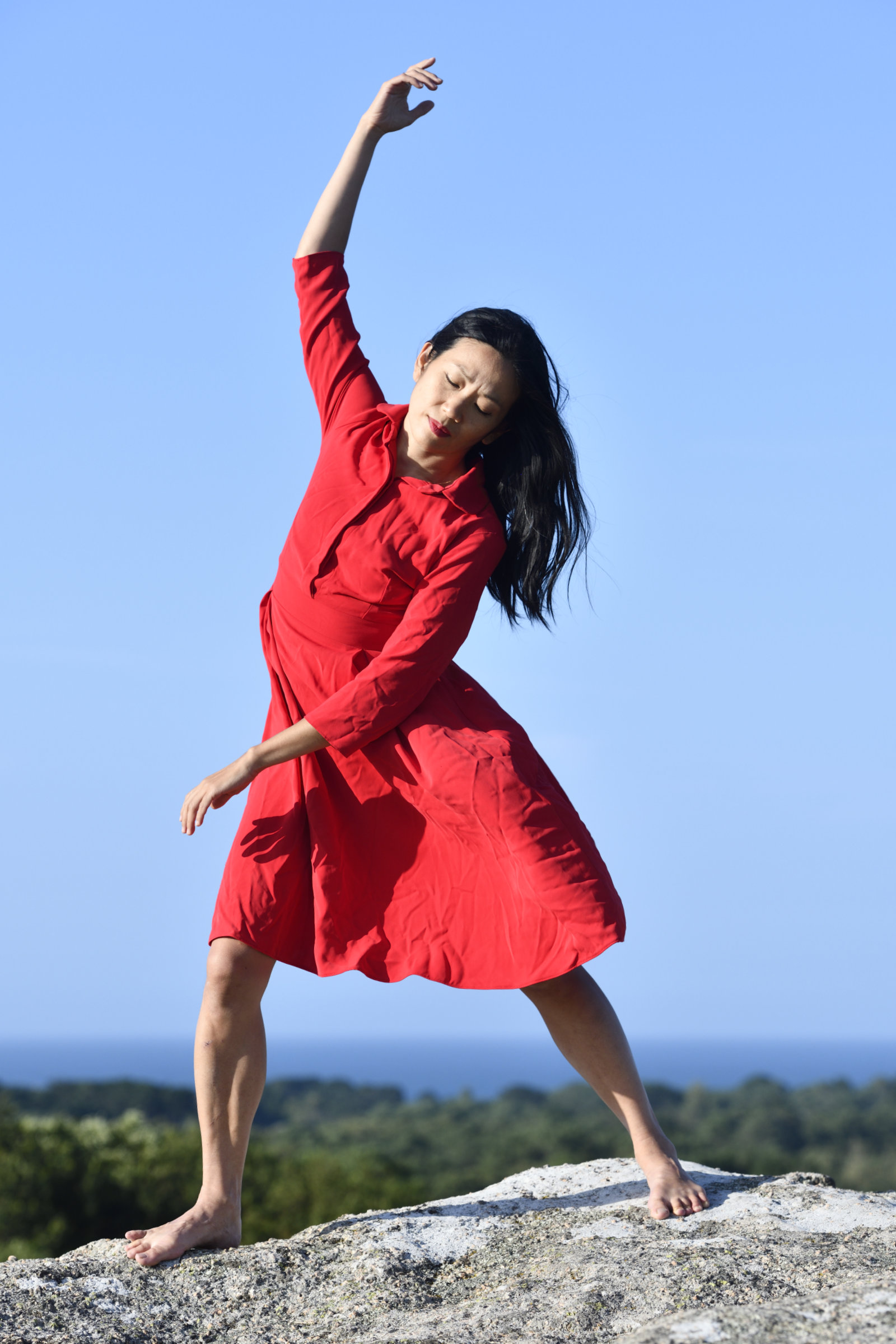 Kaori Ito and Bogdan Ranković & Etnoforija
The concert that combines contemporary dance of Kaori Ito and traditional music of the Bogdan Ranković & Etnoforija ensemble from Novi Sad will be held in Hall 1 of the Novi Sad Fair on 8 March at 8 p.m. within the Migrations programme arch.
Contemporary dancer of Japanese origin, Kaori Ito, will perform along with the sounds of the Etnoforija Ensemble Bogdan Ranković, which retains the identity of the musical heritage of our and other peoples living and working in this area. On the other, the ensemble puts an emphasis on the musical heritage in which the multiculturalism of Novi Sad and its diversity of musical expression is nurtured.
The event provides seating arrangements only. Tickets are on sale in the entire Gigstix sales network and on their website, as well as at the Novi Sad Fair ticket office, where tickets for all events will be sold between 5 and 8 p.m.
Partner of the Migration of Souls programme is the Novi Sad Fair, and the companies Globos osiguranje and Dijamant DOO also provide support.
Photo: Promo