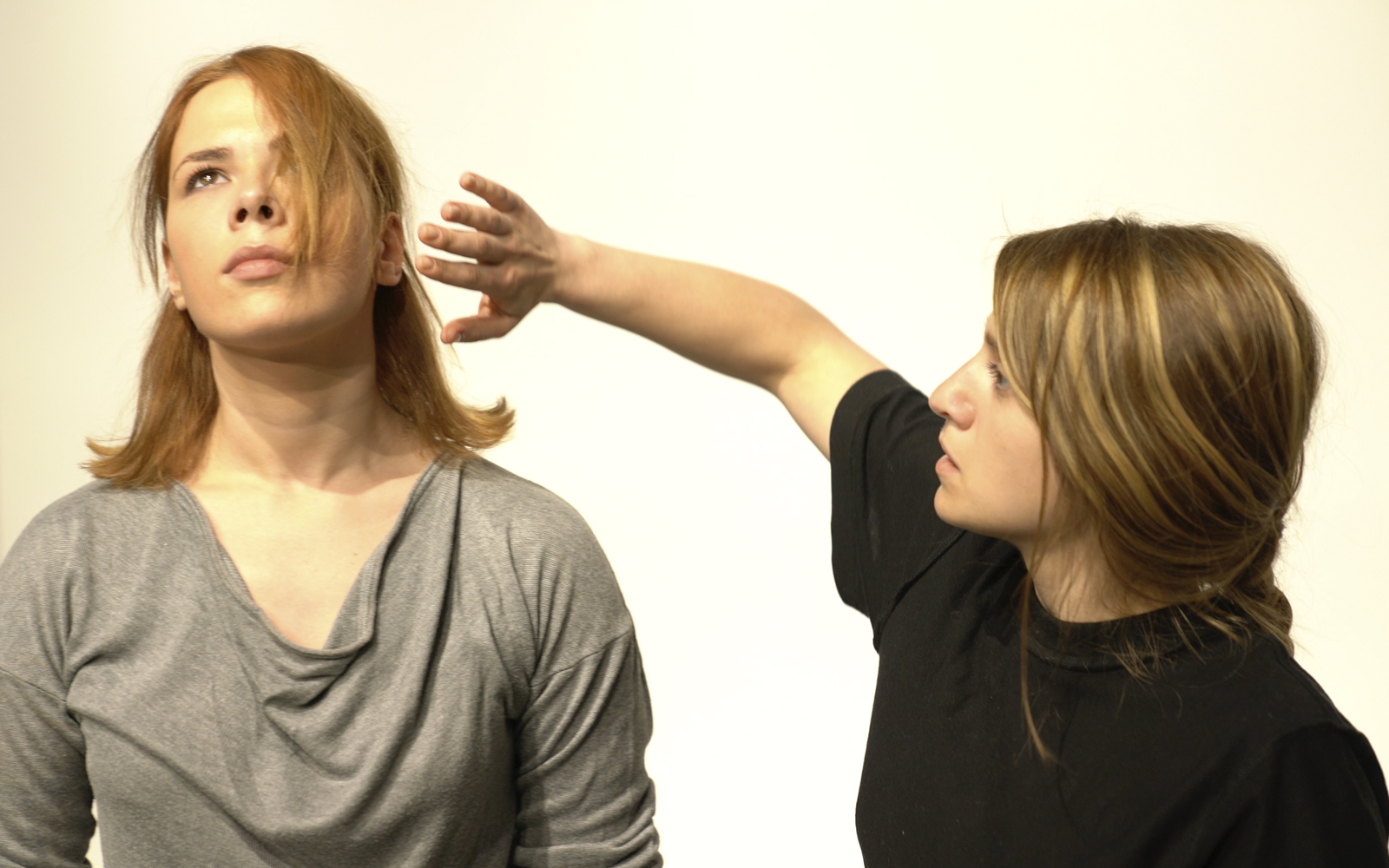 LaBOLatory r23 / LBR23 / Mission Avatar
'LaBOLatory r23' is a performance that will be held in Fabrika in the District, in facility 2 (former Route66) on 7 October from 4 p.m. to 10 p.m. The performance will be implemented within the Other? Europe programme arch, as part of the 'Mission Avatar' project, which examines aspects of violence against women.
'LBR23' deals with the topic from different perspectives, opening up questions about our role in a phenomenon that takes more and more women's lives across Serbia every year.
The performance is a site-specific experience designed as a tool for examining the position of the observer in a world where attitudes about a social phenomenon are constantly changing in relation to the context and role in which we find ourselves. 'LBR23' opens up topics that we often avoid talking about – viewing violence as something that only happens in someone else's backyard, leaving ourselves safely in a comfort zone where unnecessary questions are not asked.
'LBR23' is a participatory form, a frame for an image that is created and completed by our participation and what we bring to it. In a space that has been transformed into a kind of experiential research station 'PAIN STATION' (opposite PlayStation) – faced with a multitude of questions and potential answers, visitors, participating in a joint creative process that sheds light on violence against women from multiple angles, will also learn something about themselves.  By entering this space, they will be drawn into an intense, unpredictable, unsettling story that will surely linger long after they leave it.
'LBR23' is an artistic-social experiment that introduces closeness, empathy and confrontation as old methods for new forms of humanity and non-violent utopian ideas of living.
Director: Aleksandra Jelić
Script: Bogdan Španjević
Performers: Sara Simović, Emilija Milosavljević, Kristina Milosavljević, Tanja Đurić Josić, Nataša Milojević
Producers: Jovana Blanuša
Costume: Boris Čakširan
Sound: Natalija Strahinić
The 'ApsArt' project leader is the Centre for Theatre Research in cooperation with the creative studio NextGame from Belgrade.
Photo: A. Jelić