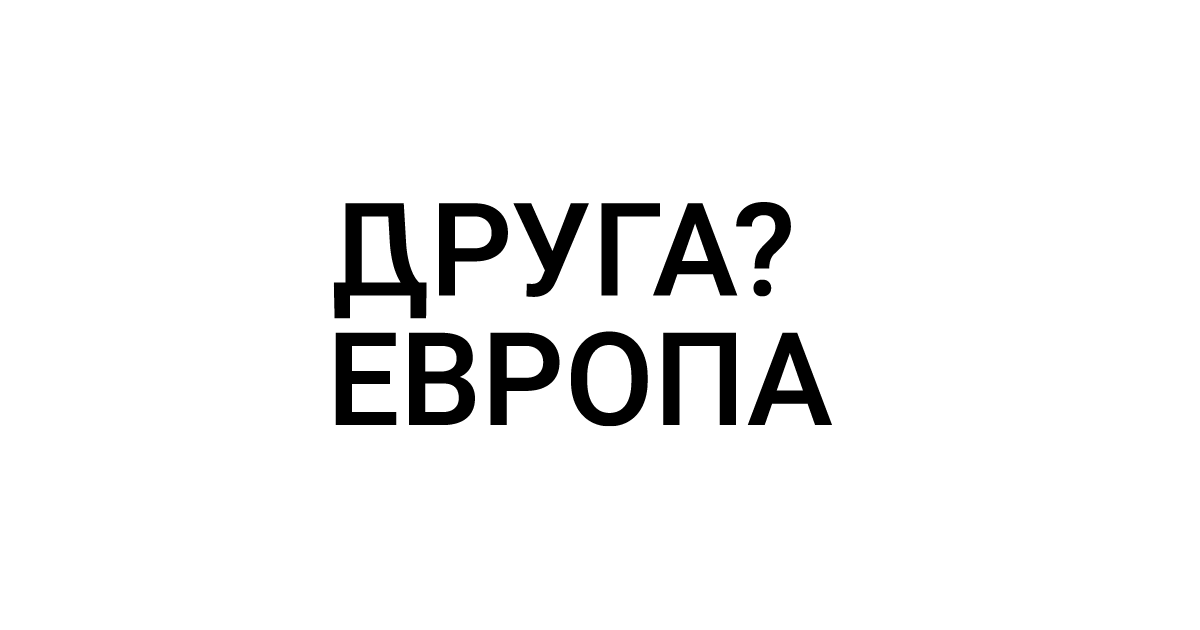 Life
Photo-workshop 'Life', within the Superpowerful unit of the Other? Europe programme arch will be held August through October in the Shelter of the Gerontological Centre in Novi Sad, and it will offer the homeless a chance to express themselves through a solo exhibition of photographs.
In order to empower this marginalized group, a series of workshops will be held to help the homeless develop their skills and become involved in the local community.
During the month of July, a public call will be issued for citizens to donate their old and functional cameras to the homeless for use, followed by the workshops scheduled for August and September. On that occasion, participants will have the opportunity to attend workshops on developing interpersonal skills, development of interpersonal relationships, development of healthy lifestyles, gaining knowledge about social rights, career development, and creativity. The workshops will be realized by experts from the Snaga Porodice Association, in the Shelter the Gerontological Centre in Novi Sad.
The central workshop will focus on acquiring knowledge about the use of cameras and photography techniques, which will be realized by professional photographer Nikola Radić Lucati. One of the workshops will be held by licensed lecturers of the Red Cross of Serbia, who will conduct basic training in first aid.
The exhibition of photographs will be held in October, when the works of participants will be shown, i.e., the photographs taken with the prior assistance of professional photographer Nikola Radić Lucati.