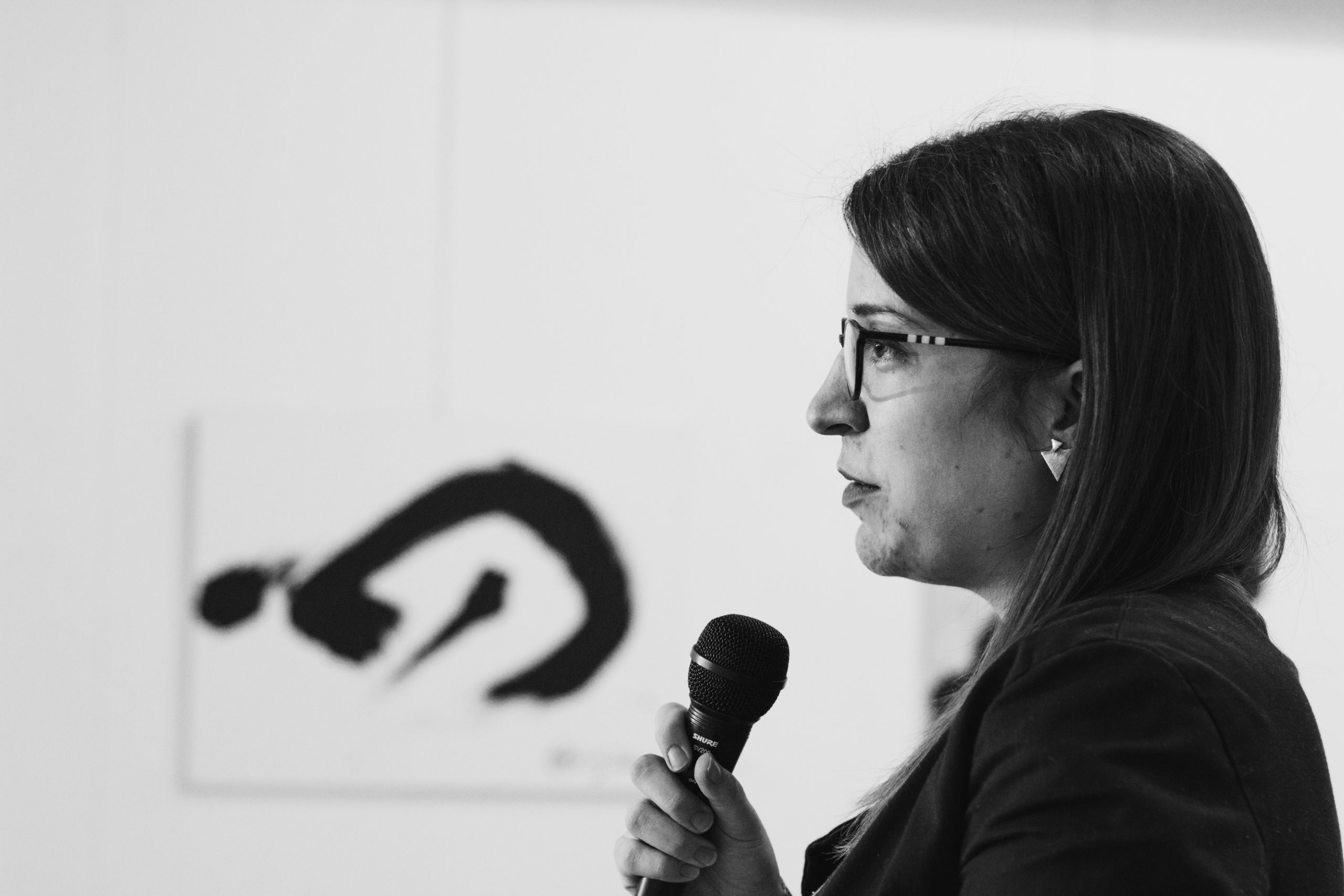 Literary Growing Up: From Children's to Young Adult Literature / Booktown
A talk on the topic of 'Literary Growing Up: From Children's to Young Adult Literature' will be held in the Amphitheater of SPENS, on 17 September at 3 p.m., within the Kaleidoscope of Culture.
The project was created with the intent to serve as a conversation and a guide that will help parents and children better understand the right way to make the transition from reading children's literature to the next step, that is, the books appropriate for the children's age. For children who do not develop the habit and culture of reading from early childhood, there is a reduced desire to read in the later period of life, or its complete absence, which affects their cultural development, vocabulary, and general knowledge. As there is less and less reading in schools and therefore numerous problems with children, it is necessary to find the best way to introduce children to different genres in order to find the one that best suits their interests.
The concept of children's literature is broad and can therefore offer a suitable choice to all ages and children with different interests. The participants of the conversation – Uglješa Šajtinac, Dejan Aleksić and Jasminka Petrović – were chosen with that in mind, as they can all contribute to the conversation regarding the introduction to literature that is suitable for different ages from different angles. The participants of the conversation were also chosen based on the diversity of their oeuvre – they are poets, prose writers, authors whose books have been adapted to the screen, etc.
The expected end results are pieces of advice and solutions that will be offered to parents and children, on the basis of which they will be able to make the transition to literature that is appropriate for their age, learn how to read and acquire new vocabulary, but also find out why reading is important, as well as get to know new worlds, and how it can all be fun and exciting.
Partners of the Kaleidoscope of Culture 2022 are Erste Bank, IDEA, DDOR, A1 Srbija and Heineken Srbija.
Photo: Promo