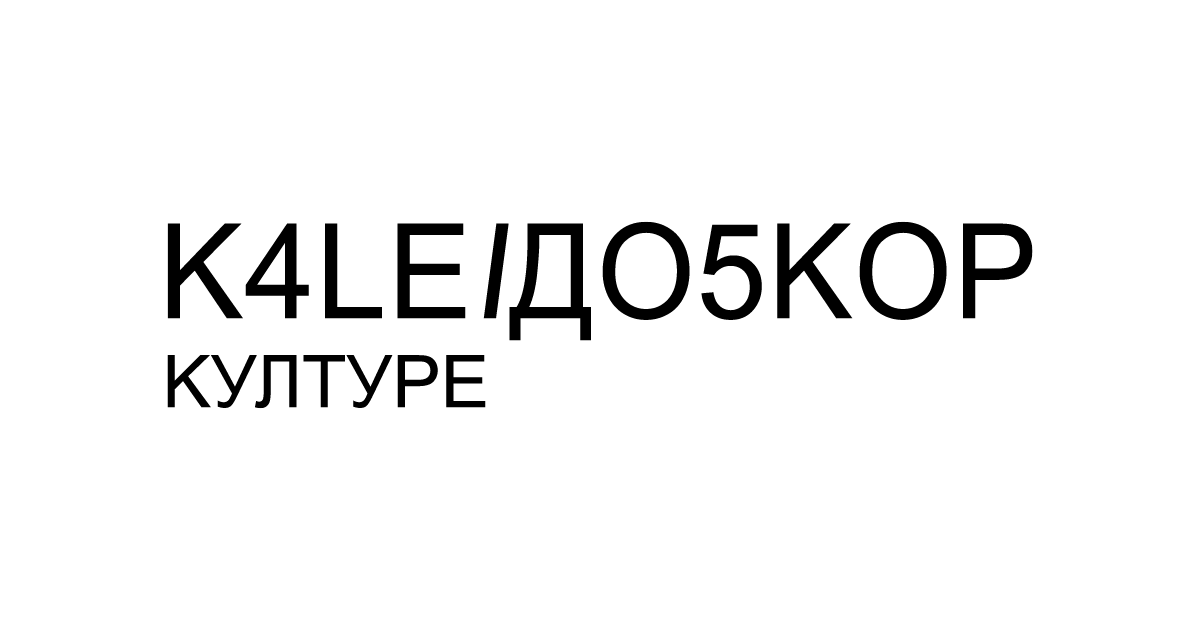 Literary Machine – A joint reading / Booktown
A joint reading will be held on 18 September at 7 p.m., on the ground floor of the SPENS, within the Kaleidoscope of Culture Literature Week.
New and middle-generation poets will take part in the reading. The programme is designed in a format of a literary festival where the participants present their creativity to the audience, either through a reading, a verbal performance, or a multimedia experimental project.
Participants: Danilo Lučić, Maja Solar, Bojan Todorović, Maša Senicić, Marija Dragnić, Snezana Nikolić, Marko Jovetić, Bojan Vasić,  Cornelia Hülmbauer (Austria), Ben Clark (Spain).
Moderator: Jelena Jokić