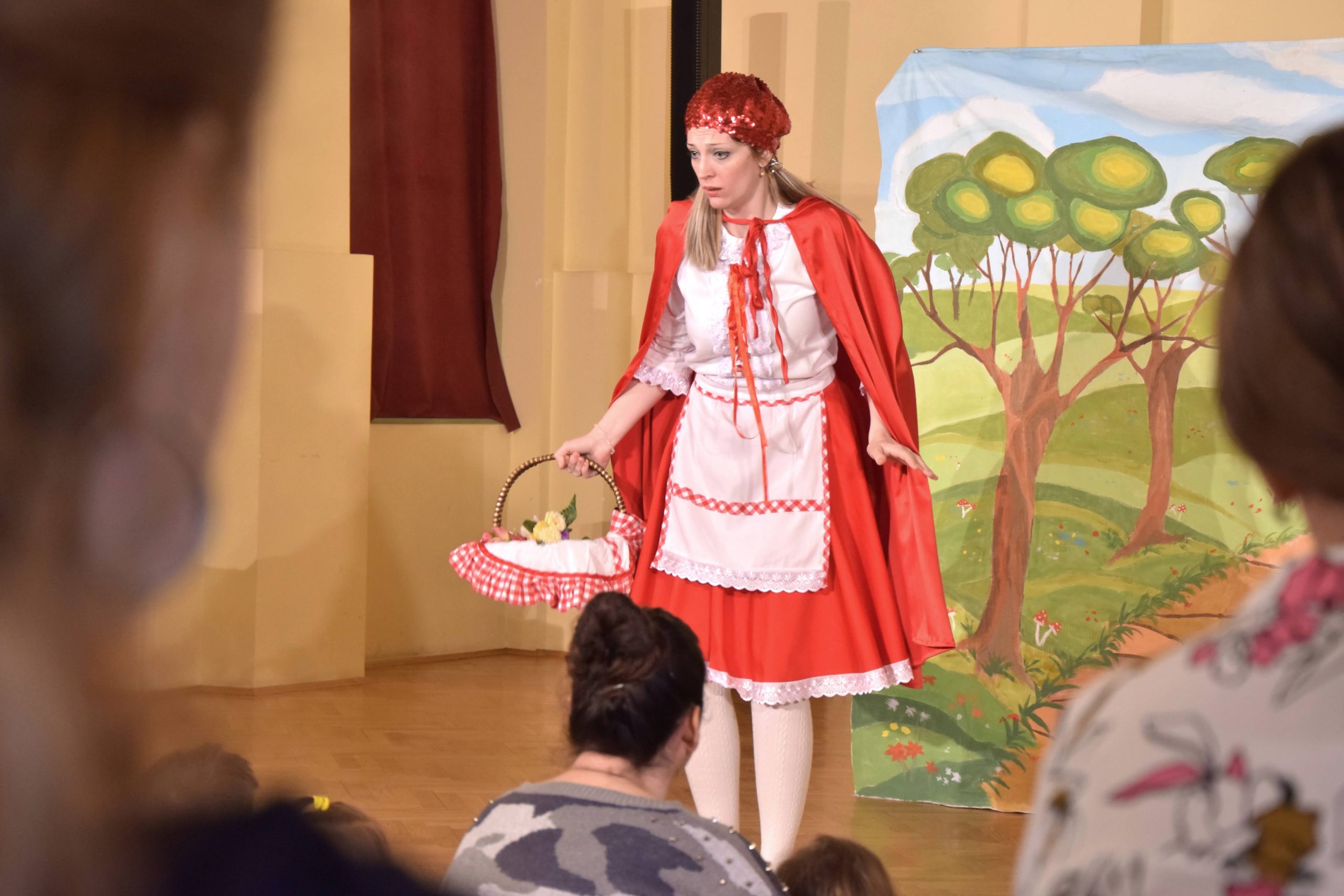 Little Red Riding Hood / Booktown
The 'Visoko C' Association of Artists will perform the opera 'Little Red Riding Hood' in the Amphitheater of SPENS on 18 September at 3 p.m., within the Kaleidoscope of Culture.
The children's opera 'Little Red Riding Hood' was composed in 1988 and was written in two parts for soloists, choir and piano. It was composed by Petar Jovanović, and as he says, the book has been dedicated to primary and secondary school students. It is a combination of music, poetry, fun, fine art (costumes, decoration) and theatre art.
The well-known story about Little Red Riding Hood who, on the way to her grandmother's house, encounters a wolf and thus gets into trouble from which the hunters save her, inspired the composer to write a melodic, cheerful and singing opera for children.
With a slight adaptation of this work, the 'Visoko C' Association of Artists learned, staged and premiered the work in Novi Sad on the 'Open University' stage on 20 December 2015.
Well received by the audience is another form of motivation and encouragement that the children should be given as many harmonious and educational works as possible and influence their musical taste and maturation.
Partners of the Kaleidoscope of Culture 2022 are Erste Bank, IDEA, DDOR, A1 Srbija and Heineken Srbija.
Photo: Promo