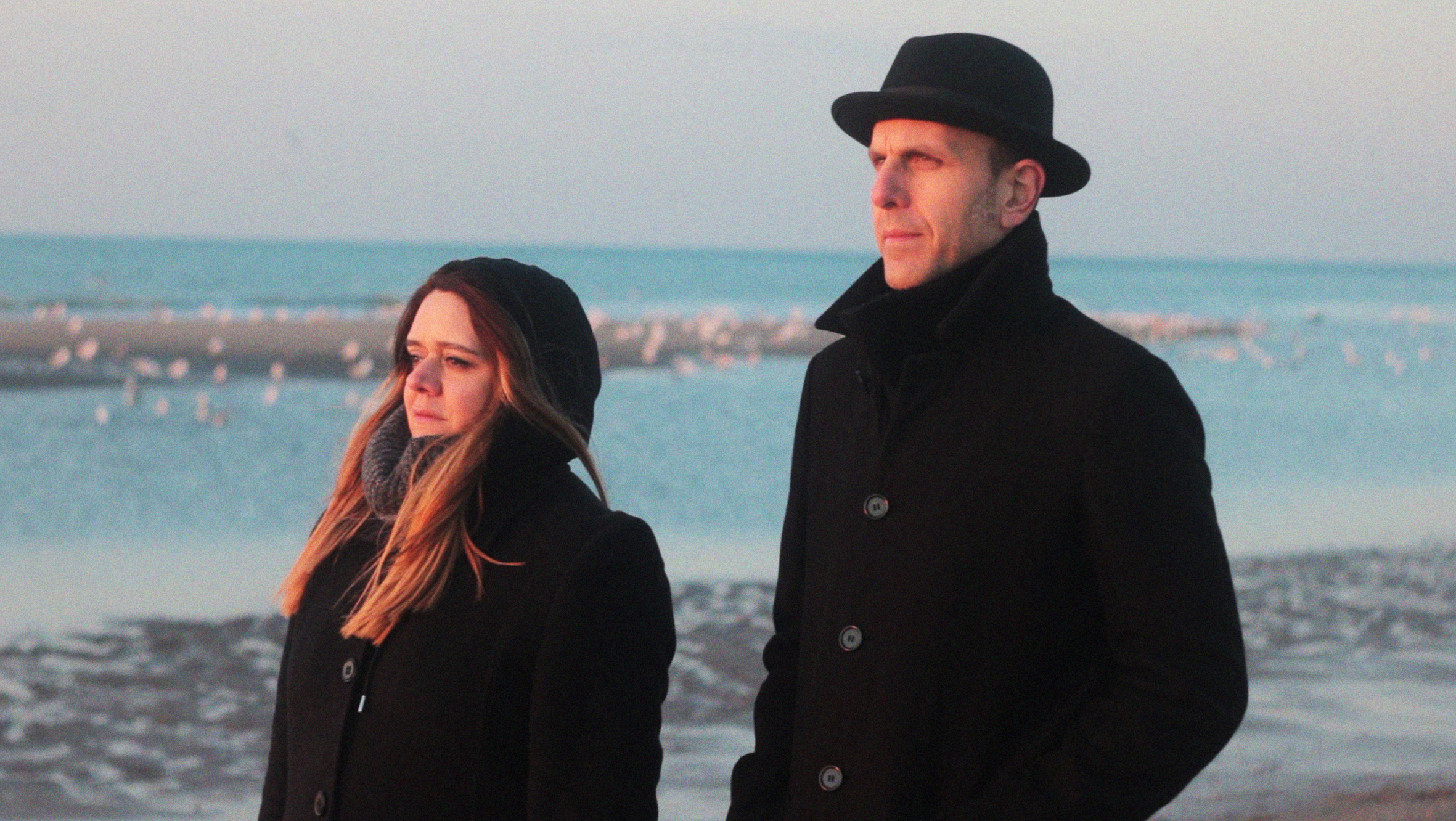 LP Duo
The LP Duo concert will be held Music Stage 1 in the District on 4 September at 7 p.m. within Kaleidoscope of Culture.
LP Duo will premiere new original copyright compositions, created within the artistic-scientific project 'Beyond Quantum Music' and during the residency at the Technical University in Delft (Netherlands) in the previous half of the year. During this period, Sonja and Andrija had the opportunity to collaborate with the most prominent quantum physicists and microbiologists from around the world, including scientists from the universities of Oxford and Copenhagen. The sounds of quantum computers, moving atoms and genetic code under the guise of recognizable musical language will be performed by LP Duo on innovative instruments – Duality hybrid pianos. It is a project that Sonja and Andrija developed within their company in cooperation with the engineers of the reputable American company HTEC, and with the support of the Fund for Innovation Activities. The project 'Beyond Quantum Music' is the continuation of the pioneering European project 'Quantum Music', started in 2015 with the idea of ​​researching the sound and music of the quantum world through dialogue and experiments of musicians, quantum physicists and electrical engineers.
The project leader is the Institute of Musicology SANU. After Novi Sad, LP Duo will present the project at the famous Ars Electronica festival in Linz, and then at concerts in Belgrade and the Netherlands.
Check out the full music programme at the opening of the Kaleidoscope of Culture at this link.
Partners of the Kaleidoscope of Culture 2022 are Erste Bank, IDEA, DDOR, A1 Srbija, and Heineken Srbija.
Photo: Promo