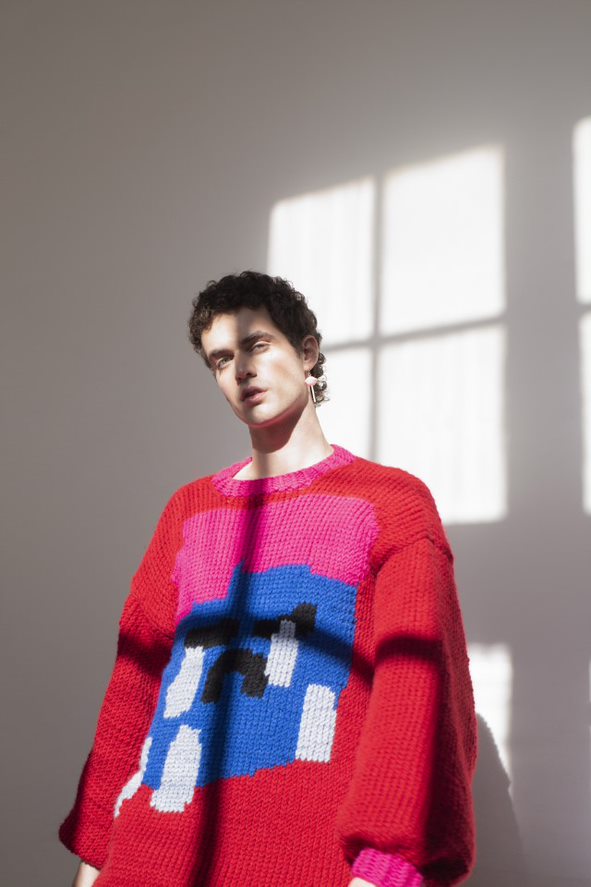 Luka Rajić / Flags of the Future
Luka Rajić will hold a concert in the Creative District on Stage 1, on 30 April, within the three-day-long Flags of the Future event.
Luka Rajić is a young musician from Belgrade who gained popularity with the song 'Ludim'. The song went viral on TikTok and was a great success, with almost a million views on YouTube. The song 'Ludim' placed him on the list of 47 semi-finalists for the Milan Mladenović Award for 2021.
In 2021, he performed at two concerts of the band Buč Kesidi in Zagreb and as a special guest with his band at the Buč Kesidi concert in Belgrade.
Details on other programs, exhibitions, workshops, seminars, shows, circus performances and concerts, which will be held on April 30 in the Creative District, within the 'Flags of the Future' program, can be found at this link.
The 'Flags of the Future' programme is sponsored by: IDEA, DDOR, and A1 Srbija.