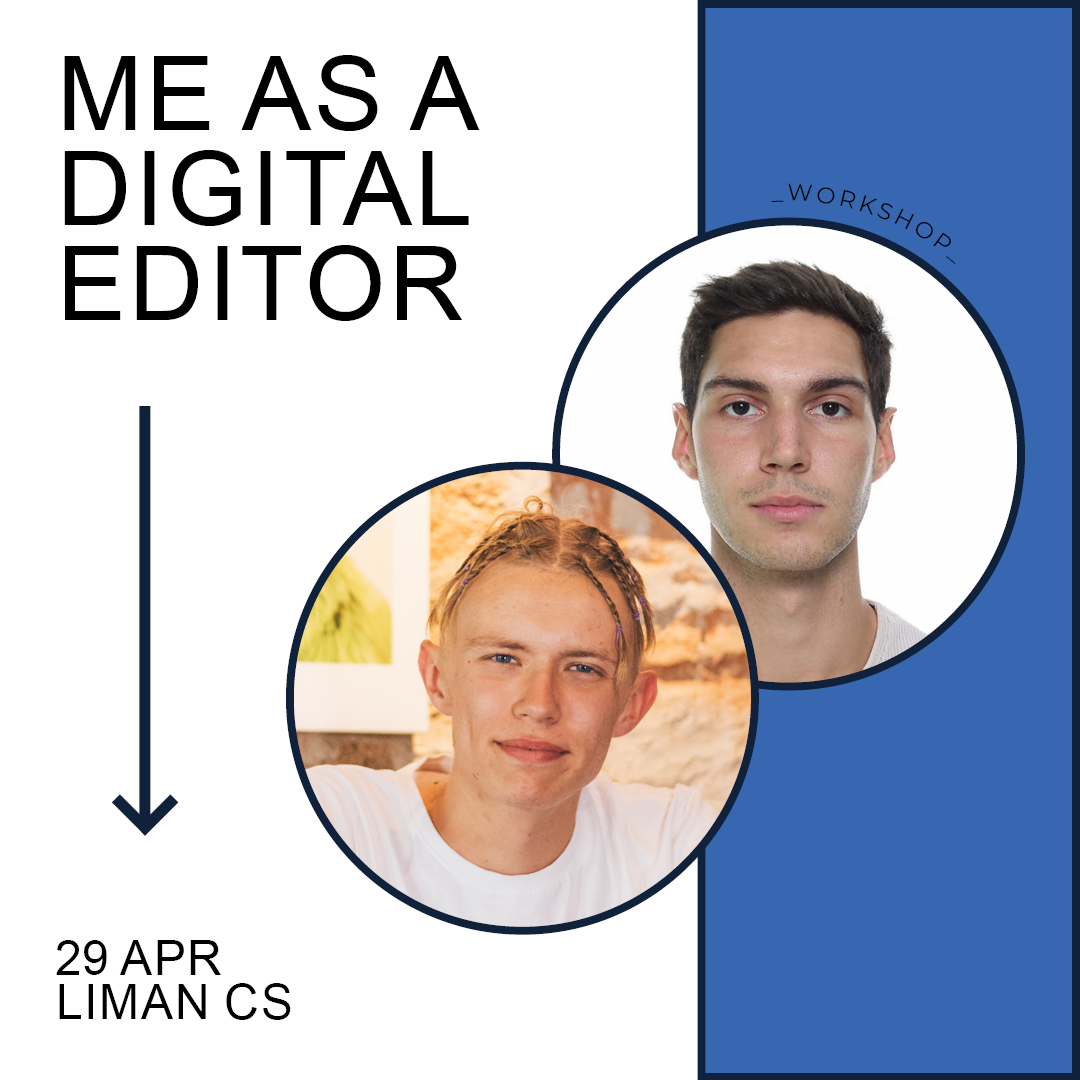 Me as a Digital Editor / A1 Srbija
The workshop 'Me as a Digital Editor' will be held within the Flags of the Future programme in the Liman Cultural Station on 29 April.
The smartphone screen is a key, primary platform of the age we live in. We use it for communication, learning, work, fun, shopping and numerous everyday situations. By choosing the applications we install, how we use the phone, and its primary purpose, we become active editors of our digital world. Influencers as lecturers will lead the 'Me as a Digital Editor' workshop with a wish to bring closer to children and parents the topic of digital literacy and to show how it is important to possess knowledge and skills in a digital environment, thanks to which they can safely inform themselves and others in the right way.
Lecturers: Aleksa Todorović (influencer) i David Pavlović (influencer).
During the workshop, they will discuss media and digital literacy, online behaviour, internet security and cyberbullying.
Apply here.
The number of seats is limited to 50. 
The 'Flags of the Future' programme is sponsored by IDEA, DDOR and A1 Srbija.