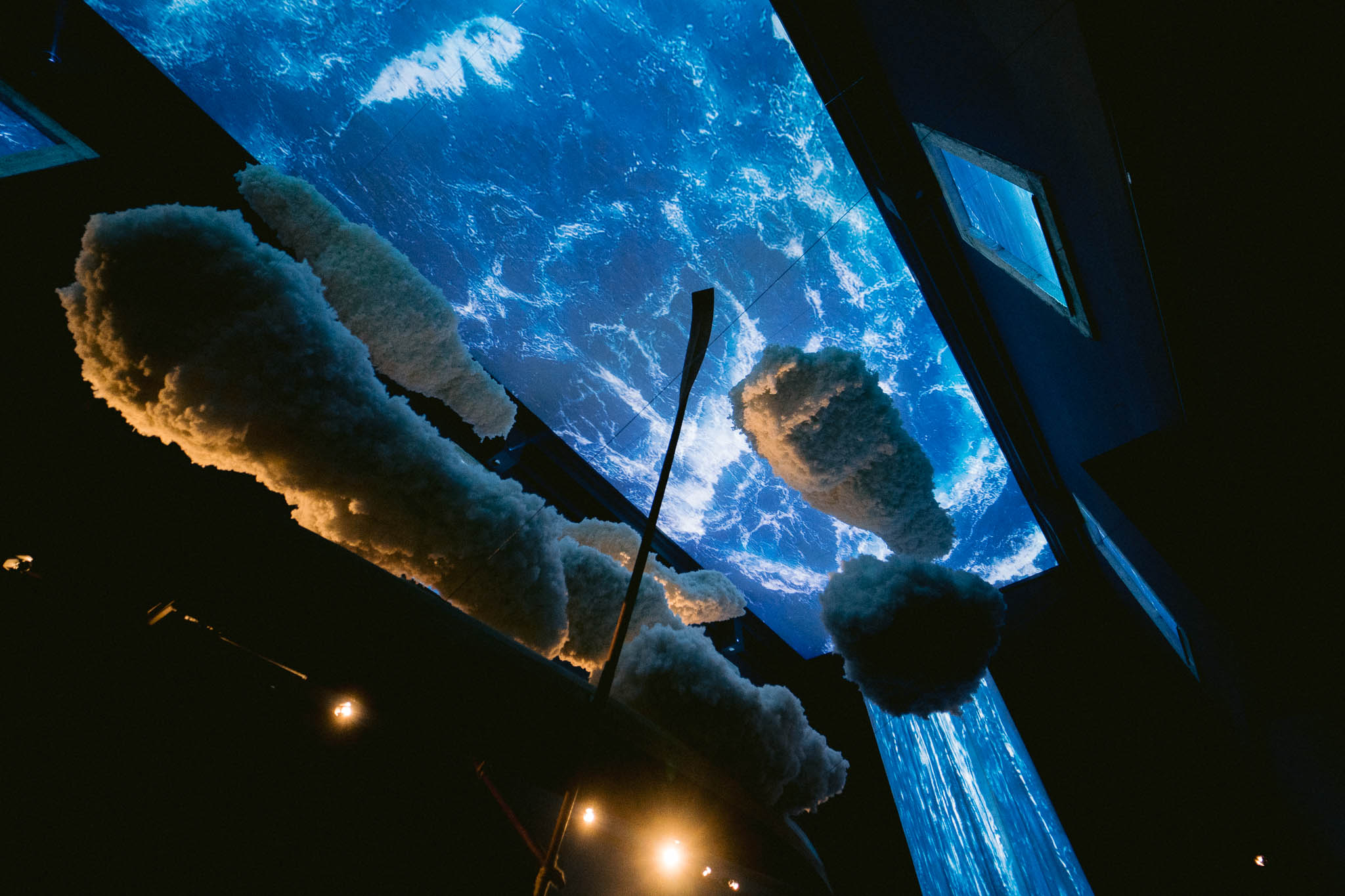 Mileva: We Are One Rock
For the first time, the life and importance of Mileva Marić Einstein will be presented to the international audience with a significant interactive multimedia exhibition 'Mileva: We Are One Rock' at the City Museum of Novi Sad. The museum located on the Petrovaradin rock that looks over Novi Sad will re-examine the symbolism of the surname Einstein (one rock) through an exhibition inspired by Mileva's brilliant mind and shown through the artistic prism of author Dušan Jovović, PhD.
Instead of seeing Mileva through simplistic narratives about women, which often depict her as a victim and passive participant in the history of science and family life, this major exhibition about her invites us, in a bold and innovative way, to rise up to the active and working principle of a truly creative life. Considering that the material about the life and scientific work of Mileva Marić is scarce, the artistic material is based, to the greatest extent, on the letters that were left behind by Mileva and Albert.
The exhibition consists of a very strong visual narrative that will approach the character and work of Mileva Marić Einstein in a striking and different way. It is certainly not a classic documentary and historical presentation, but more of an art installation that leads visitors to the very centre of events within the new space designed for this occasion. The movement of the audience is conditioned by the displays, which communicate with them all the time and make the space magical. The author consciously cancels daylight and thereby establishes complete control, deliberately dividing the space in his composition into 'light' and 'dark', two parts that form one whole and cannot exist independently.
A large part of the City Museum of Novi Sad's exhibition space has been reconstructed for the exhibition 'Mileva: We Are One Rock' and will remain a legacy to the city as one of the most important exhibition spaces covering 700 square meters.
This art exhibition is also unique because it was created through the creative use of the most modern technologies, new media, 3D animations, digital sound, and holograms, as well as its fair share of the classical artistic language reflected in sculptures, graphic design, drawings and paintings.
The working hours are from 9 a.m. to 5 p.m. The museum is closed on Mondays. The individual ticket price is 400 RSD.
The exclusive partner of the exhibition 'Mileva: We Are One Rock' is Erste Bank.