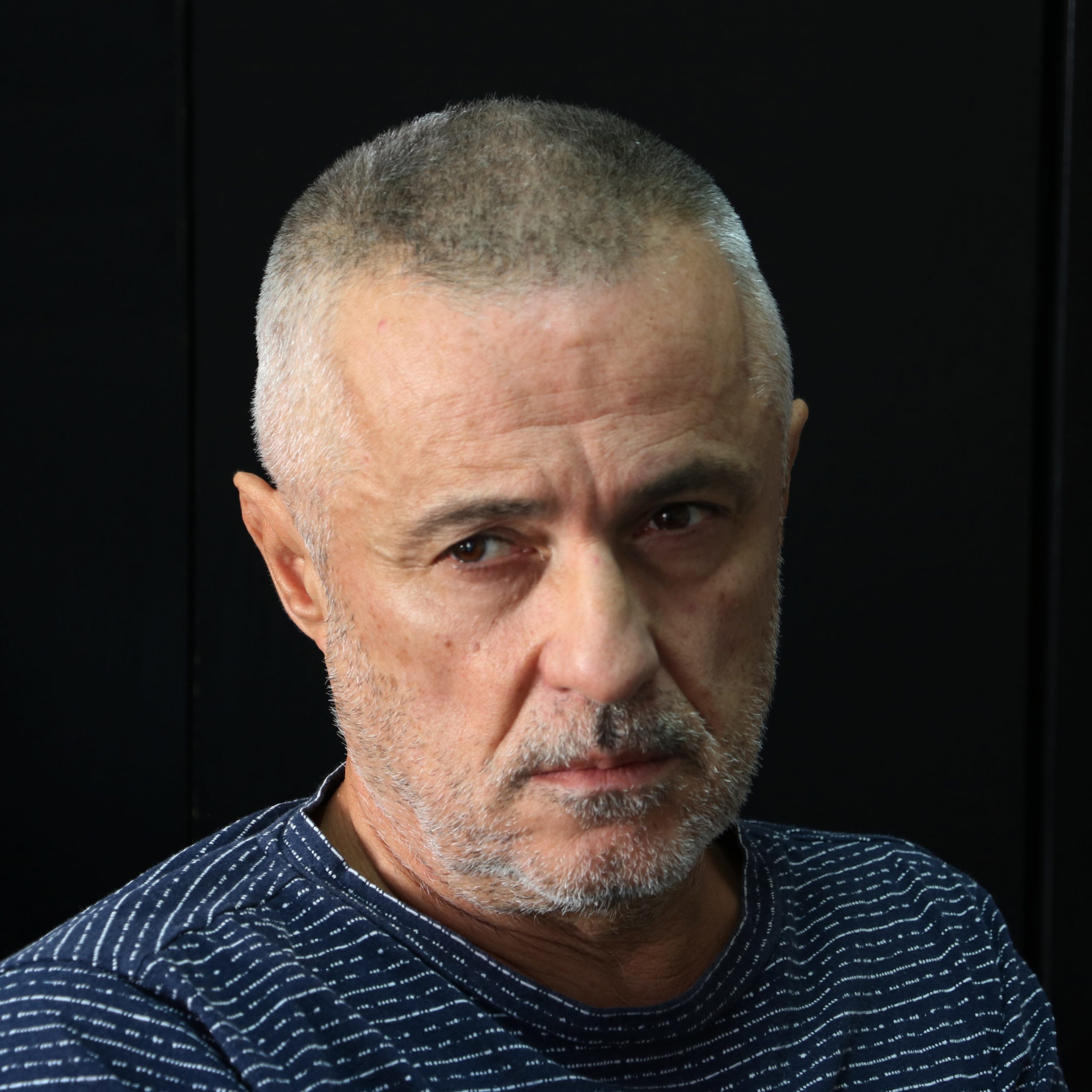 Miodrag Kajtez: Stalna Postavka (in English)
The publication and promotion of the book 'Stalna Postavka' by Miodrag Kajtez, a writer who has been called the Serbian Joyce in criticism, is scheduled for 21 September at the Digital Youth Centre, as part of the Literature Week of the Kaleidoscope of Culture programme arch.
Participants: Igor Perišić, literary critic; Nikola Kajtez, translator; Nenad Šaponja, editor-in-chief of Agora; Miodrag Kajtez, author.
Moderator: Snežana Savkić 
Miodrag Kajtez (1962) is one of the most distinctive Serbian writers of the middle generation. Kajtez introduced completely new and unexpected tones into contemporary Serbian prose, and was noted as 'Serbian Joyce' in criticism. The project is a translation of his latest novel 'Stalna Postavka' (translator: Persida Bošković) into English. Since it is a literary work of high aesthetic and literary value, the aim of the project corresponds to the vision of Novi Sad as a strong centre of intercultural dialogues, but also of the cultural wealth of a nation.
Photo: Promo