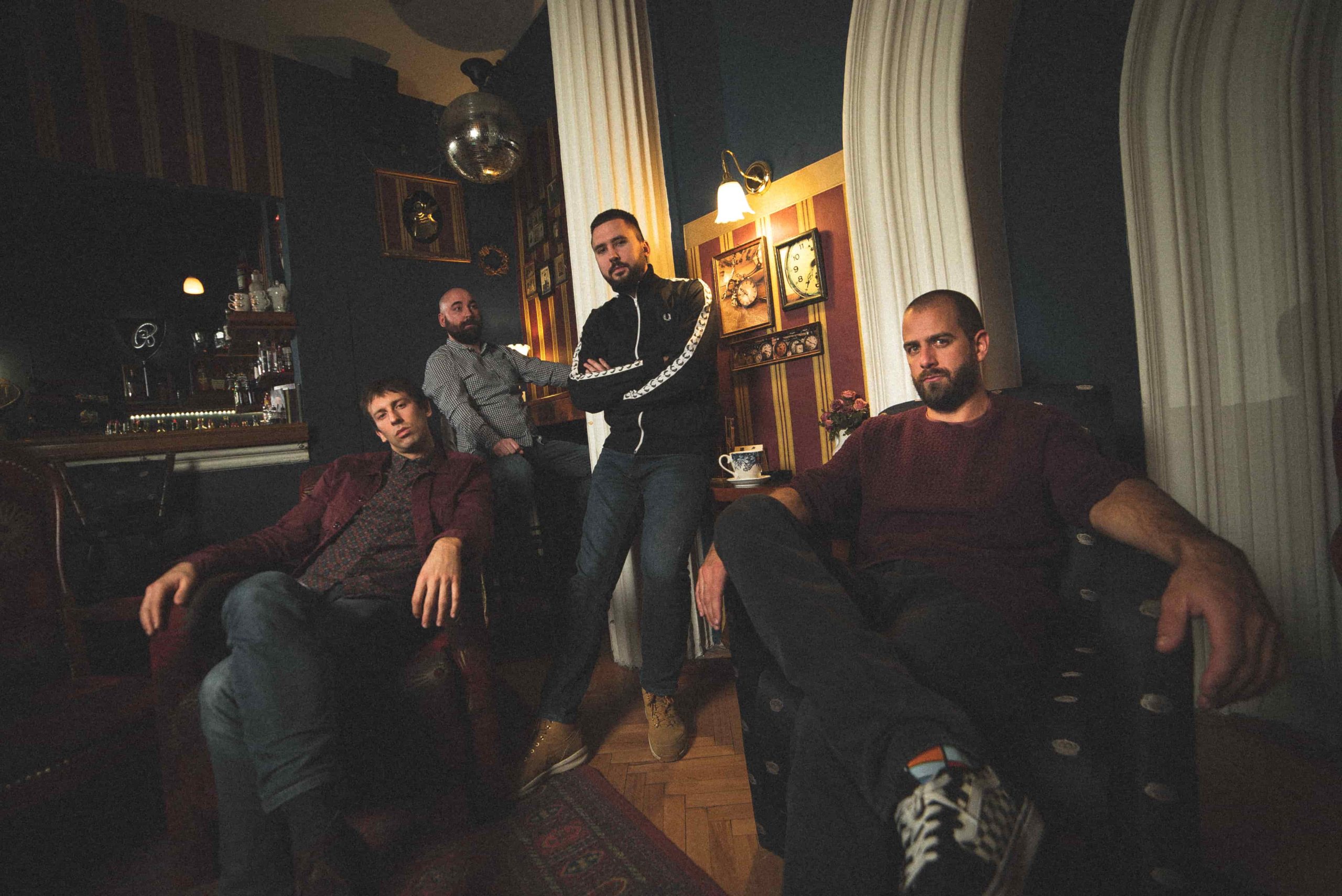 Monohrom / Flags of the Future
The Novi Sad band Monohrom will perform on Stage 3 in the Creative District on 30 April at 9 p.m. as part of the Flags of the Future programme.
Monohrom was founded in 2016 and it consists of Oskar (guitar, vocals), Neša (drums), Patak (bass), and Robert (guitar). The biggest influence on their music are the British alternative scene of the '90s, indie rock of the '00s, and rock'n'roll of the '60s.
They've published two albums: 'Monohrom' (2016), with which the group broke out, and 'Urbana Usamljenost' (2021), which they are currently promoting. So far, the band has performed at the Exit Festival, in Novi Sad clubs Dom B-612, CK13, Absolut, as well as in Bečej, Zrenjanin, and other cities.
'Flags of the Future' programme is supported by IDEA, DDOR and A1 Srbija.