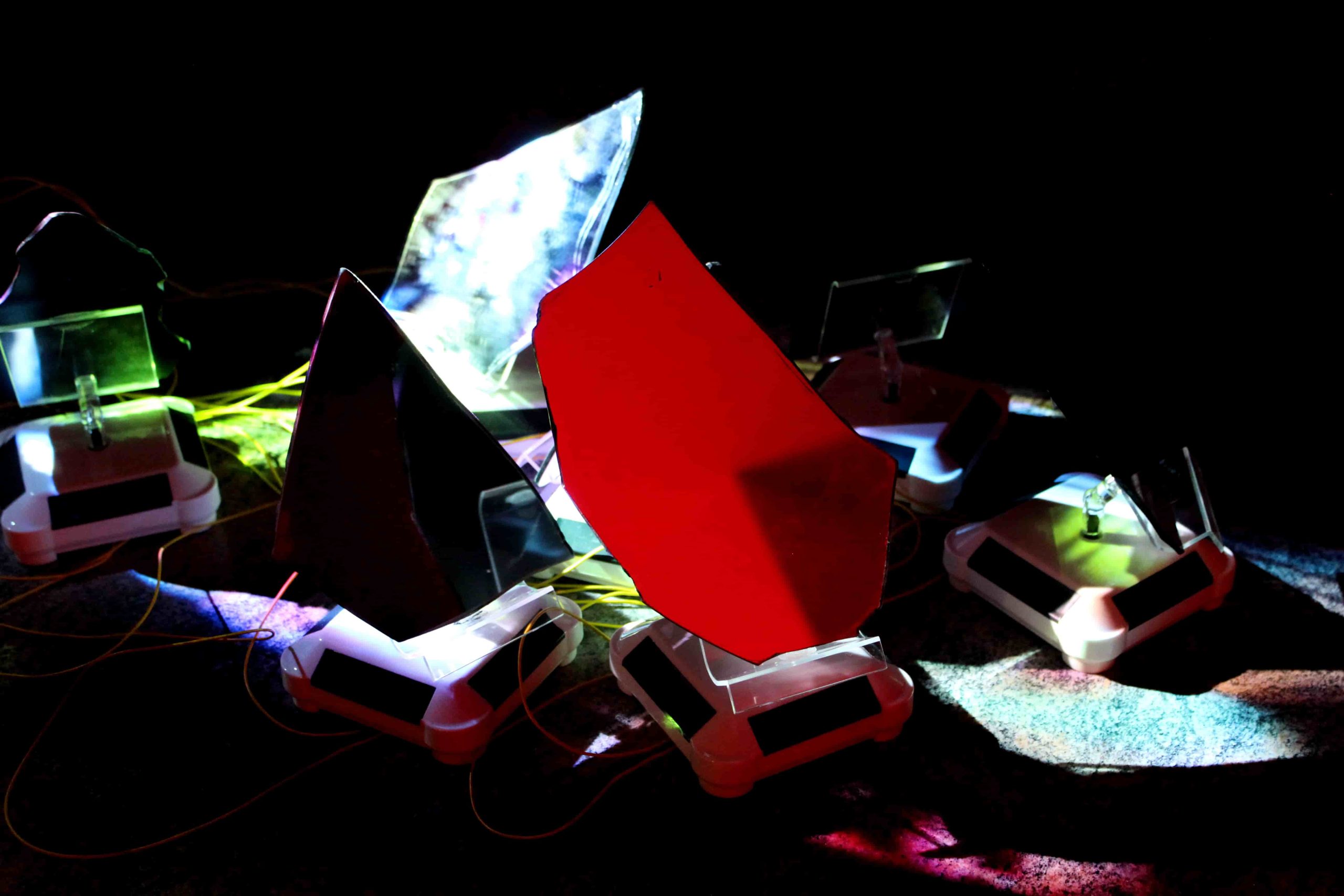 Move in Code
In the week of visual arts of the Kaleidoscope of Culture programme arch, we will have a chance to see the Move in Code exhibition, which will be held in the District from 1 to 9 September.
The Move in Code project is created in the study of minimal movements within the digital record code and is based on the research of digital media images – new screen images and simulations with different views based on pixel and/or vector image. The topic in the technological sense is code as a symbol that suggests the movement of shape and form, sound, light, colour and code that allows movement, action, interaction, turning one form of communication into another. These movements are determined by various technological and media processes, backlighting, screen display, colour, sound, etc.
The research is carried out by the teamwork of the authors of the younger generation in the observation, analysis and artistic solutions perceived from the digital image. The author of the project and concept, project manager, organizer and coordinator is Goran Despotovski, coordinator of project activities and administrator is Danica Bićanić, while associates are Bojan Novaković, Ana Vrtačnik and Vukašin Šoć.
Photo: promo