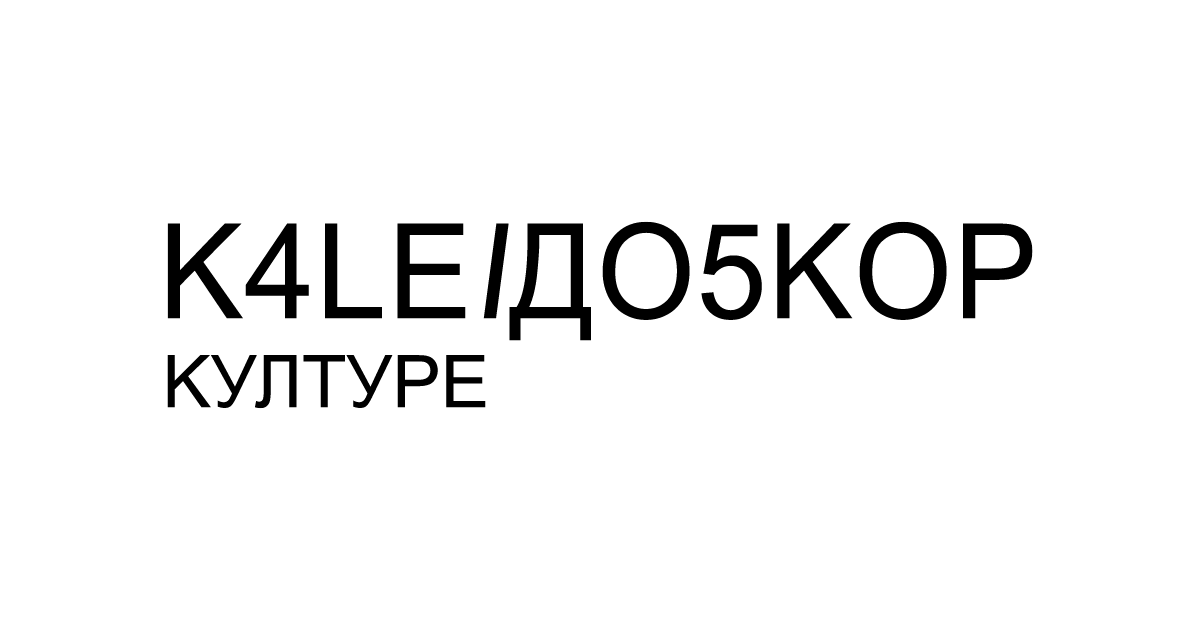 New Story of Novi Sad
As part of the Kaleidoscope of Culture programme arch and Literature Week, on 23 September, the Digital Youth Centre will organise the translation and promotion of the publication 'New Story of Novi Sad'.
This publication is an anthology of contemporary prose from Novi Sad.
Members of the Society of Novi Sad Writers will participate, including Nenad Šaponja, Saša Radonjić, Zdenka Valent Belić, Đorđe Pisarev and Miloš Jocić.
The Moderator of the promotion is Nataša Bundalo Mikić.
Poet, essayist, and critic Nenad Šaponja was born in 1964. His verses are recognisable in contemporary Serbian poetry for their stylistic perfection, hermeticity, and metaphysical insights. In the field of literary criticism, he promotes postmodern poetics and an idiosyncratic interpretive approach to literary works, which implies living in literature. He was a literary critic for Politika for almost ten years, and he is currently the director of the Cultural Center of Vojvodina 'Miloš Crnjanski'.