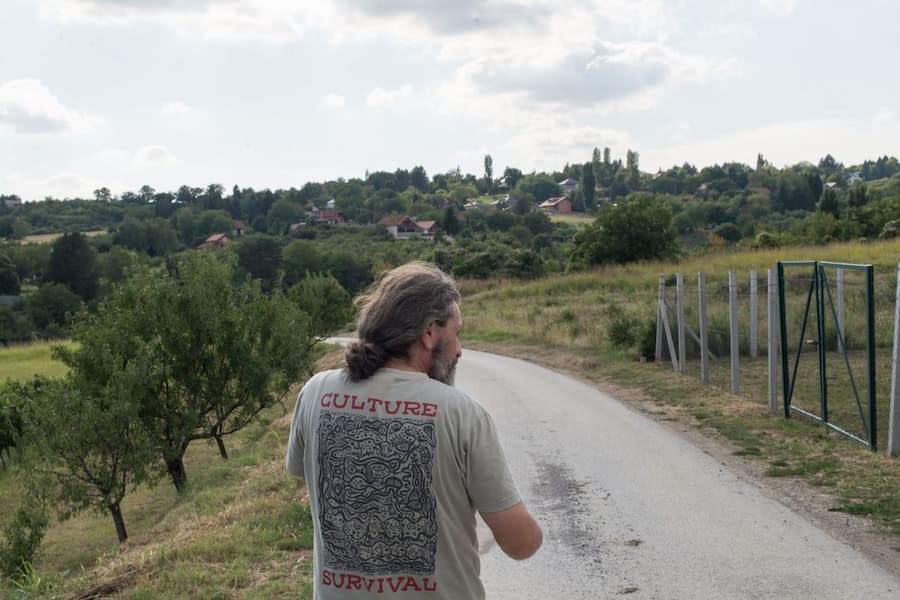 Open Village
The 'Open Village' exhibition will be held on 19th of August at 6.42 p.m. in Irig within the programme arch The Danube Sea.
It will feature the photographs and video stories by fifty residents of Hopovo, who will present stories from the past and their impressions of this village. They will state the pros and cons of living outside the city borders, in the countryside, and talk about beekeeping, fruit growing and winemaking.
Faced with a crisis in rural areas, we would like to celebrate the heritage of the village and rural community within the 'Open Village' project.
This project is part of international cooperation with the representatives of organizations from other European Capitals of Culture (Zapyškis village in Kaunas and Praputnjak in Rijeka).
The project partners are Stichting Bewegend Beeld (Rotterdam, the Netherlands), The House of Activity and Creativity, Publicuiimtumo stuba (Zapyškis, Lithuania) and Association 'Praputnjak – Cultural Landscape' (Praputnjak, Croatia).