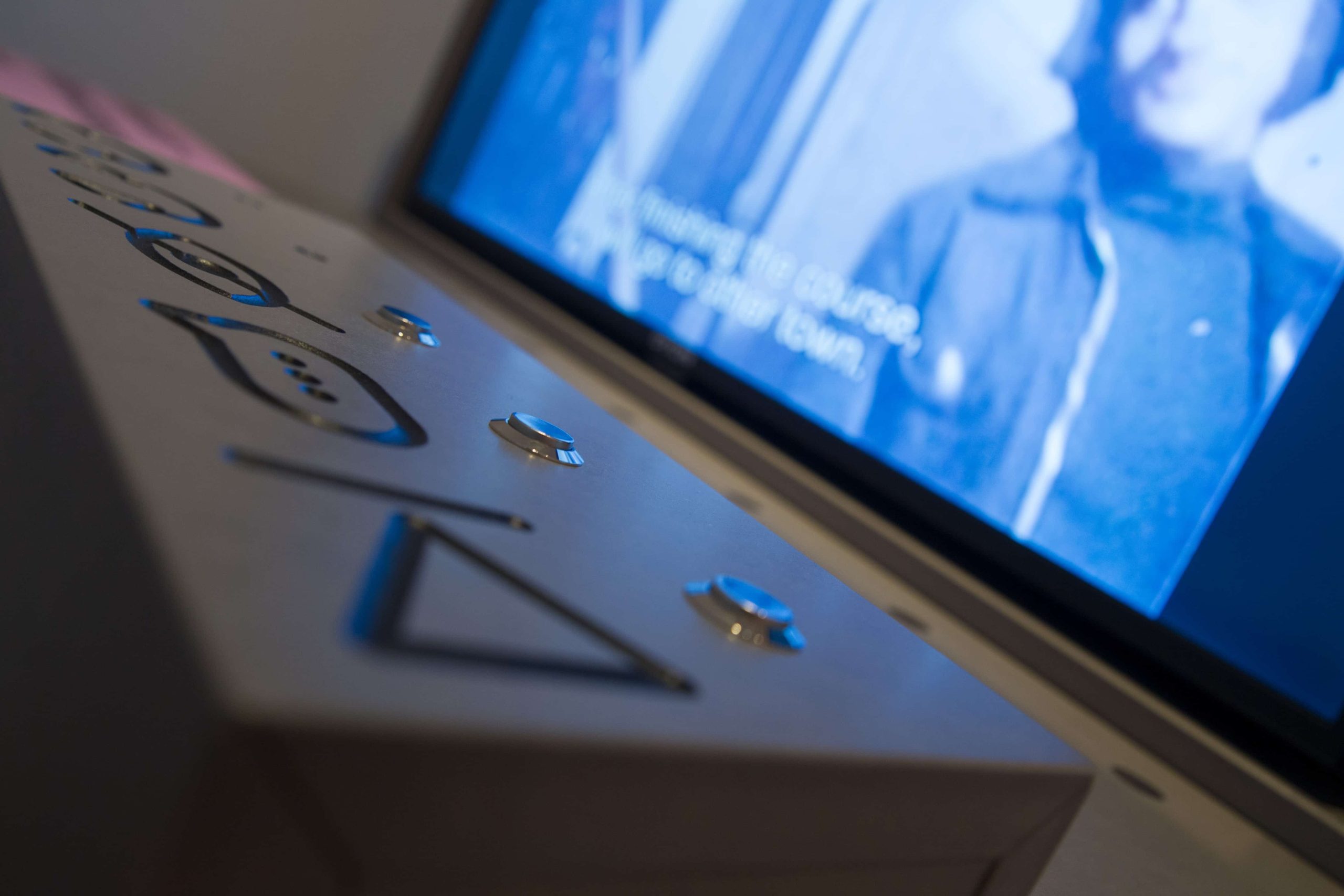 Opening of the Exhibition / The Open Process
The multimedia exhibition 'The Open Process' by the ASA-FF organisation from Chemnitz (Germany) will open within the Fortress of Peace programme arch in the Svilara Cultural Station on 1 July 2022.
The exhibition will last until July 28, and all those interested will be able to see it every day from 10 a.m. to 8 p.m.
The exhibition depicts the post-war reality of Eastern Germany, particularly in the province of Saxony: the history of migrations, continuity of right-wing and racist violence, national-socialist underground and the resistance to repressive methods and policies.
The exhibition also includes the works by one of the most celebrated local directors, Želimir Žilnik, who, being a member of the Yugoslav Black Wave, presented the so-called dissident art in the former cultural and political contexts. In addition to Žilnik, some artists featured include Harun Farocki, Hito Steyerl, Belit Sag, Ulf Aminde. The exhibition will also include works by the multidisciplinary research group Forensic Architecture.
The programme comprises multimedia exhibitions, discussions, film screenings and video installations that form a call to action against racism.
The exhibition is part of the cooperation between European Capitals of Culture, Novi Sad 2022 and Chemnitz 2025, within the framework of the 'Distance' project.
It is supported by the Goethe-Institut in Serbia.
The event is accessible to people with disabilities.
Photo: Promo