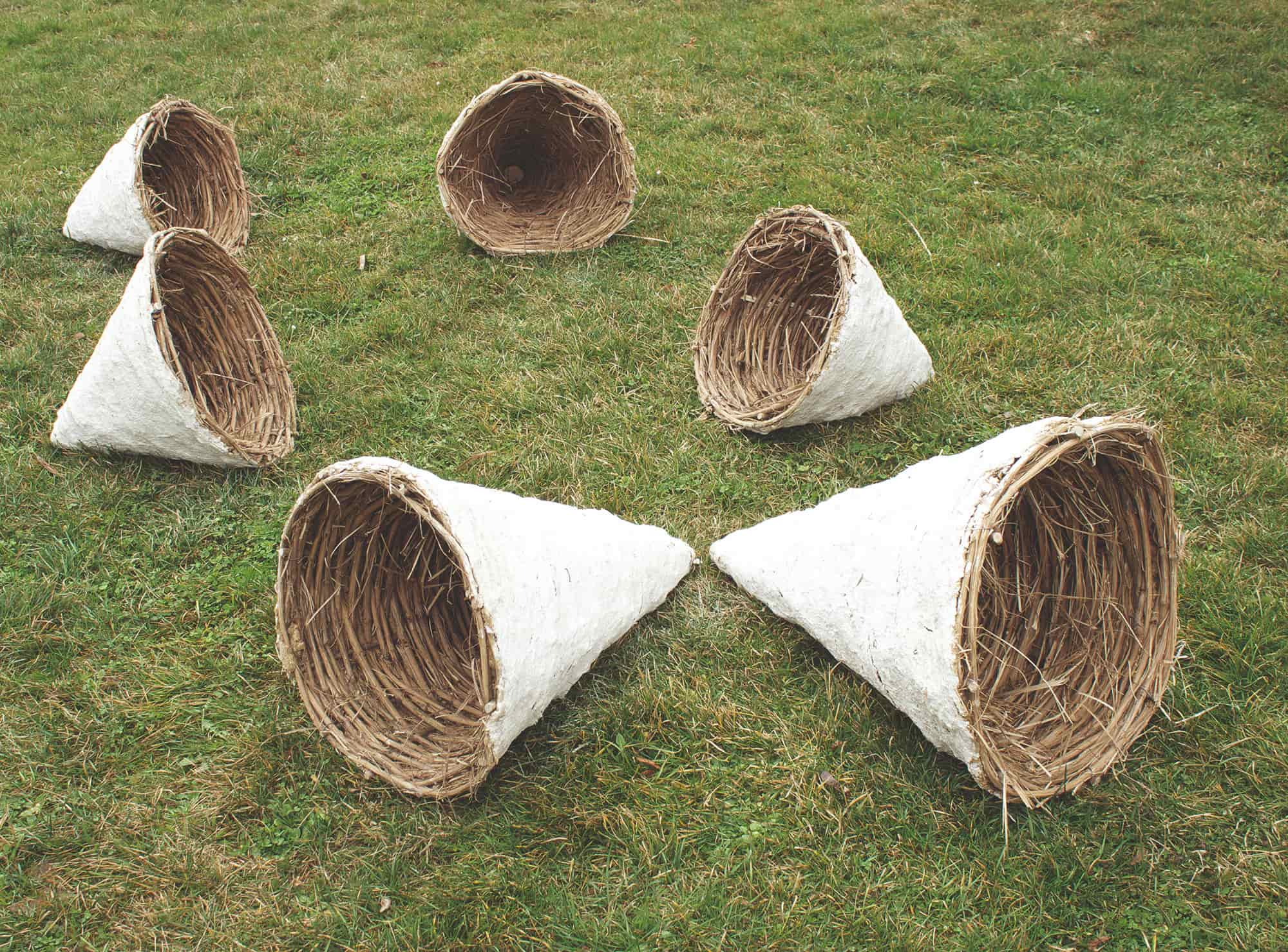 Opening of the Exhibition / Biophilia
The opening of the 'Biophilia' exhibition will be held at the Pavilion on Štrand on 23 July at 7 p.m. as part of The Danube Sea programme arch. After the opening, the panel discussion at 8 p.m. will be implemented as a dialogue of artists, art theorists, scientists, technological experts, businessmen, etc. Participants in this dialogue will present their experiences to the audience and participate in a dialogue about new opportunities. The exhibition will be open until 31 July. 
The 'Biophilia' exhibition is made up of a selection of artists who, through their practices, show new possibilities of connecting natural and artistic processes.
In the process of human evolution towards a new consciousness, art has a very important role to point out with the forgotten model of coexistence between man and nature. It appears as a medium in this broken connection, creating a new cultural model that emerges from natural processes.
The aim of the project is both artistic and ecological, to explain theoretically and show examples of how natural processes can be transformed into artistic processes. In the time we live in, connecting man with nature has become imperative. How to bring art back to nature? How to return man to nature through art?
Photo: Đorđe Stanojević