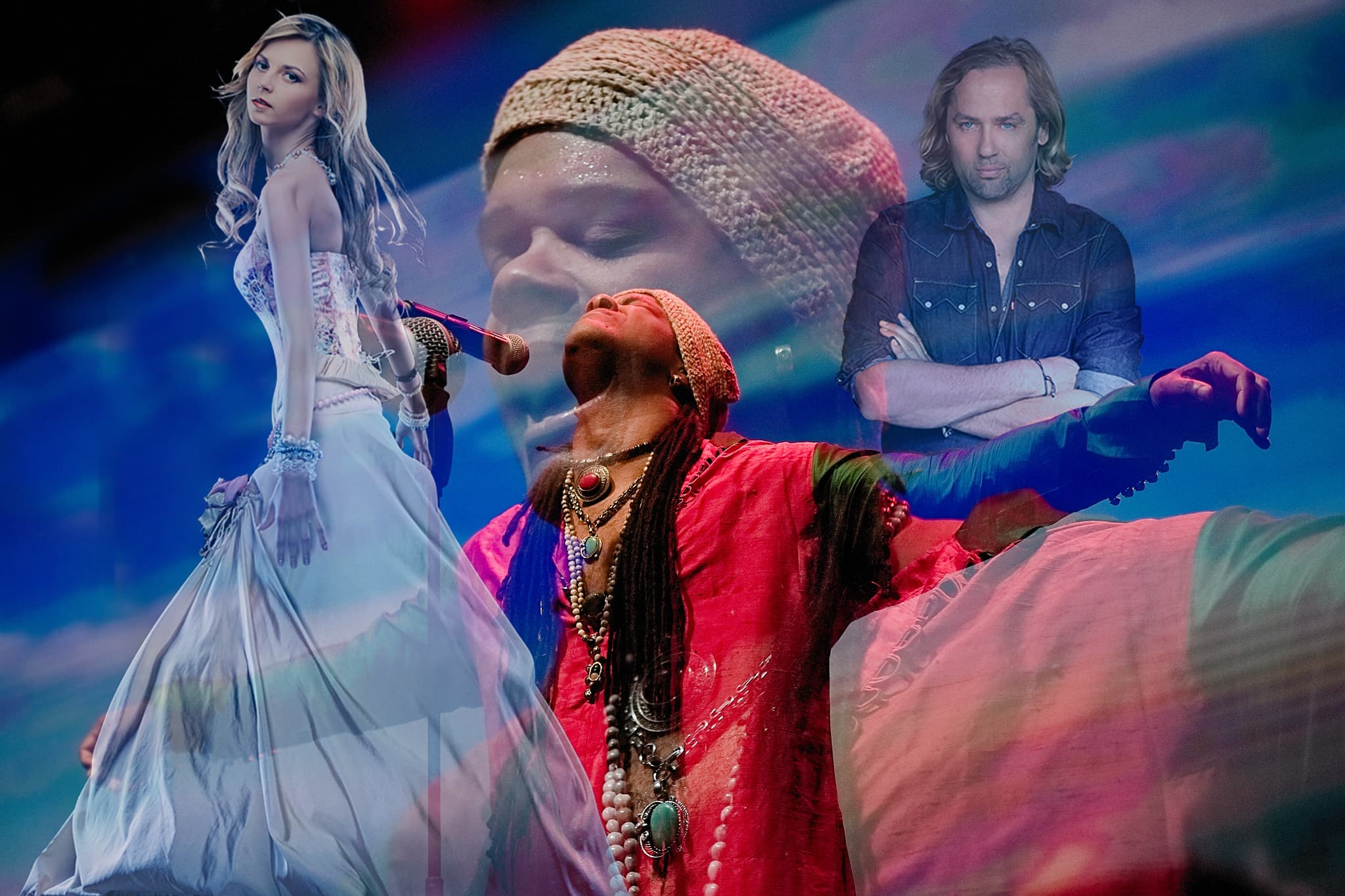 Original Enigma Voices and Camerata Novi Sad
The legendary Live Project 'Original Enigma Voices' will hold a concert with the Novi Sad ensemble Camerata Novi Sad, which will perform together for the first time and bring an incredible combination of ambient music, electronics and classics. The concert will be held in Hall 1 of the Novi Sad Fair on 13 March at 8 p.m., within the program unit Migration of Souls.
One of the most famous European projects was founded in Germany, and the members of the band are of different nationalities and have achieved their careers in a foreign country – one of the founders, Mchael Cretu, is of Romanian origin, and he gained world fame in Germany. Enigma's music has been accepted by the audience as innovative since its beginnings, and in the European Capital of Culture, it will combine its tones with the most famous chamber orchestra in Novi Sad.
The event provides seating arrangements only. Tickets are on sale in the entire Gigstix sales network and on their website, as well as at the Novi Sad Fair ticket office, where tickets for all events will be sold between 5 and 8 p.m.
Partner of the Migration of Souls programme is the Novi Sad Fair, and the companies Globos osiguranje and Dijamant DOO also provide support.
Photo: Photomadox