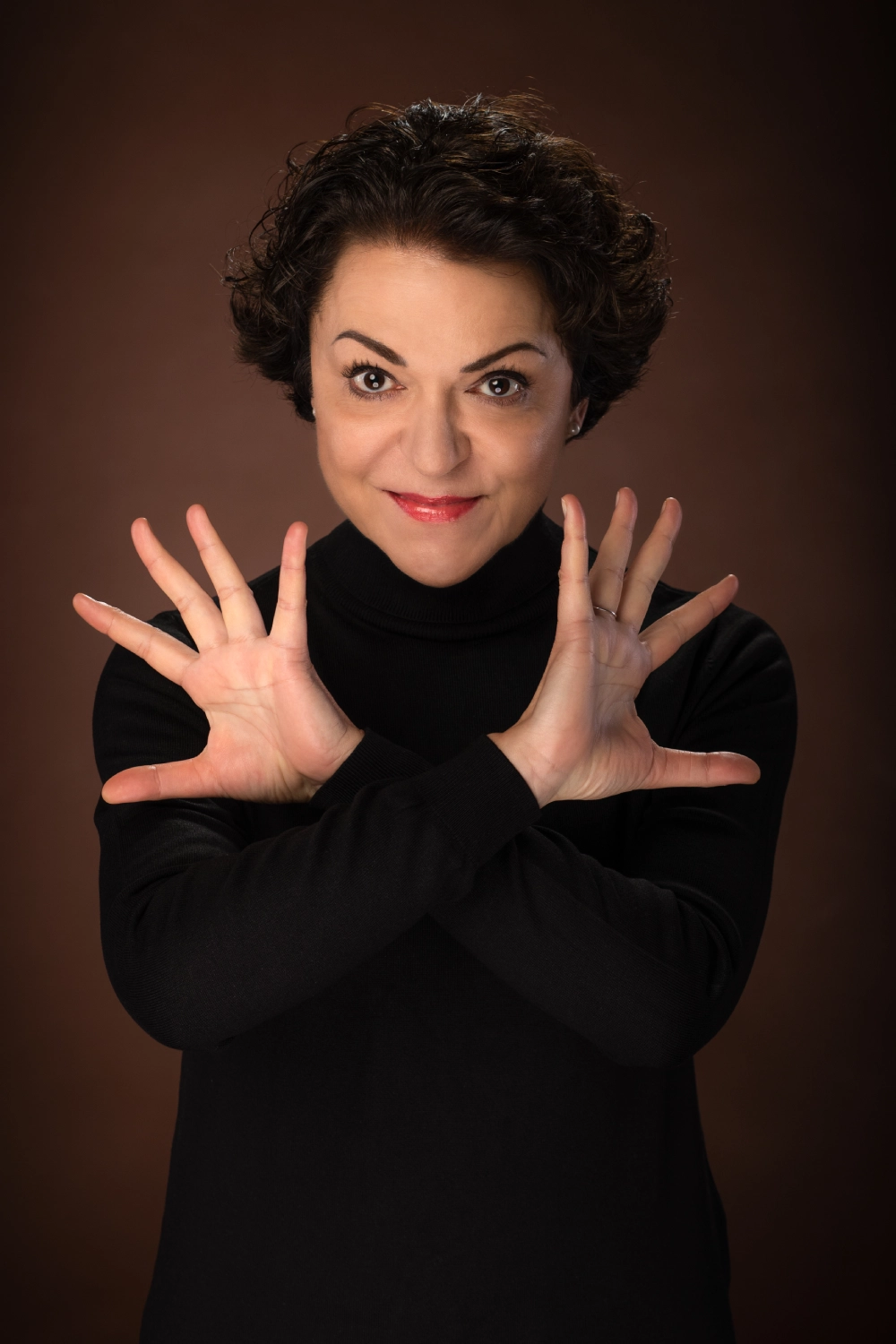 Overture for Peace – Philharmonic Orchestra 'For New Bridges'
The concert by the philharmonic orchestra 'For New Bridges' will be held within the NEO Festival, which is part of the Fortress of Peace programme arch, on 16 July at 8:22 p.m. This concert will be followed by the concert "Piano Trinity: Vasil Hadžimanov – Bojan Zulfikarpašić – Matija Dedić".
With the 'Overture for Peace', a composition written especially for this occasion, together with the philharmonic orchestra 'For New Bridges', made up of students of the Novi Sad Academy of Arts, and musicians from Australia, Hungary, Italy, Croatia and Bosnia and Herzegovina, we will mark the Treaty of Karlowitz and express hope for peace of the new millennium and future Europe. We will express hope in humanity and solidarity. The message of peace will be all the more suggestive given the young musicians gathered in the 'For New Bridges' international philharmonic orchestra – students from music academies in Trieste, Graz, Budapest, Sarajevo and Zagreb, organised by the Academy of Arts in Novi Sad. The unique international philharmonic orchestra will later present 'the new world' with the Dvořák's Symphony No. 9 in E minor.
The orchestra's first performance will be under the direction of two professors from Novi Sad's academy, Andrej Bursać and Zoran Krajišnik.
Soloist: Jasminka Stančul, piano
Conductor: Andrej Bursać 
Programme:
Đ. Marković (1978): Monumenti – uvertira za mir
L. v. Beethoven (1770-1827): Concert for piano and orchestra No. 1 in C Major, op. 15
Allegro con brio
Largo
Rondo. Allegro scherzando
A. Dvoržak (1841-1904): Symphony No. 9 in E minor
Adagio. Allegro molto
Largo
Scherzo. Molto vivace
Finale. Allegro con fuoco
Free entrance.
Photo: Kurt Pinter