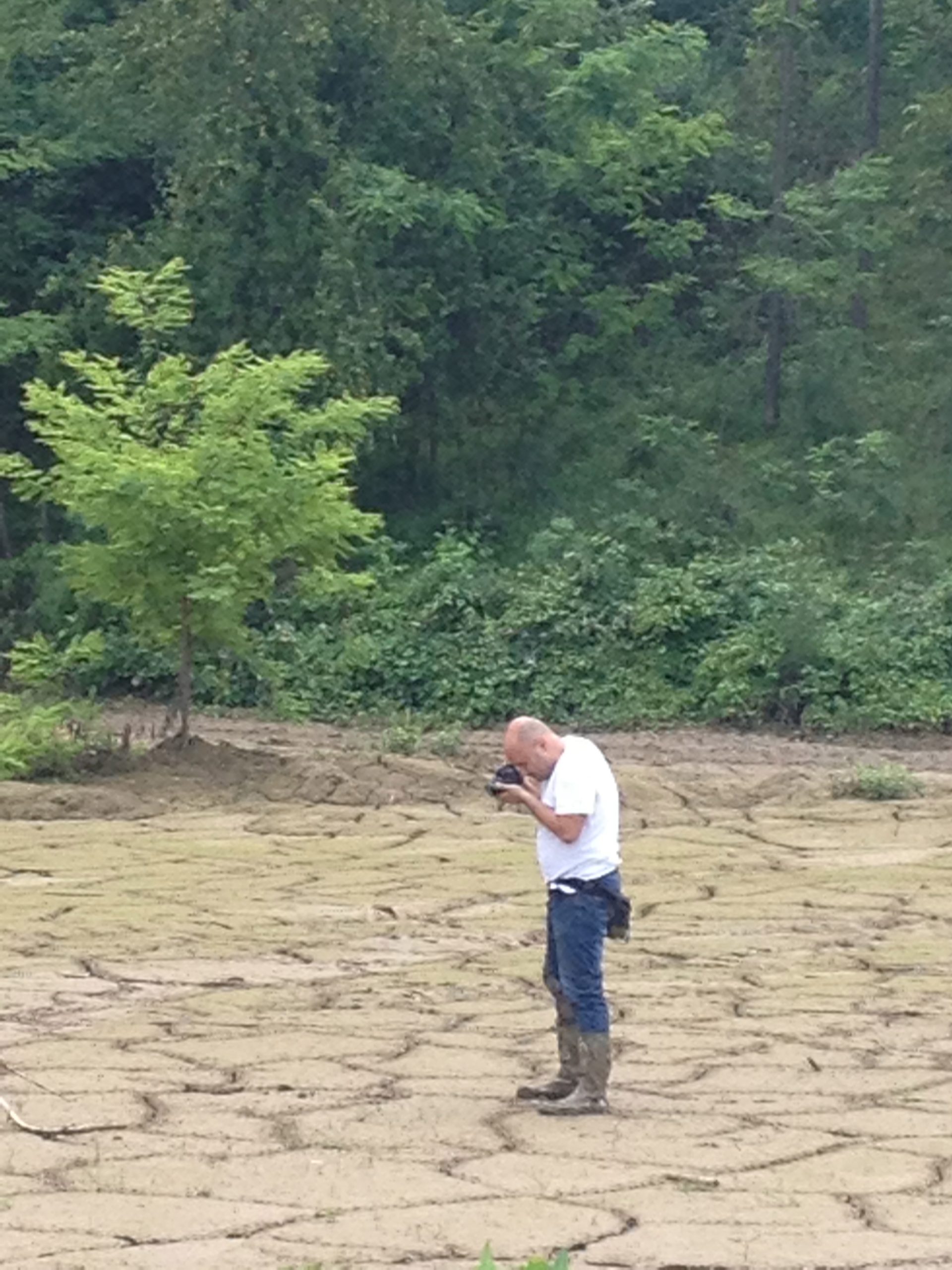 Panel Discussion / Biophilia
A panel discussion on the occasion of the 'Biophilia' exhibition opening' will take place at the Štrand Pavilion on 23 July at 8 p.m., as part of the Danube Sea programme arch.
The 'Biophilia' project is conceived as an exhibition of artwork and panel discussions. The exhibition includes a selection of artists who show new possibilities for connecting natural and artistic processes through practice. Within the panel discussion that is an accompaniment to the exhibition, artists, art theorists, scientists, technological experts, businessmen, etc., will open a dialogue. Participants in the discussion will present their experiences to the audience and participate in a discussion about new possibilities that can improve them.
The moderator of the discussion is Đorđe Stanojević, PhD, who obtained his PhD degree in this topic.
The artists presented in the exhibition whose work corresponds to the topic of biophilia:
Radomir Knežević, Đorđe Stanojević, Ivana Milev, Marko Vukša, Sun Mandić, Božidar Plazinić, Milorad Panić, Jelena Matijašević, Sara Tanasković, Jelena Milovanović, Srđan Stefanović.
Organiser: Association 'Nature and Art', Belgrade
Photo: Đorđe Stanojević