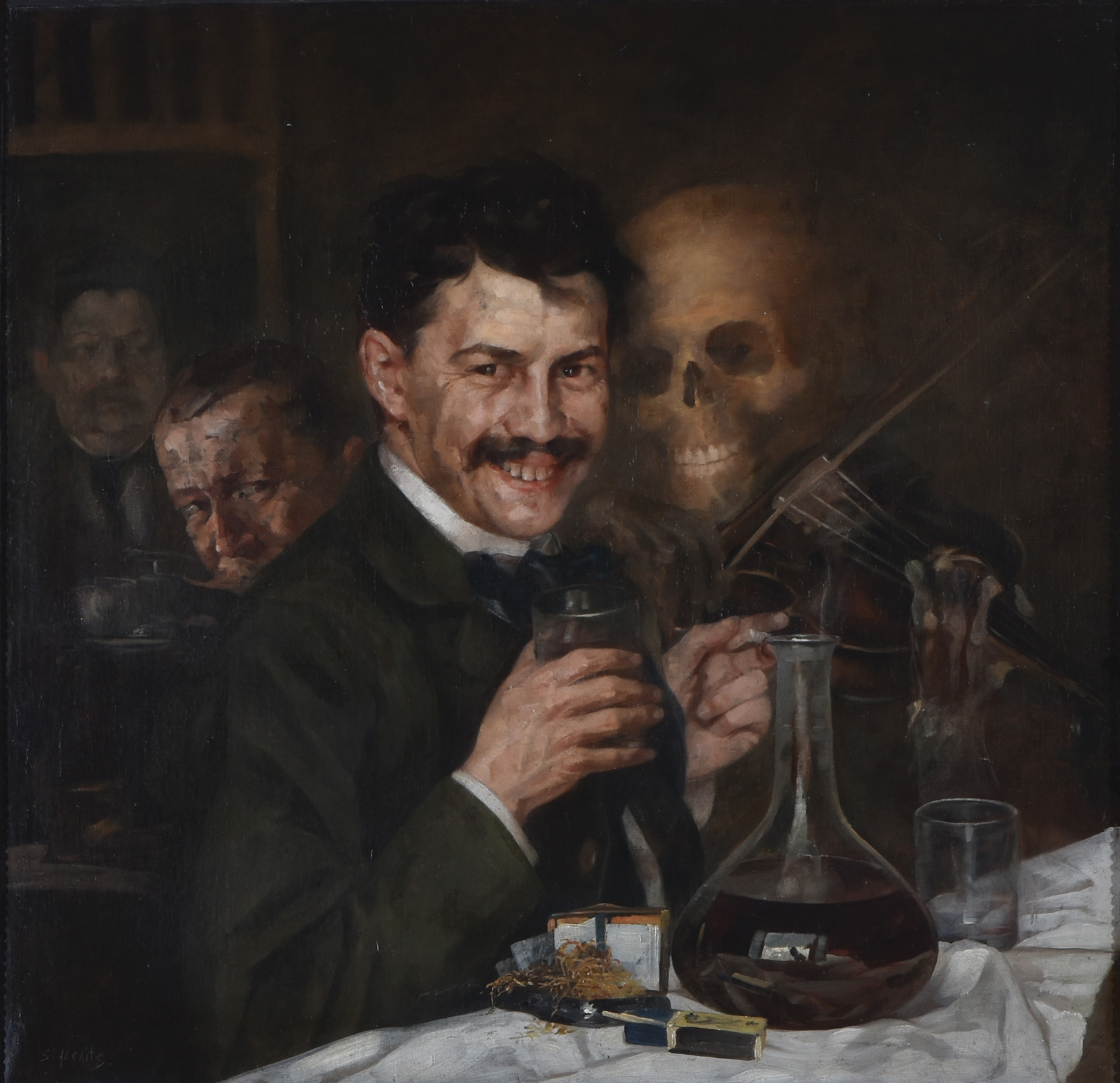 Parallels
The Gallery of Matica Srpska and the Art Museum in Timișoara are realising the exhibition 'Parallels' at the Gallery of Matica Srpska, as part of the Fortress of Peace programme arch. Тhe exhibiton will open from July 8 until September 4.
The exhibition is based on a common heritage, that is, artists whose works are represented in the collections of the Gallery of Matica Srpska and the Art Museum in Timișoara. Due to specific historical circumstances and the common life of the Serbian and Romanian people within the Habsburg Monarchy during the 18th and 19th centuries, the territory of Banat was a unique artistic space within which numerous artists worked. Educated in Vienna, Bratislava, and Munich, these painters belonged to the European art circles but worked locally in Timisoara, Arad, and other towns in Banat. Such artists were Stefan Tenecki, Pavel Petrović, Konstantin Danil, Steva Aleksić and many others. Today, the works of these painters are in the collections of art museums in Serbia and Romania and are viewed as part of the national cultural heritage, when they are, in fact, proof of a unique artistic space. The idea of the exhibition is to showcase the connection between the two cultural institutions, cities, and countries through works of art of European values, by presenting them together and stating the unique signature of the European Capital of Culture instead of the name of the museums where they are kept.
The exhibition will be presented in the Gallery of Matica Srpska first, in 2022 when Novi Sad is the European Capital of Culture, and then in Timisoara in 2023 – when this city in Romania will bear this important title.
During the premiere presentation of the exhibition in Novi Sad, the local experts and general public will get acquainted with a different dimension of national culture and art by observing works from two museums. Likewise, tourists and all interested visitors in Novi Sad will have the opportunity to see works of exceptional value in one place. In order to permanently record the parallels between the collections, the curator's research work, and to present them to future generations, a trilingual catalogue with reproductions of the exhibited works will be printed.
Tickets can be purchased at the Matica Srpska Gallery store. Admission is free on the opening day and every Friday, and more information about tickets can be found on their website.
GMS working hours:
Tuesday Thursday:
10:00 a.m. to 8:00 p.m.
Friday:
10:00 a.m. to 10:00 p.m
Saturday Sunday:
10:00 a.m. to 6:00 p.m
Monday: closed
The event is accessible to people with disabilities.
Photo: Gallery of Matica Srpska