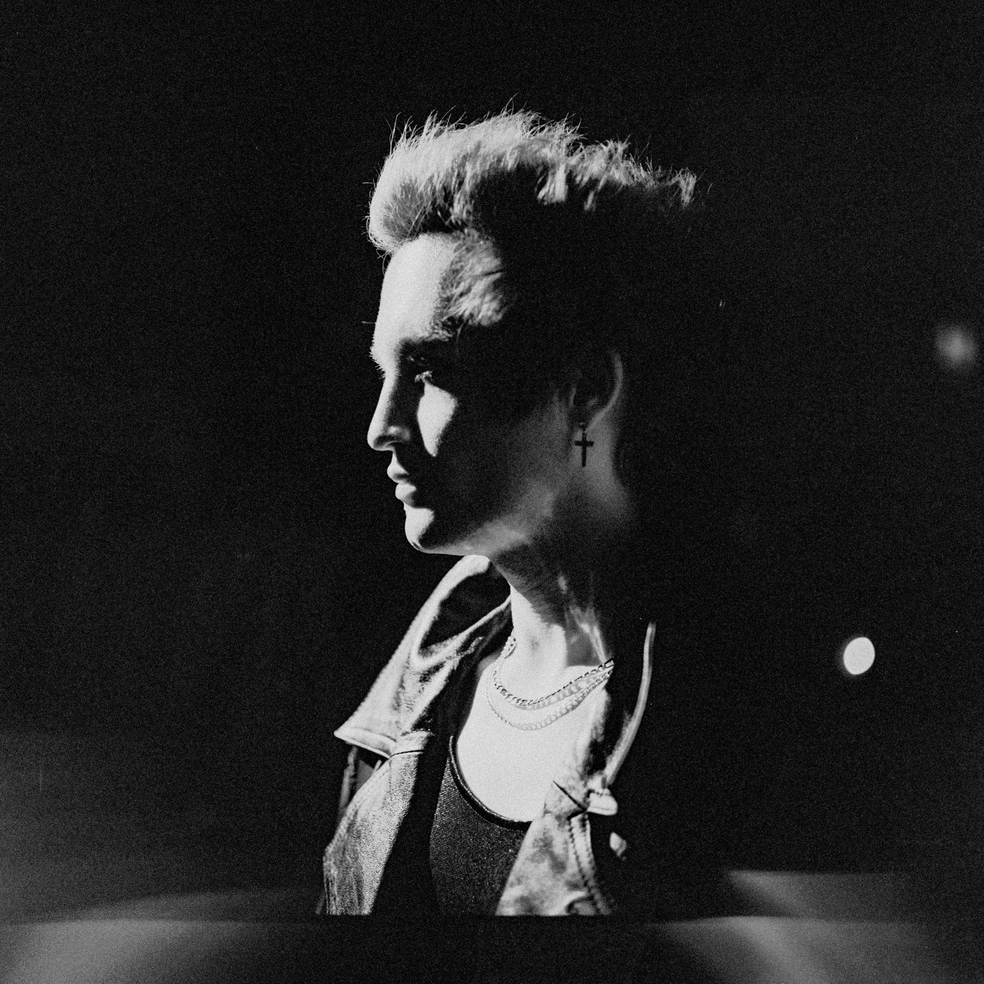 Phantom / Flags of the Future
Phantom, a representative of the new wave of urban sound, will have a concert on Stage 1 in the Creative District on 30 April as part of the Flags of the Future three-day event.
Without genre restrictions, Phantom, the alter ego of singer-songwriter, producer and performer Petar Wagner, combines synth-pop, electro, dance, and trap melodies into songs that highlight a unique, original musical style complemented by recognizable, atmospheric vocals. Since he appeared at the end of 2019, he has taken the scene by storm with alternative hits such as 'Woman', '2 AM', 'Baby, watch out', 'Summer' and others that were equally well received by the audience and critics. At the end of 2021, he released the first video for the single 'Barbara', which reached the top of the charts in the entire region.
Phantom's concerts during which he performs with the band are known as energetic rock and roll shows where the audience will dance their hearts out and will never know what new and unpredictable things to expect.
Details on other programs, exhibitions, workshops, seminars, shows, circus performances and concerts, which will be held on April 30 in the Creative District, within the 'Flags of the Future' program, can be found at this link.
'Flags of the Future' programme is supported by IDEA, DDOR and A1 Srbija.