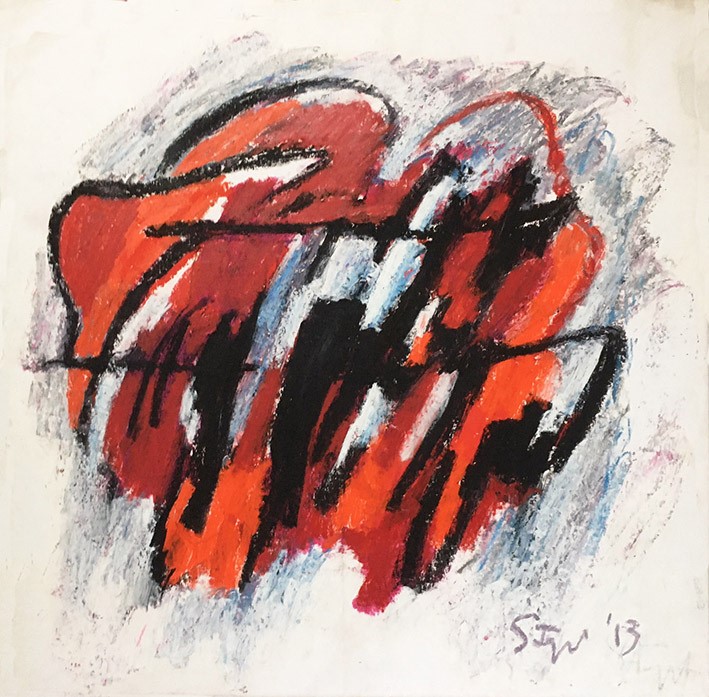 Pictures and drawings
The exhibition of the painter Karl Stengel Pictures and Drawings will be opened from June 8 to 29 at the Bel Art Gallery in Novi Sad.
Novi Sad gallery Bel Art organizes this exhibition thanks to the successful cooperation with Florentine gallery Immaginaria. The reason why the exhibition of Karl Stengel, an artist with a rich international artistic biography, is being held in Novi Sad is the fact that he spent his childhood here. He studied painting in Budapest and at the Academy of Arts in Munich. He spent most of his life in Germany and Italy.
Carl Stengel's collection of paintings is permanently housed in the Palazzo Rosselli del Turco in Florence.
In his works, Stengel explored deep human states: in his figurative paintings and drawings, he permanently established a kind of dialogic relationship between two personalities defined by scenes from the lived reality of life, numerous trips, but also the artist's imagination. He was very often inspired by literary and musical works, and in his works you can see references to artists such as Charles Bukowski, Blaise Cendrars, Samuel Beckett, Jorge Borges, Ivan Gaul, Tabucci and Giuseppe Ungaretti, as well as composers and musicians such as Rachmaninoff. , Stravinsky, Liszt and Pollini.