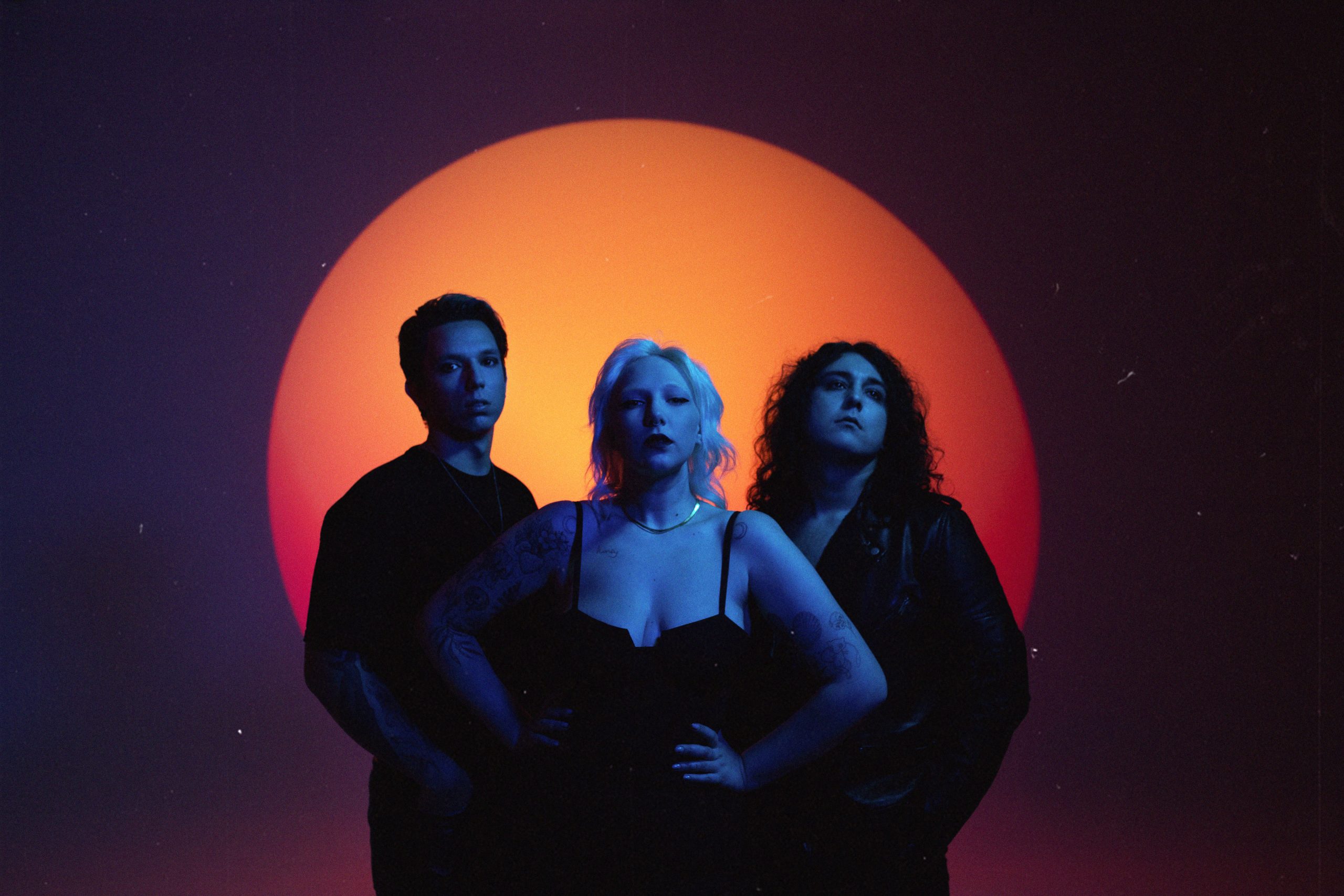 Pocket Palma
The concert of the Pocket Palma trio will take place on 3 September at 10 p.m. at Music Stage 1 in the District, as part of the opening of the Kaleidoscope of Culture.
Pocket Palma, an increasingly successful synth-pop trio, consisting of Luka Vidović, Anja Papa, and Bruno Žabek, continues to release albums that are well received by audiences and critics alike. Back in 2012, Vidović and Papa set off on a joint journey. After two dark-pop albums in English under the name 'Side Project', they decide to completely change up the narrative, switching to their native Croatian and bravely following the path of nostalgia for the 80s.
Guitarist Bruno Žabek soon joined the line-up, bringing a little more wildness to the performances. After a very successful debut album, in 2021 they presented their sophomore work under the name 'Atomi', which has cemented this trio's place on the regional scene with its maturity.
Check out the full music programme at the opening of the Kaleidoscope of Culture at this link.
Partners of the Kaleidoscope of Culture 2022 are Erste Bank, IDEA, DDOR, A1 Srbija, and Heineken Srbija.
Photo: Promo