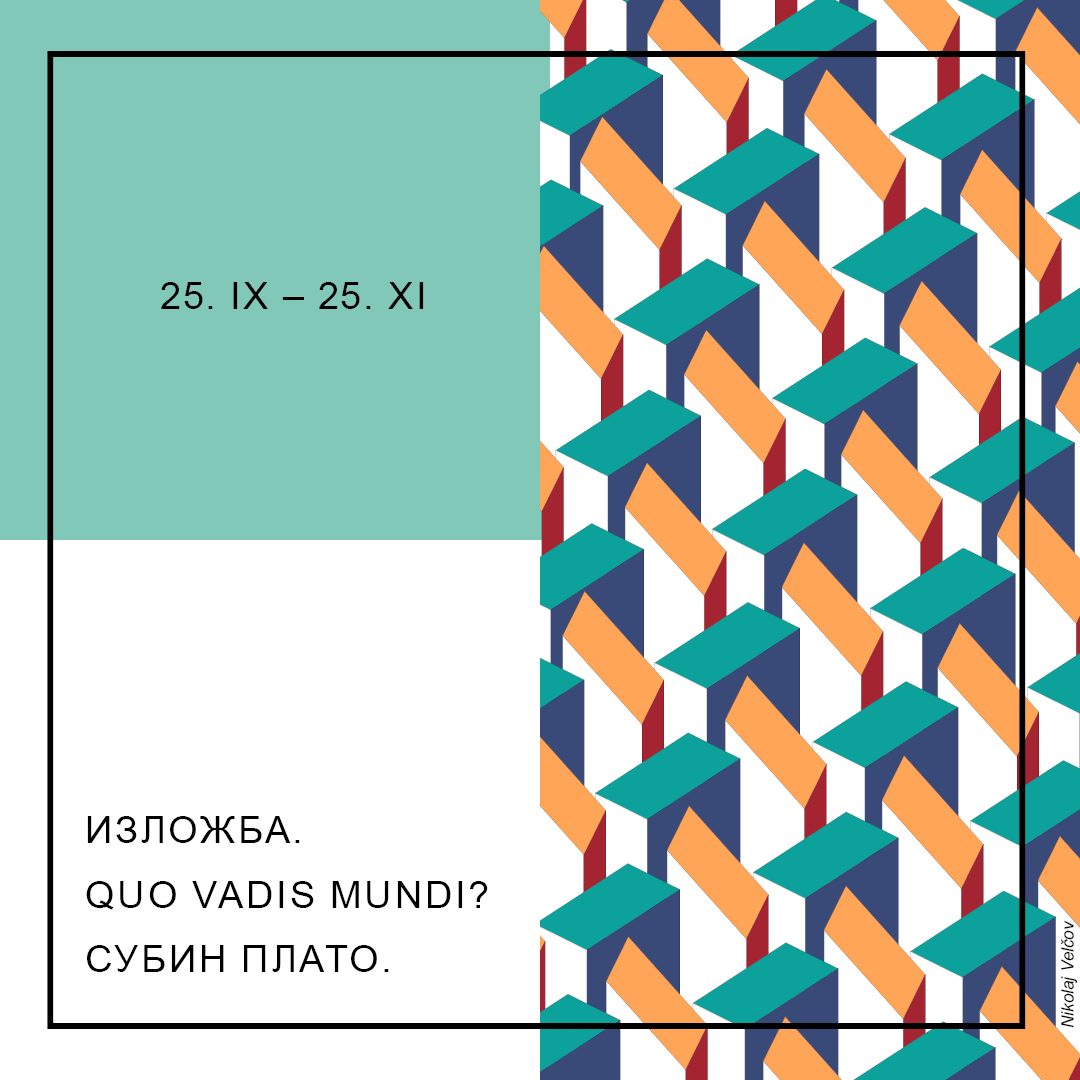 Quo Vadis Mundi?
The exhibition "Quo Vadis Mundi?", organized by the Bel Art Gallery, will be oppened on 25 September at 7.30 p.m. and will be on display until 25 November, as part of the Kaleidoscope of Culture project. This unique 'open-air gallery' will run on the Subin plateau in Limanski Park, on the intersection of Narodnog Fronta and Bulevar oslobođenja streets, nearby Freedom Bridge and the Creative District. The exhibition features the author's artistic flags placed on 49 masts of 8 meters in height. The possibility of seeing these artistic flags from a distance and walking between the masts under the flags provide the passers-by with a unique artistic ambience and an unexpected dialogue/encounter with the work of art.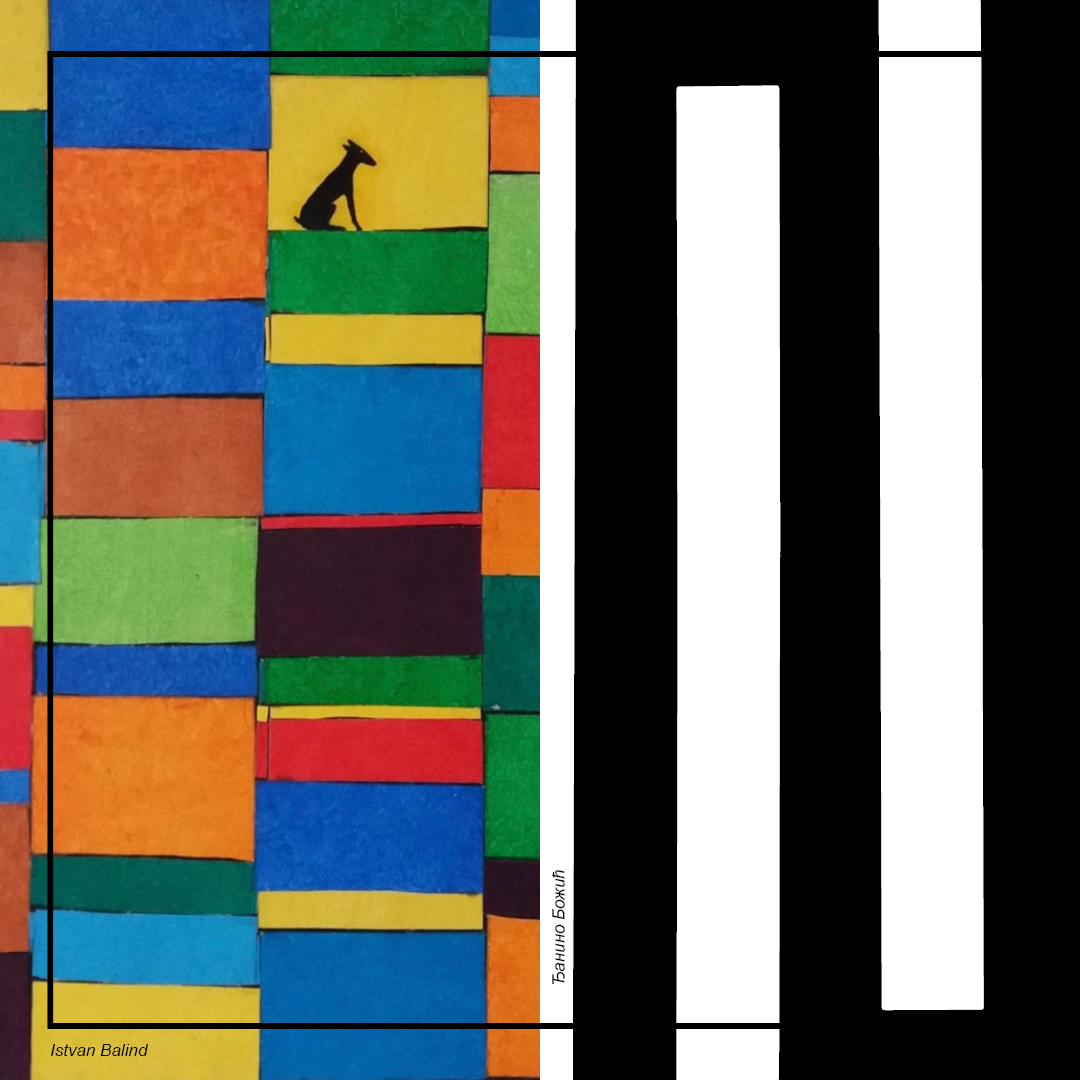 At the exhibition entitled 'Quo Vadis Mundi?', selected artists will manifest their own reactions to the current state of the world, which we increasingly recognise as the culminating period of liberal capitalism in which the ruthless use of man is present.
In everyday life, the flag has its own function. It is the identity symbol of the state, but also it is the symbol of numerous other social associations, while during our age of consumerism, it has also transformed into a frequent symbol of certain brands. The exhibition develops the spirit of togetherness, mutual belonging, and affection of like-minded people, while the struggle for the flag is often understood as the supreme ethical ideal in the fight to preserve identity.
In the phenomenological sense, despite all the symbolic values of the flag as a phenomenon, it is always a visual and artistic creation par excellence. Its iconographic structure is made of clear and clearly visible artistic elements (colour, surface, line, composition scheme). Most often, it is about harmonised geometric compositional solutions and a recognisable, easily readable and striking visual-linguistic structure capable of evoking and thematising what is denoted by the flag.
Artists invited to this exhibition are those who, in their practice so far, have searched for a rational harmony of aesthetic and ethical principles, Mondrian's attitude towards the necessity of 'order, rhythm and harmony', the modernist thesis on 'aesthetic society', and principles that today's world, which seems to 'forget' basic moral principles and lives in chaos, desperately needs, and a world that is, as Edgar Morin notices, 'in a permanent crisis of humanity that fails to be humane'.
Curator: Sava Stepanov (Serbia)
Artists: Nikolay Velchev (Romania), István Bálind (Hungary), Đanino Božić (Croatia), Nenad Šoškić (Montenegro), Milan Jakšić (Serbia), Bosiljka Zirojević Lečić (Serbia), Rastislav Škulec (Serbia)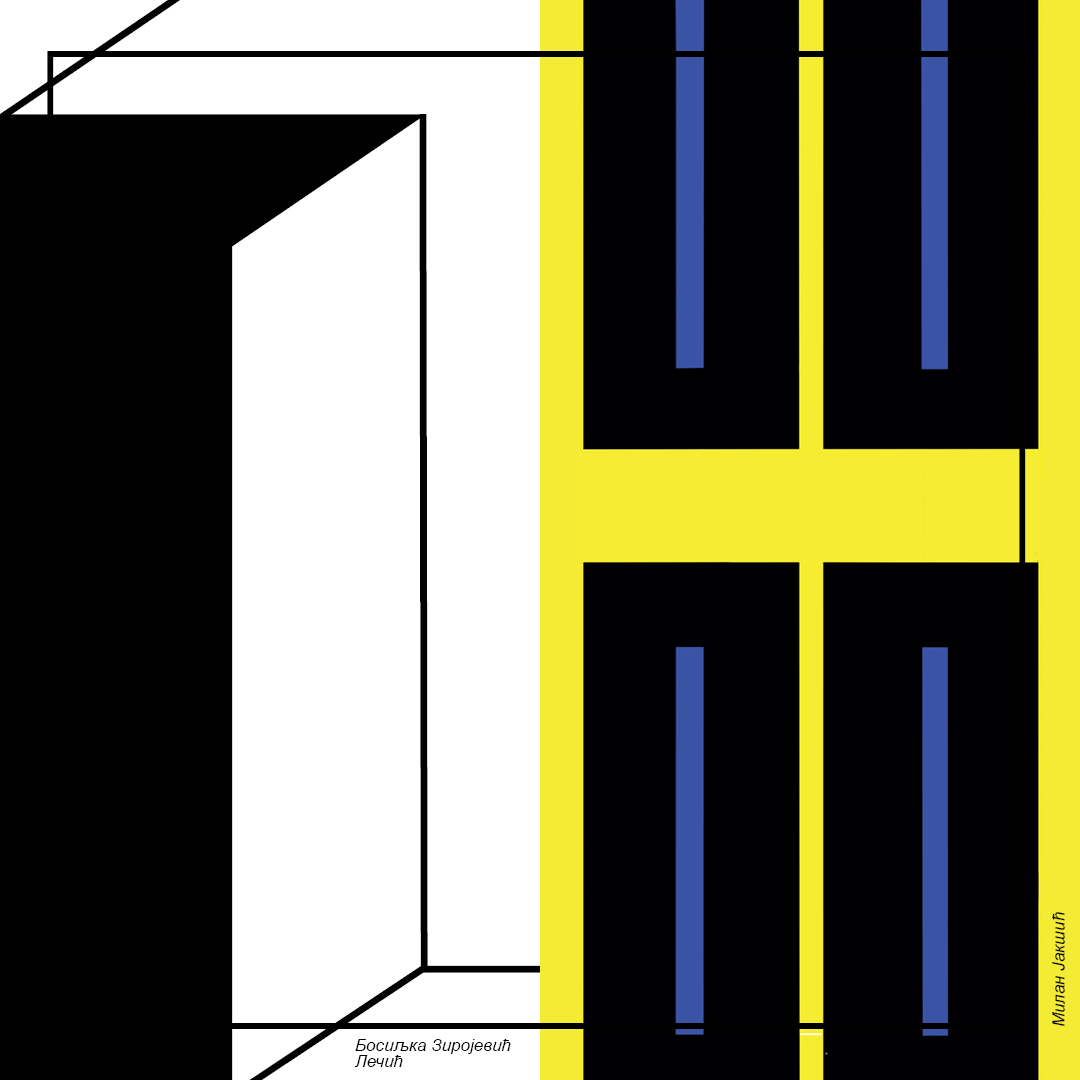 The partner of the Visual Arts Week is DDOR.
The event is accessible to individuals with disabilities.
Photo: Promo, Bel Art